Timothée Chamelet Was Almost Spider-Man Before Tom Holland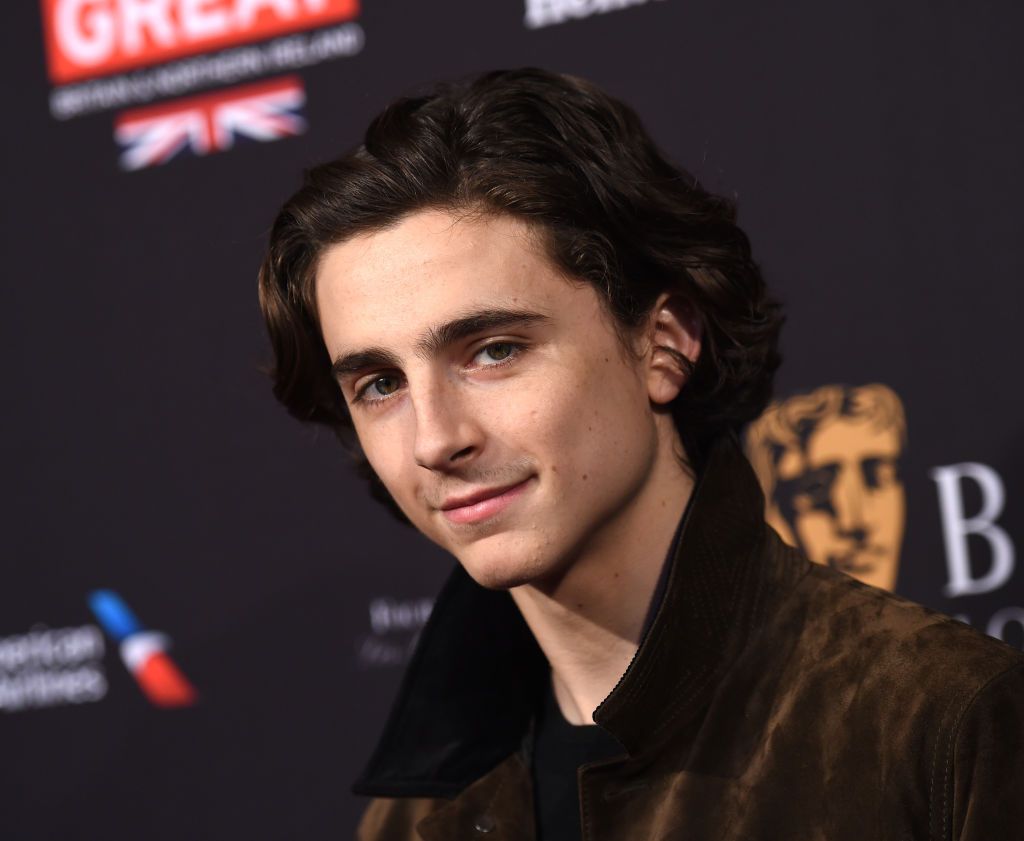 Timothée Chalamet's 2017 was almost a very different year. Instead of cruising the award show circuit, the breakout star of Call Me By Your Name would be counting stacks of money with Robert Downey Jr.—if only he had nailed his Spider-Man: Homecoming audition three years ago.
"I read twice and I left sweating in a total panic," Chalamet, 22, told The Hollywood Reporter. The actor, who at the time was only known from a small role in 2014's Interstellar, immediately wanted a second chance at what could have been his big break.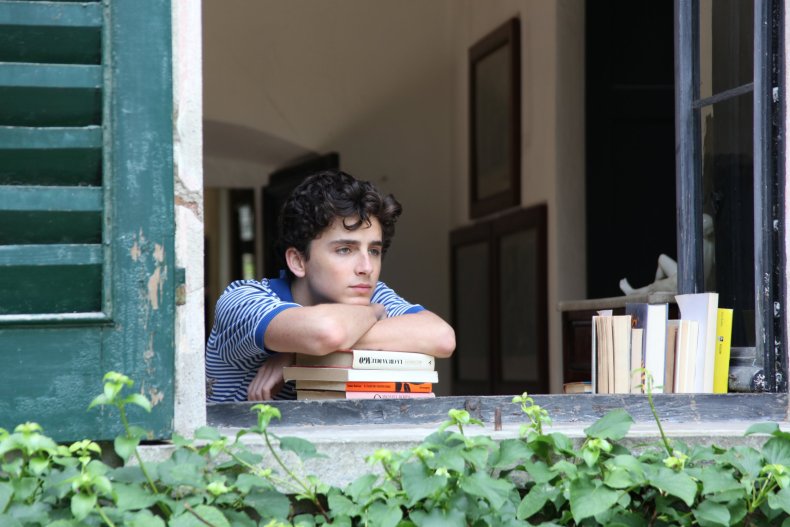 "I called my agent, [UTA's] Brian Swardstrom, and I said, 'Brian, I thought about this a lot and I have to go back and knock on that door and read again,'" Chalamet said. "And he told me the story of Sean Young and how in an attempt to become Catwoman [she] had scared everyone away when she showed up at the studio gates in costume."
Chalamet did not resort to Young's audition methods, and he did not book the part of Peter Parker. Instead it went to 21-year-old English actor Tom Holland, who Marvel locked into a six-movie deal. Holland's first appearance as Spidey came in 2016's Captain America: Civil War, which was followed up in 2017 by Spider-Man: Homecoming, his first full outing as everyone's favorite webhead. Holland will next thwip across the big screen in this year's Avengers: Infinity War.
Yes, playing Spider-Man meant instant fame and job security for Holland—but Chalamet had a pretty good year without the Disney contract.
His critically-acclaimed performance opposite Armie Hammer as a lovestruck gay teen in Luca Guadagnino's Call Me By Your Name has already earned him Best Actor nominations at the Golden Globes, Critics' Choice Awards and more. (He'll almost certainly add an Oscar nomination to his resume at the end of the month.)
Chalamet also hasn't had any problem finding new projects after Call Me By Your Name. In an interview with Newsweek last year, the young actor spoke of his upcoming role opposite Steve Carell in the adapted memoir, Beautiful Boy, which he considers his most intense role to date. "I lost 20 pounds to do it because I'm playing a methamphetamine addict," he said. "I've never given myself more to any project in my life."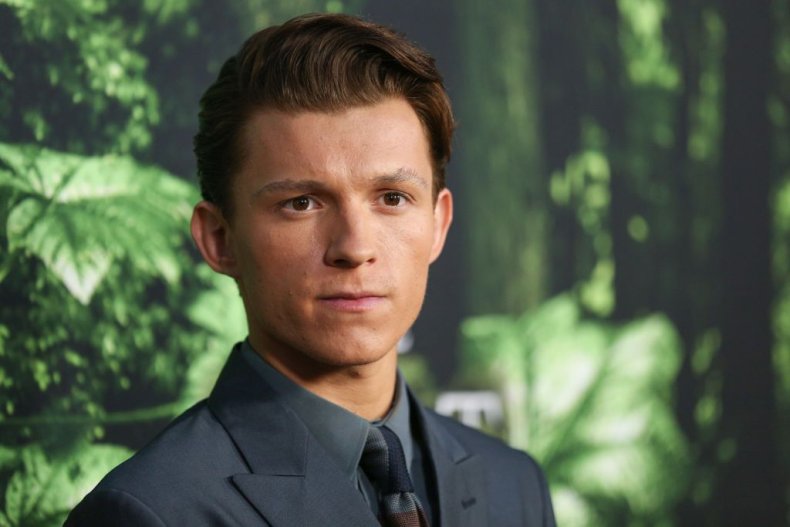 Chalamet's in good company for failed shots at Peter Parker. Paper Towns' star Nat Wolff was also considered for the superhero but never made it to the audition room. Asa Butterfield (Ender's Game, The Boy in the Striped Pajamas) was also once on the Spider-Man shortlist, while Charlie Plummer (All the Money in the World, King Jack) was reportedly Marvel's top choice.
Holland, however, was Sony's favorite, and in the end, the studio got its (spider) man.