TJ Maxx, Marshalls, and HomeGoods Stores Expected to Open by the End of June
TJ Maxx, Marshalls, and HomeGoods are expected to open most of their stores by the end of June, according to parent company TJX.
As of May 21, TJX Companies had reopened more than 1,600 of its stores worldwide and had reopened either fully or partially in 25 U.S. states. But most TJ Maxx, Marshalls, and HomeGoods stores could be opening within the month.
In a press release, the company said: "The Company believes that it could be mostly reopened by the end of June based on current government guidance."
The stores have followed health and safety measures to reopen, including installing protective shields at cash registers, adding social distancing markers in lines, and implementing new processes for handling merchandise returns.
TJX Companies has also implemented new cleaning regimens, like enhanced cleaning of frequently high-touch surfaces. When the stores reopen, customers will be expected to wear face coverings.
Ernie Herrman, chief executive officer and president, said in a statement earlier this month: "With many locations in many regions, our retail websites will serve as the best source of information about when specific stores or online businesses plan to re-open.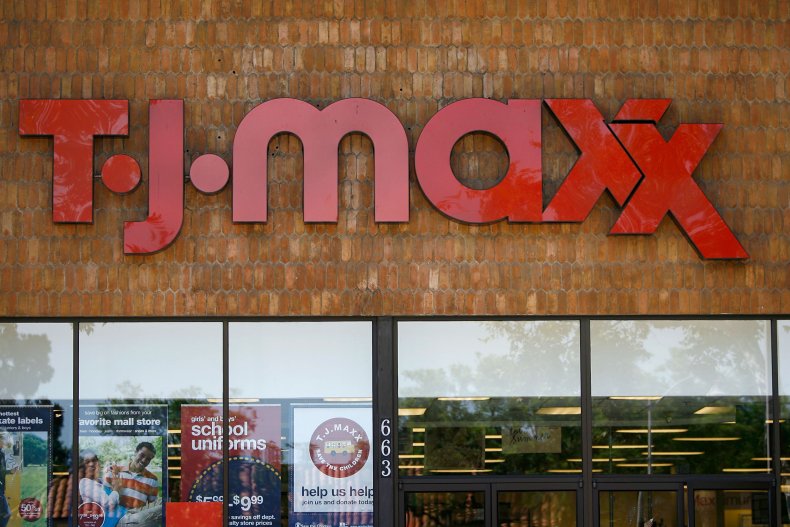 "I very much look forward to welcoming back our Associates and customers across the globe. As always, we remain honored to be part of your lives and wish you good health, now and in the future."
To find out which TJ Maxx, Marshalls and Home Goods stores are open near you, use the TJX Companies store locator. Check back with your local store to find out when they are reopening.
On March 19, TJX Companies announced that it would be closing its stores temporarily, including its online platforms.
In a statement, Herrman said: "TJX has made the decision to do our part to help prevent the further spread of this virus by temporarily closing all stores globally as of today for the next two weeks in the United States, Canada, Europe, and Australia.
"The Company is also temporarily closing its online businesses tjmaxx.com, marshalls.com, and sierra.com during this time, as well as its distribution and fulfillment centers and offices, with Associates working remotely when they can."