T.J. Miller Showed Up Late, Didn't Read His Script and Fell Asleep on Set, Says 'Silicon Valley' Crew
T.J. Miller wasn't a joy to work, according to his Silicon Valley colleagues. Hardly a surprise given the 36-year-old comedian—accused of sexual assault in December—abruptly exited the HBO show last year.
According to Miller, he was too busy and wanted to move on to bigger and better things. But in a new interview with The Hollywood Reporter, creator Mike Judge says Miller made his desire to leave the show abundantly clear—with a terrible work ethic.
Judge said that Miller, who is open about his excessive drinking in his stand-up work, would frequently not show up at all. "It's not fun to work with someone who doesn't want to be there," Judge said, "[especially when] they're one of the main people, and you've got however many crew members and extras and people who are [not paid as well], and they're all showing up before 7 a.m., and then are just like, 'Oh, OK, we're not shooting today.'"
Judge, who also created Beavis and Butt-Head and King of the Hill, went on to say that schedules were moved to accommodate Miller's erratic attendance, and when he did show up to table reads, he was often late and hadn't even glanced at the script. Other sources said cast and crew would find him asleep on set and had to nudge him awake for his next take. In responding to the stories, Miller said, "What was occurring was I was out doing stand-up all the time...So, the thing I have a problem with? It's pushing myself to do too much."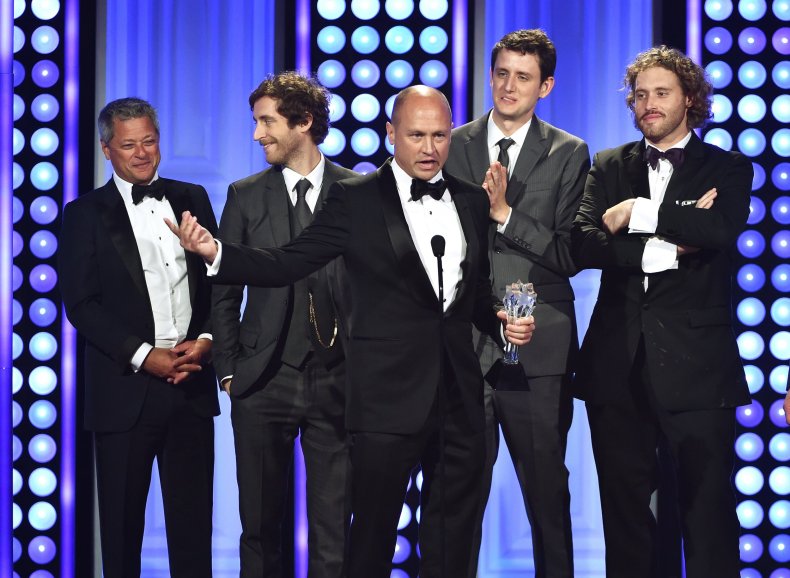 "There was almost a danger to having him around," said one anonymous insider. "He was explosive, and there were moments where you'd go, 'Whoa, that's not where I thought that was going at all, but that was fucking awesome.'"
The decision to cut Miller from Silicon Valley was a long time coming. Judge offered the actor the option to return for Season 5, but for only three episodes, as a send-off to his character, Erlich Bachman. Miller decided to not return at all.
The comedian relayed his own version of events to The Hollywood Reporter last summer, saying the producers chose to reduce his role because "they had to move the production schedule around. That's how heavy-duty my schedule is." He recounts how the producers were surprised when he said he wanted to leave the show: "They suddenly said, 'Wait, no, what? You can do whatever. What? What do you mean?'"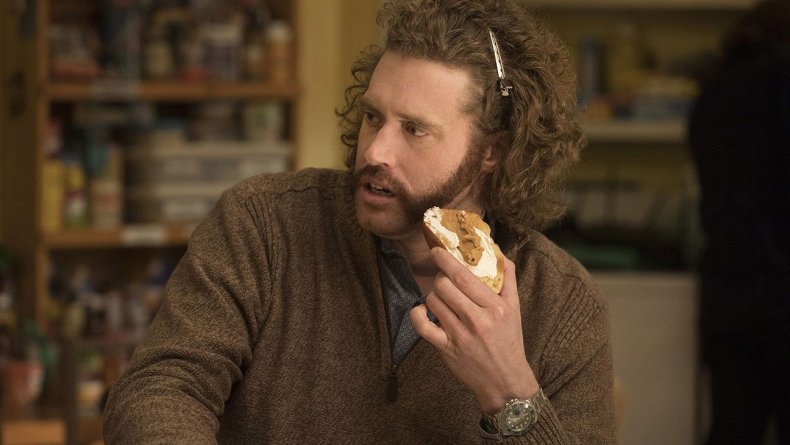 The accounts of Miller's on-set behavior come three months after he was accused of sexual misconduct.
In a The Daily Beast report from December, a former student of George Washington University said Miller sexually assaulted her while both were attending the school in 2001. The two were romantically involved, and the accuser said on two occasions Miller was sexually violent with her.
"He just tried a lot of things without asking me, and at no point asked me if I was all right," the woman said. "He choke[d] me, and I kept staring at his face hoping he would see that I was afraid, and [that he] would stop…. I couldn't say anything." These "things" allegedly included shaking, anal penetration, choking and hitting without her consent. Miller denied the allegations in a statement.
Even without Silicon Valley, Miller isn't hurting for work. The comedian will appear in this month's Steven Spielberg action film Ready Player One, Marvel's Deadpool 2, Underwater and How to Train Your Dragon 3.