Nile Crocs, 'Brain Bugs' & More: Five Things We Learned This Week
From Peter Thiel's financing of the Hogan/Gawker lawsuit to the population boom of squid and octopuses, here are five things we learned in Tech & Science this week: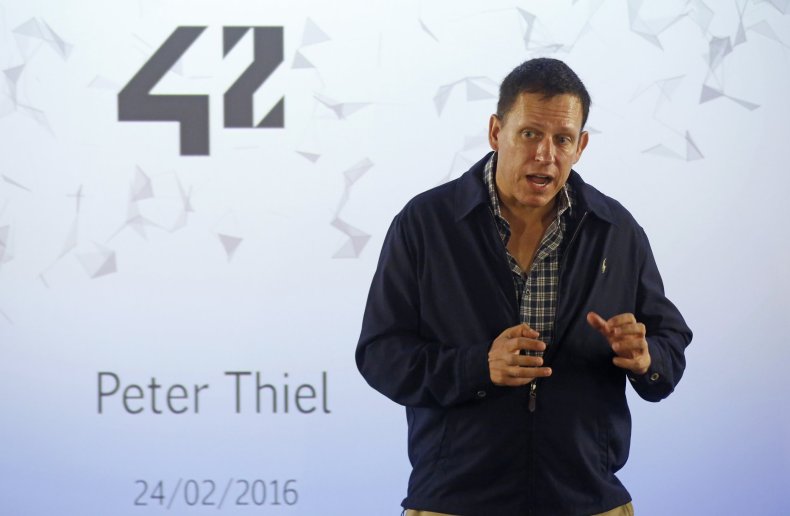 Nile crocodiles, native to Africa, have been found in Florida. The extremely large crocodiles are much more aggressive than their American counterparts and are known to attack and eat humans. But researchers caution that there's no need to panic; they believe the four Nile crocs found are likely the same four who escaped enclosures years back. They have no evidence that Nile crocodiles are breeding or being bred by others on our shores.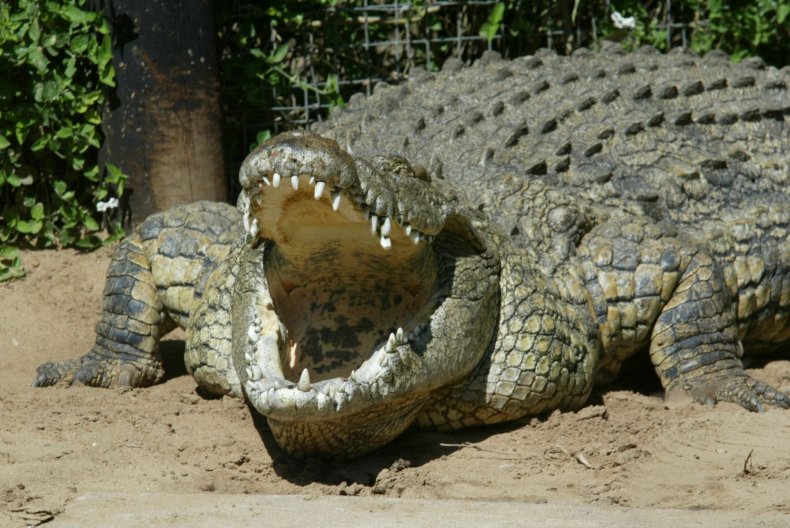 The global population of octopus, squid and other cephalopods has been growing for 50 years, but scientists aren't sure whether their population boom is good for marine life. Rising temperatures and a decline in species that prey on cephalopods likely are the reasons for the population boom, said a study published May 23 in the journal Current Biology. But it's unclear whether we should applaud their growth; they're predators that can impact other species, but their increased numbers may help other marine creatures who feed on them.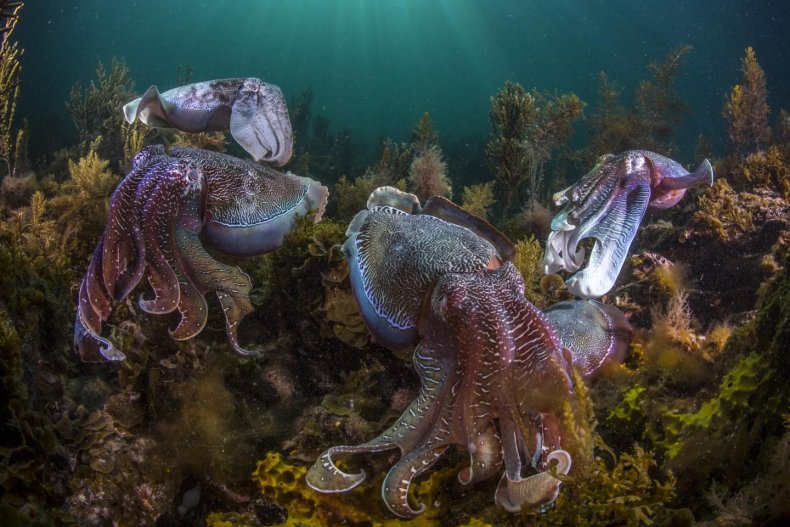 Artificial intelligence may one day be able to create wholly original pieces of art, film or music, prompting thorny questions on whether such compositions can be considered art at all. As demonstrated at the tech festival Moogfest, AI already can finish a tune after a human has laid down the basic melody but can it create? Research group Magenta aims to find out. Some art educators say fear drives criticism of such efforts, but others believe that such AI programs are no more than a tool for human artists to create with.