Today in Tabs: Begun, These Content Wars Have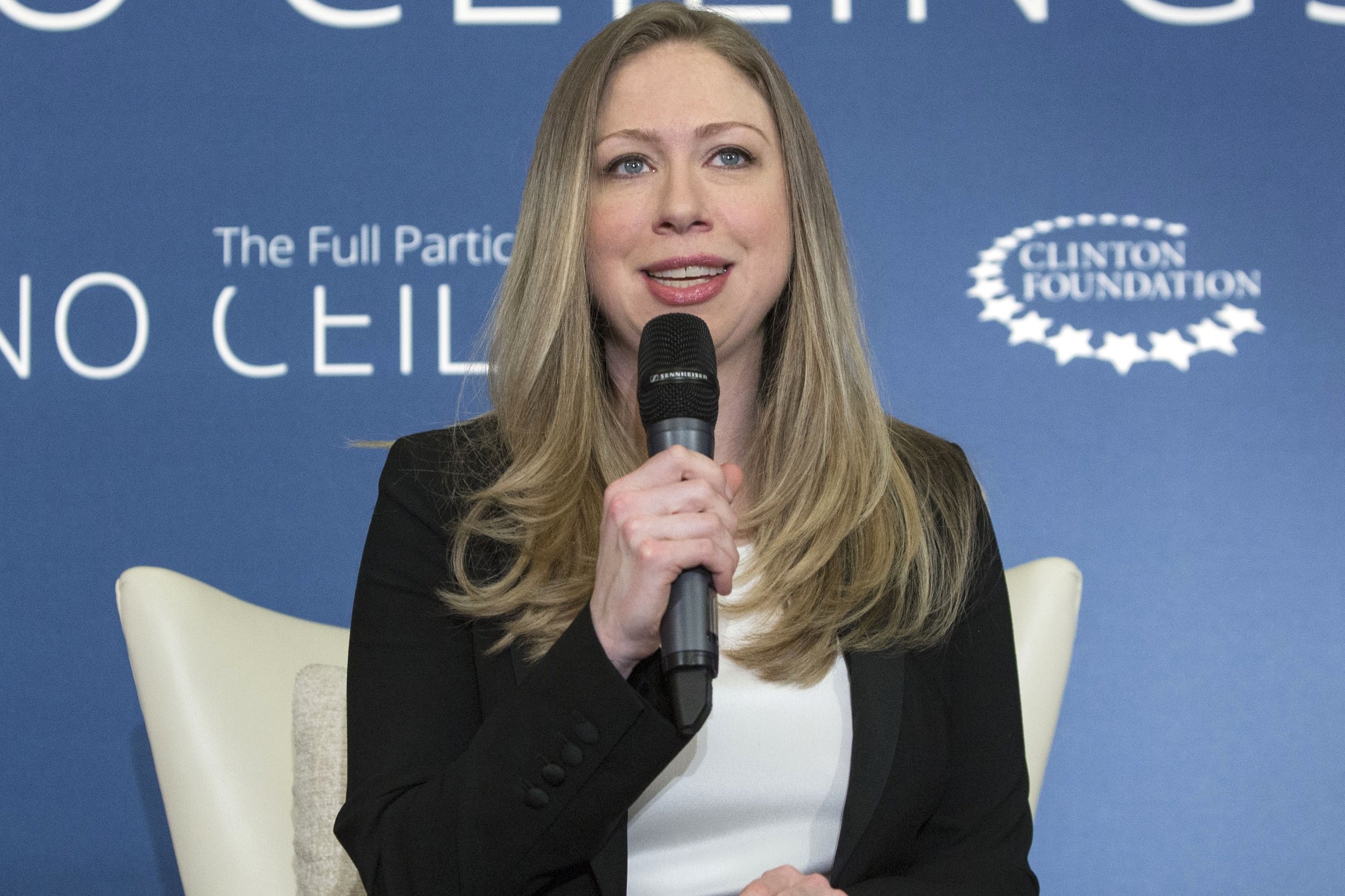 Gawker announced Friday that it is hiring Rachel Rosenfelt as "executive producer," whatever that is. Rosenfelt co-founded New York media farm-team The New Inquiry in 2009, and she'll remain involved there as well. Unfairly Googled for comment from the past, Gawker editor Max Read described Rosenfelt and her TNI co-founders as "really annoying... pretentious, literary 25-year-olds..." Buzzfeed's Myles Tanzer says that "[Rosenfelt] will be reporting to Editorial Director of Gawker Media Joel Johnson," so she's probably Read's boss now. Lol. Congrats to Rosenfelt and Gawker both though, this is genuinely good news all around.
Peter Sterne reports that Gawker is staffing up for the coming ᴄ ᴏ ɴ ᴛ ᴇ ɴ ᴛ ᴡ ᴀ ʀ s, under Johnson's charmingly strange leadership. Johnson targeted 100 million uniques a month as the 2014 traffic goal, but then clarified "I think it's ridiculous... Something more like 80 is probably more realistic, [but] 80 just seemed a little, I don't know, sad." And you'll never guess who is still fully committed to Kinja as a platform, a way of life, a large back tattoo that few people have ever seen, and a perennial-favorite pet name. Kinja apparently has a new product roadmap this week, like most weeks.
Meanwhile the Neetzan Zimmerman era continues at Whisper, which is now partnering with Fusion to put the anonymous secret-fabricating app's badly-spelled posts on TV, where they probably belong. Vice continues to be taken seriously somehow, by claiming to control the attention of the millennials it stiffs in favor of executive drug money. And of course there's the Diapers.com guy, and his new "mass publication that explores everything and anything." And maybe nothing! At The Awl, John Herrman doesn't exactly explain any of this, because who could, but he at least makes some guesses.
Buzzfeed's Dov Charney Bureau Chief, Sapna Maheshwari, first reported that the trendy clothier's tumescent founder was fired as a result of new info related to his numerous sexual harassment suits, but on Sunday she obtained and posted the actual letter firing Charney via Whisper (lol yes I'm doing it now too, but counterpoint: shut up). It doesn't look like any new information came to light–the board just finally decided enough was enough. I can't imagine why.
Today in Egg: "Marc Andreessen Is Not Sorry for His 'Tweetstorms'" is a title that does not need my editorial embellishment.
Stickers good. Profile bad. SSL Forked. Hackers Sad. Team Envisioned. Neutrality Debated. #teens Invented. Woman Rated. Rian Johnson does Episode VIII. Subtweeting meets an ignoble fate. Nazi Caught. Joke rethought. Some numbers that Amazon says are "a lot."
Finally (Bad Edition): Chelsea Clinton just can't seem to care about money which is weird because she has so much of it. And the Harvard economics professor who literally wrote the book millions of college students learn economics from, N. Gregory Mankiw, wrote what might be among the most incoherent and ill-conceived NYT editorials ever, arguing in favor of inherited wealth.
Finally (Good Remix): Read Doree Shafrir's personal story about nearly freezing her eggs (also the comments are LOL and WTF), and Katie J.M. Baker's #longread about sexual assault allegations in a tiny Canadian University. And frequent guest-tabber Jessie Guy-Ryan has a great Archipelago post complicating "the Hot Felon."
How-To: Swear like Choire
Today's Song: Girlpool is like the second coming of Tuscadero [via]
~Might not be tabs but it sure smells good~
Today in Tabs is just disrupting, like, everything right now. Ping pong. The color orange. That imaginary voice that yells your name just before you fall asleep. Disrupting all of that stuff like crazy. Read us on Newsweek, sign up for the email, or close your eyes and chant us out loud in front of the mirror in the voice of Ella Fitzgerald while lost in a deep drug-induced trance state.