Today in Tabs: Good News / Bad News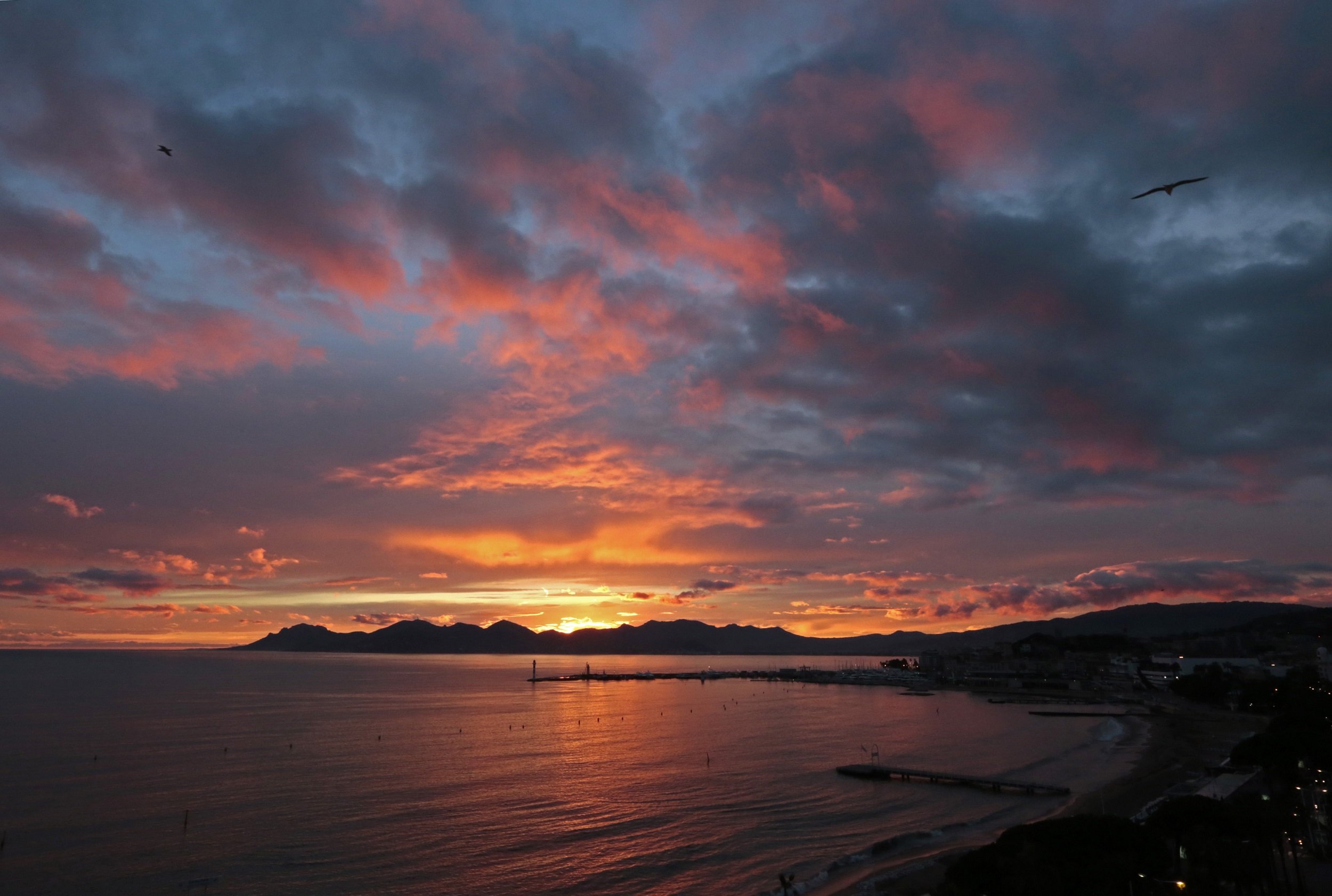 So this is kind of a good news / bad news thing. Well it's good news for me, but it may be bad news for you depending on how you feel about Tabs. The news is that I'm taking the summer off, so Tabs will be on hiatus for July and August. But I'll be back in mid-September, probably after XOXO.
This thing started September 25, 2013, with a 240-word email to 25 of my Twitter friends, following a dumb tweet.
Today is the 180th Today in Tabs, and since they tend to run between 650 and 1000 words, I guess I've written more than 120,000 words worth of Tabs in the last nine months. I kept a spreadsheet tracking how many email subscribers each message went out to. As of today there are 5,427 of you. And for the 22 of you that joined since yesterday, I am so sorry this is your first Today in Tabs.
Data journalism heyyy
Why take a vacation? One reason is I just need a break. It's not a tremendous amount of work writing this, but it takes about two hours a day to actually write and another few hours reading stuff and collecting the tabs. I can always find a couple hours of writing time but fitting the prep into the preceding 24 hours is sometimes a bit of a struggle. And I know a lot of you have experienced the feeling of daily deadlines, probably many of you for much more of your career than me. It is a constant looming presence and I would like a little time out from under that.
Another reason is that this thing is very media-driven, and media slows down in the summer. You'd think it would be easier with fewer tabs to collect and sort through, but oddly I find it more difficult. If I have a folder with 55 things bookmarked when I sit down to write, I can almost always find one or two organizing themes that will give me something to get into in the first couple of paragraphs. When I have 25 tabs it tends to look like yesterday, which is just a list of more or less unrelated links. That can be useful to receive but I have to say it's much less fun to write. So if everyone else is going to slack off, I damn well ought to be able to as well.
And finally it has been incredibly good for me, and any pretense I might have of being a writer, to have to churn out copy on the daily no matter what. But at the same time, Tabs absorbs approximately 100% of the time and energy I have available for writing, thinking about writing, or doing anything else that is not part of my day job. I've had several extremely kind offers to write elsewhere that I haven't been able to follow up on because I just don't have the words left to write other things. So I will still be writing this summer, I sincerely hope, it'll just be in other places and at a more dilatory pace.
It's been an amazing three quarters of a year, and I want to thank each of you individually but that would be so boring you'd all hit unsubscribe right now. So I will try to restrain myself. But I do have to thank Caitlin Kelly who helped inspire this whole thing, Katie J.M. Baker who introduced me to Newsweek, Kira Bindrim and Grant Burningham, my illustrious editors at Newsweek, as well as Jim Impoco and Alex Leo who have always made it crystal clear that they have my back. Thanks to guest tabbers Paul Ford, Jessie Guy-Ryan, and Tim Maly for stepping in and taking over when called upon, sometimes at unreasonably short notice. And for the (LOTS) more of you who have sent me tabs, told your friends to subscribe, talked it up on Twitter, or ever told me I did a good job, thank you. As an incurable narcissist, your attention is literally what keeps me alive and functioning. There are hundreds of you that own a piece of any success I might have, and I genuinely hope and believe you know who you are, but feel free to grab me and demand your personal thanks. I will be happy to oblige.
That's it! I'm on twitter @rustyk5 and @TodayInTabs. Until September, I'll see you in the C A S C A D E
Today's Song: Wyclef Jean, "Gone Till November"
~I see you cryin' but, tabs, I can't stay~
What would I even put here? It's done. Go read something else. There's nothing more to see.
Thanks though.