Today in Tabs: Mostly Just Trolling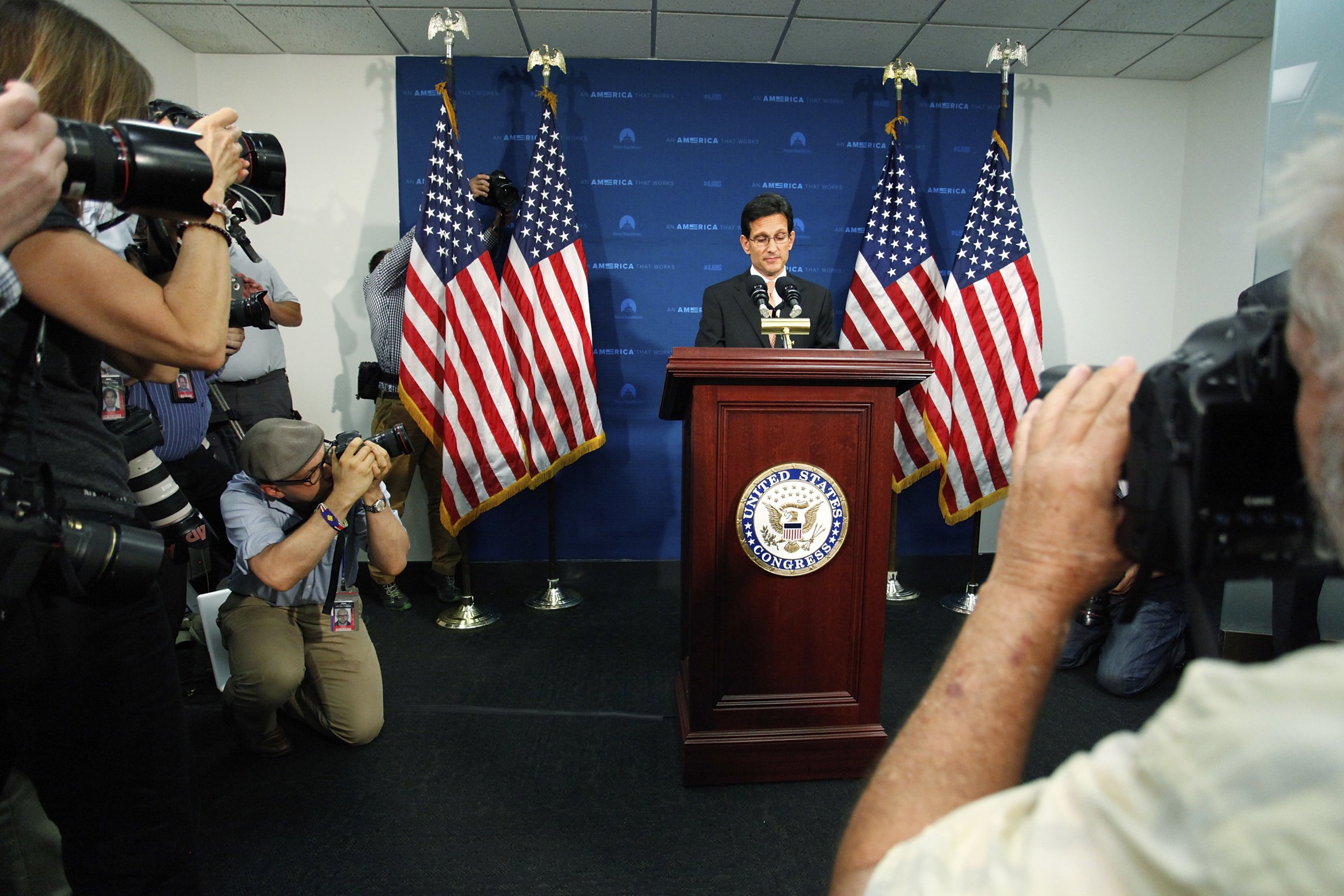 Last night Kara Swisher Re/ported that Twitter COO Ali Rowghani was on his way out, and what Swisher writes, the tech world hastens to make true. This morning Rowghani tweeted his farewell:
This is true–Rowghani wrote down each memory on a $100 bill to cherish, and there are a lot of memories. Twitter CEO Dick Costolo replied:
Uh, wait how did that get in there? I meant to say, Costolo replied:
If your screen is unusually warm right now, it's just the seething resentment in that exchange. Scrolling down a bit will fix the problem. Meanwhile, as Twitter tries to become Facebook, Facebook tries to become Twitter, with new embedded posts that look exactly like tweets. We all know there have been some pretty legitimate criticisms of Facebook in the last couple years, and they want you to know they have heard your concerns loud and clear: "The thing that we have heard from people is that they want more targeted advertising." Great. One social network is really listening, though, and that's Path, which has decided to take everyone's advice and just disappear. Everything posted on Path is now retroactively ephemeral, so you don't even have to go to the trouble of shutting down your account or deleting anything. Now that is service.
Today in Updates: It has been brought to my attention that "elizabeth-wurtzel-pope-francis-have-children" is also a strong contender for url slug of the year. Caroline O'Donovan excerpted the Felix Salmon / Jonah Peretti interview that, according to Medium's read timer, is still going on. Amazon has frozen some video preorders now too, so if you wanted to preorder a Blu-ray of The Lego Movie, you should probably let it go. But literally no one is sad to let Eric Cantor go. Hating Eric Cantor might finally be the thing that brings the left and the right together in harmony. And finally: today in Dads.
Today in Trolling: The NYT Trolling Section is trying to tell us that it's ok to wear sneakers with suits now, and sure, you do you and wear what you want, but fair warning: if you wear sneakers with a suit I will think you're a dick. They not-so-subtly burn the "6 Kinds of Sneaker-Wearing Stereotype Douchebags" in a slideshow. And there's a sidebar too! So if you want to be "Marcel Floruss, a blogger," go right ahead. You dick.
Also, longtime NYT Bits writer Nick Bilton announced he is moving over to the Style section, where he will presumably continue to bring his unique literary sensibility to the intersection of tech and culture.
Yesterday, guy on Twitter Rob Whisman tweeted:
Then he did that. The results were pretty delightful. Lol how great would it be if we actually did that though? Took away people's guns? All of them. Let's do that. I'm serious. Maybe more kids won't be killed at schools.
It's footie season again, and soccer fans are the most earnest and sensitive little flowers around, why don't you run down the countries competing in the World Cup of English Kickball for us Drew Magarry?
Follow @factbot1 for totally true facts.
Ugh Pando, no, stop this right now. Just stop.
Read this: "How To Respond to Criticism" on the Toast, and Paul Ford on why cat litter is responsible for internet culture.
Today in Hoaxes: Please, please let Vessyl, the $200 app-enabled cup, be a hoax.
2 Hoax, 2 Furious: The Sydney shark video is definitely a hoax. Well done though.
Today's Song: Adam and Joe, "The Footie Song"
~Let the storm rage on. The tabs never bothered me anyway~
Tomorrow is Friday the 13th and a full moon with Mercury in retrograde, so I'm taking the day off to huddle and twitch. Jessie Guy-Ryan will be here to do guest tabs! Good luck to her! Until next week, see you on Newsweek and email. I am one with the wind and sky. You'll never see me cry.