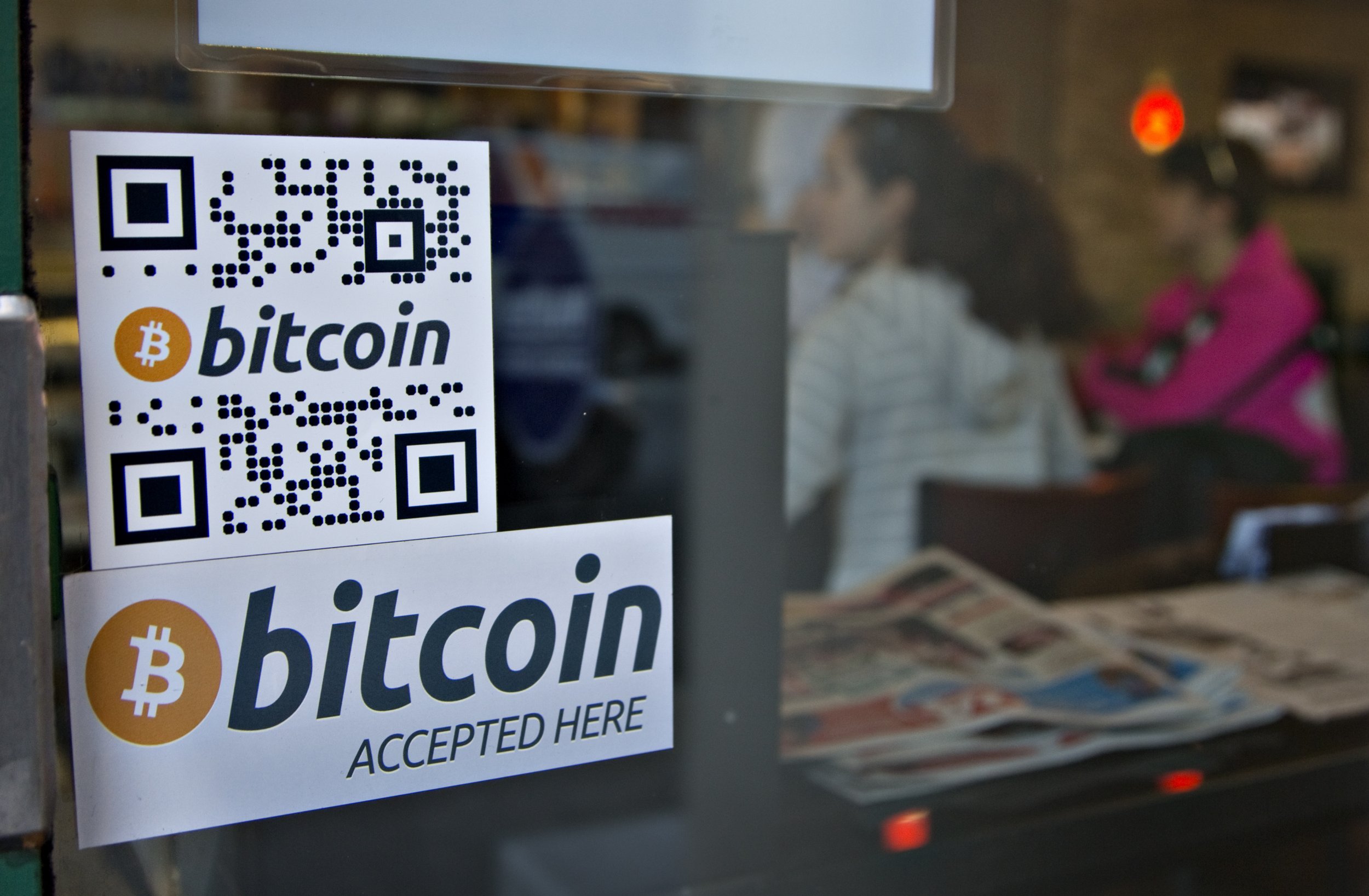 Like a resident of Night Vale, I'm both proud and terrified to announce that Today in Tabs is going to be syndicated by the new Newsweek.com. After a couple of rough years, Newsweek.com was bought by IBT Media in August, and not exactly re-launched so much as boarded by a swashbuckling pirate crew of Reuters escapees, led by one-eyed, peg-legged editor Jim Impoco*. In what will hopefully prove to be their last foolish editorial decision, they have decided to pick up Today in Tabs as filler content to make their actual reporting look even more professional by comparison.
Henceforth, Today in Tabs will be found on the web exclusively at Theseus's current affairs periodical, and I do urge you to take a look at them. Like their new slogan says: "It's not your great-grandfather's Newsweek! Or your grandfather's Newsweek! Or your father's Newsweek! Or the Newsweek you got in the mail until 2012! Or the Newsweek you read online until earlier this year!" Ok, it's a little unwieldy, but no one there even knows how to check their voicemail yet, give them some time.
The real lead story today is byzantine but also ultimately pointless and dumb, which is to say it's perfect for us. Last night, Carolyn Ryan tweeted a breathless tease about a "a very unusual, groundbreaking" story coming soon and lots of people started taking jokey guesses with the hashtag #nytguesses. It turned out the story is a 30k+ word story about child homelessness in New York, written and edited in the style of the Onion's "Ask An Elderly Black Woman As Depicted By A Sophomore Creative Writing Major." So everyone felt kind of bad about their snarky guesses and social media is terrible as always.
Also the Las Vegas Sun actually posted part one before the NYT last night because of a news service embargo screwup, further confusing everyone. But hopefully Carolyn Ryan enjoyed Homeland which is what really matters here.
It's December, so everyone's going to start posting year-end lists, which all suck. Let's just pretend this one is all of them, ok? Cool.
No more think pieces on Upworthy-style headlines please. And while we're at it, please don't do this, Facebook.
China issued a ruling that banks can't handle Bitcoins and bitcoin dropped from $1200 to around $700 over the weekend. I will never regret my tattoo though, even if we all switch to Dogecoin.
I know we're all sick of Lorde but Ann Powers's NPR essay comparing her to Nirvana is terrific. So is Rob Sheffield on why Blurred Lines is one of the worst songs ever. Speaking of which, guess who's back? Hint: it's Rebecca Black. But I'm not telling what day of the week her new song is about. When you get bored of that (est: 45 seconds) check out Killer Mike telling you how to rap instead.
Who Is Screwed Today: iOS Newsstand. iBooks. Demand Media. Everyone with a computer camera. Federal government IT. Xbox One owners. Anyone who actually knows anything.
Jenny Kutner's long story of her relationship with a teacher at age 14 is challenging in a good way.
There can never be too much written about Samuel Beckett.
"[Jennifer Lawrence's] publicist rushes over and pulls out her cell phone. 'Tim, we need more Relatability Serum A.S.A.P. I think her dose just ran out.'"
Today's Bot: Olivia Taters
Today's Aesthetic: Processingpunk
Today's Questionable Movie Remake: RoboCop
~Whose tabs these are I think I know~
Today in Tabs is brought to you by Newsweek.com. Got a tip? Email me. Don't have a tip? Email me anyway. I just like getting email, you know?
And if you like getting email, subscribe to Today in Tabs here.
*Jim Impoco, as far as I know, has two working eyes and two meat legs. That was just what you'd call "adding color" or "lying" if you're that kind of person.