Today in Tabs: Phoning It In (Reprise)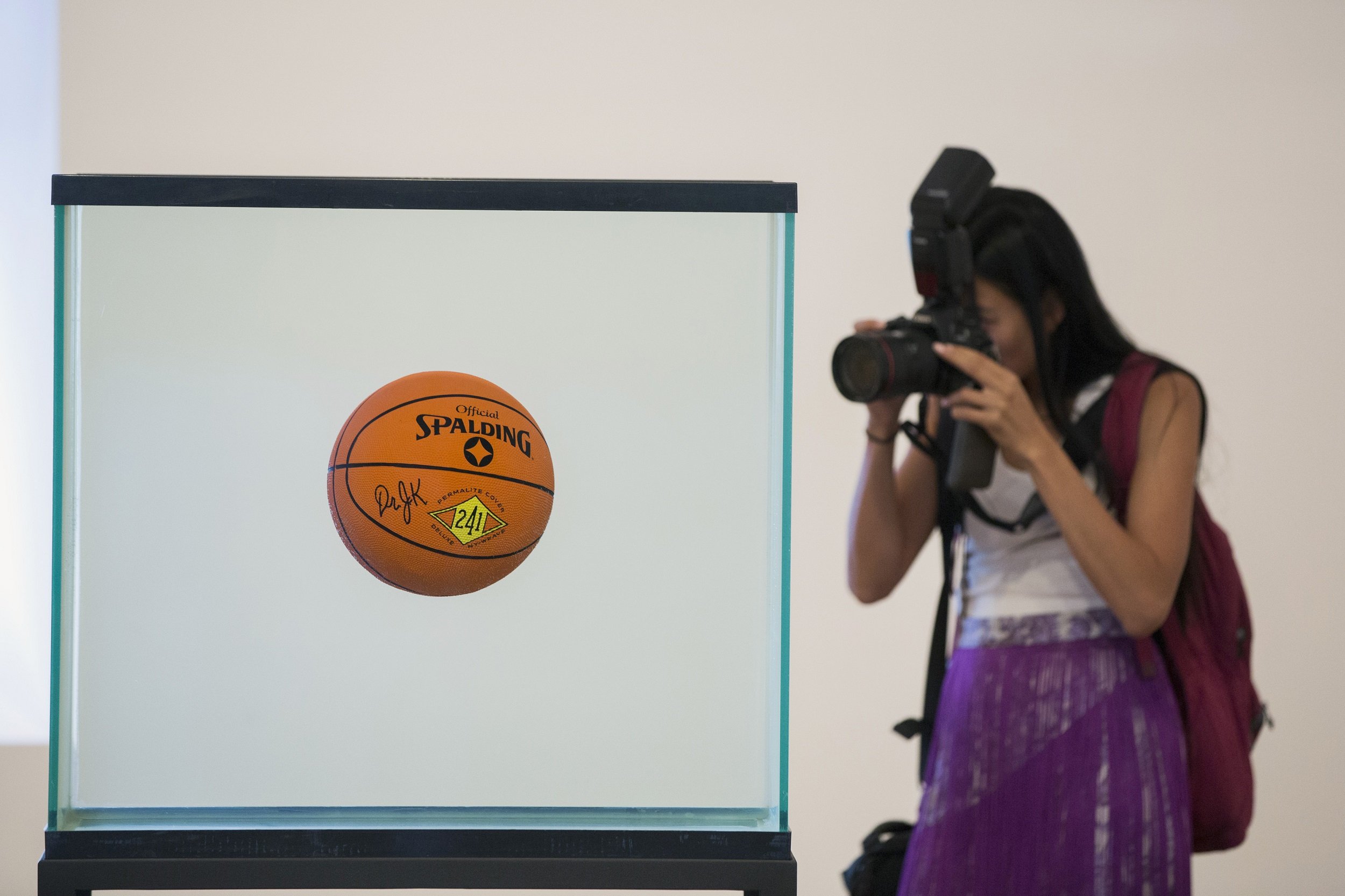 Note: Today's tabs are somewhat abbreviated because I'm in New York and not paying that much attention to the tabs. To be totally honest: I'm not even sorry.
All right let's get this over with quickly: Ed Champion wrote an eleven thousand word tab, about how much he hates Emily Gould and a few other young women who have the temerity to have something to do with books and/or New York. If you don't already know who both of those people are, there is no possible way you will care about any of this. If you do already know who they are, nothing in it will be new or interesting to you, and whatever opinions you already have about the people involved will be amply confirmed. The experience of reading it is like being cornered by a too-close-talking drunk at a bar who thinks he is witty (but mostly just smells like salami and weird socks) while he rants at you about his endless tedious feuds with people you don't know. And all that while you're still waiting for your first drink. I don't know if I can put it any more strongly than that–just don't read this terrible thing. There is such a volume of garbage in this critical landfill that my real fear is people will start attempting to substantively engage with it, but I am here pleading with you to resist that temptation. In fact let's, officially, starting right now, pretend Ed Champion never existed. Ready: Go.
The New York Times is closing a lot of blogs, because there isn't a meaningful difference anymore between a blog and the actual newspaper. The Lede is closing, for example, in favor of putting its content "in the relevant section of our site." You are witnessing real innovation in news here, folks.
Medium just hired Steven Levy to establish a "tech hub." Why? I don't know! No one knows! It's Medium! They just do things.
MEANWHILE in Alaska...
Adrianne Jeffries attended Mike Daisey's monologue last night. Title: "Mike Daisey is feeling himself:" Lol.
Jeff Koons has a retrospective at the Whitney, and people sure do have strong opinions about Jeff Koons! I don't, really, but Ingrid Sischy's Koons profile in Vanity Fair and Jerry Saltz's review of the retrospective in Vulture were both good reads.
This just feels like a bid for attention, honestly, but I'm not above that.
Today in To-Read: These have been recommended to me and have awaited my attention all day but I have not read any of them yet! We'll all just have to find out if they're any good on our own.
• In Grantland, "Ladies and Gentleman, Andy Murray, Amélie Mauresmo, and sexism at Wimbledon.
• In, uh, also Grantland it turns out: "No Country for Old Pervs: The Fall of the Houses of Terry Richardson and Dov Charney"
• And from Hazlitt, Kathleen Hale's "Prey," which, like: trigger warning.
That's it! I told you this would be short and half-assed. If I met you at Hey Ladies Live last night it was wonderful to meet you, and if I did not (ABE) we will meet another time.
~We'll tab again... don't know where, don't know when~
Today in Tabs is brought to you by Newsweek and email. Stay tuned for some news tomorrow.