Toddler Dies After Car Plunges Into Lake; Driver in Custody
A car went over an embankment into a lake in Washington state on Monday night, killing a child, police said.
In Mason County, police responded to a report of a single-vehicle wreck in Lake Cushman, a 4,000-acre lake and reservoir, about 7:10 p.m. Monday. The area of the crash is known as "Party Rock," police said, a popular spot that regularly causes trouble for authorities.
According to a Facebook post from the Mason County Sheriff's Office, "Callers advised that a vehicle had gone over the embankment and was submerged below the water. Two adult occupants had gotten out of the vehicle and water; however, a young child had not initially escaped the vehicle."
Sheriff's Office Chief Ryan Spurling said that the water was about 15 feet deep where the car plunged, and the toddler was secured in a car seat, according to the Kitsap Sun.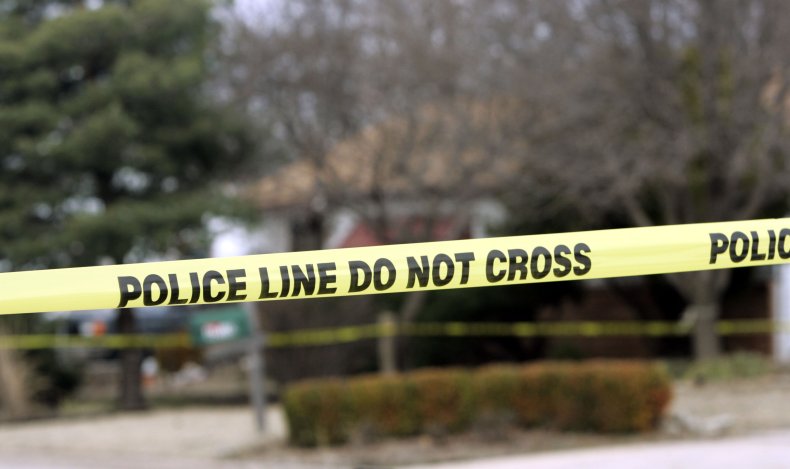 Police said that a witness and one of the two adults who were in the car went into the water and pulled the child out of the vehicle, and they performed "lifesaving measures" until authorities arrived on the scene.
Spurling told the Kitsap Sun that he did not know how long the child was in the water before they were rescued. The child was airlifted to a hospital in Tacoma where the young victim died from injuries, police confirmed.
The driver of the car was arrested, and while the cause of the crash remains unclear, it was reported that the driver was charged with vehicular manslaughter. Police said the suspect was in custody at Mason County Jail.
Regarding "Party Rock," Spurling said it "can be a dangerous area and people die up there every year." In 2020, the Kitsap Sun wrote that overuse and hot weather were corroding the narrow road and causing massive traffic jams.
"The extreme numbers of people recreating at Lake Cushman are creating unsafe conditions and degrading the experience for everyone," said Forest Service District Ranger Yewah Lau in 2020. "No one wants to be stuck in a six-mile-long traffic jam on a narrow, gravel road with no way to turn around."
In August 2020, a 24-year-old man reportedly drowned at "Party Rock," and that same year, a 7-year-old boy had to be rescued in the area after he fell down an embankment and was "hanging on by his fingers."
Newsweek reached out to the Mason County Sheriff's Office for additional comment.