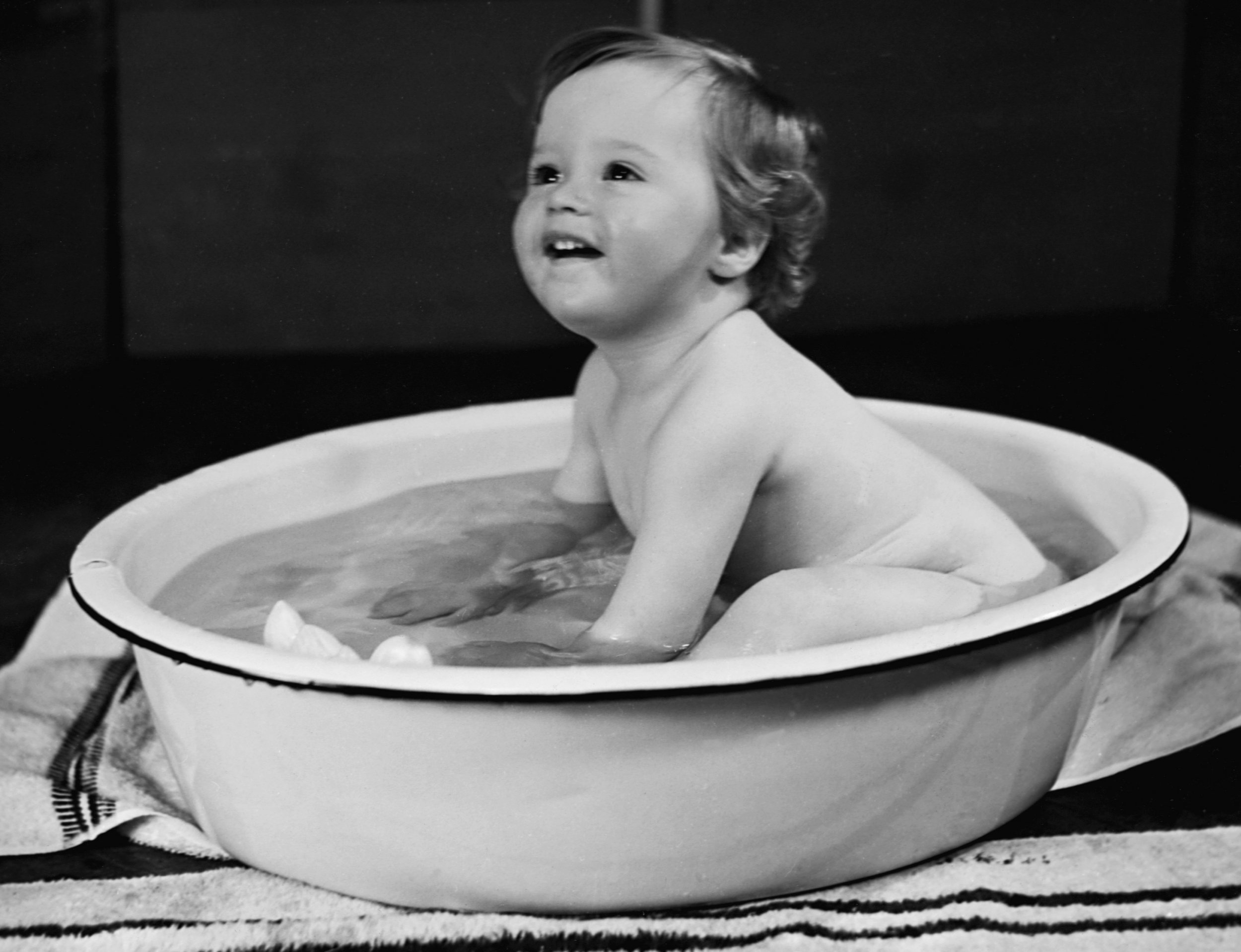 A Minnesota toddler has an extremely rare allergy that cuts her off from one of life's basic ingredients: water.
Anytime Ivy Lynn Angerman is exposed to water, she breaks out in hives and rashes. Her condition—called aquagenic urticaria—affects few people in the world, and Ivy may be the youngest ever to have the condition, according to FOX9.
"As a father, it absolutely breaks your heart," Ivy's dad, Dan Angerman, told FOX9.
Since the condition is so rare, it's difficult to know exactly how effective specific treatments are, according to the National Institutes of Health's Genetic and Rare Diseases Information Center. Ivy has been taking antihistamines, which help to protect the body from various types of allergies and their symptoms, but for her to further improve, doctors say more steps are necessary.
They recommend the toddler uses only purified water to drink and bathe, and that she lives in a home with central air. Purified water is recommended because some experts think that a person's hives aren't caused by the water itself, but rather an allergen present in the water.
Despite whether the family gets purified water and moves into a home with central air, doctors warn that her condition might worsen.
"Is she ever going to be able to go to daycare?" Ivy's mother, Brittany Angerman, told FOX9. "Is she ever going to be able to go to public school? Is she able to ever go in the ocean? I don't know. I just hope that someday she can drink water and be able to live a somewhat normal life."
The family started a GoFundMe with a $25,000 goal in order "to help cover research and medical expenses," according to the fundraising page created on February 15.
There are fewer than 100 people in the world who have been diagnosed with aquagenic urticaria. The first-ever case was presented in the 1960s, in a 15-year-old girl, New York Magazine reports. Decades later, it continues to remain a mysterious disease.