Toddler Seriously Wounded in Targeted Acid Attack, Three Men in Custody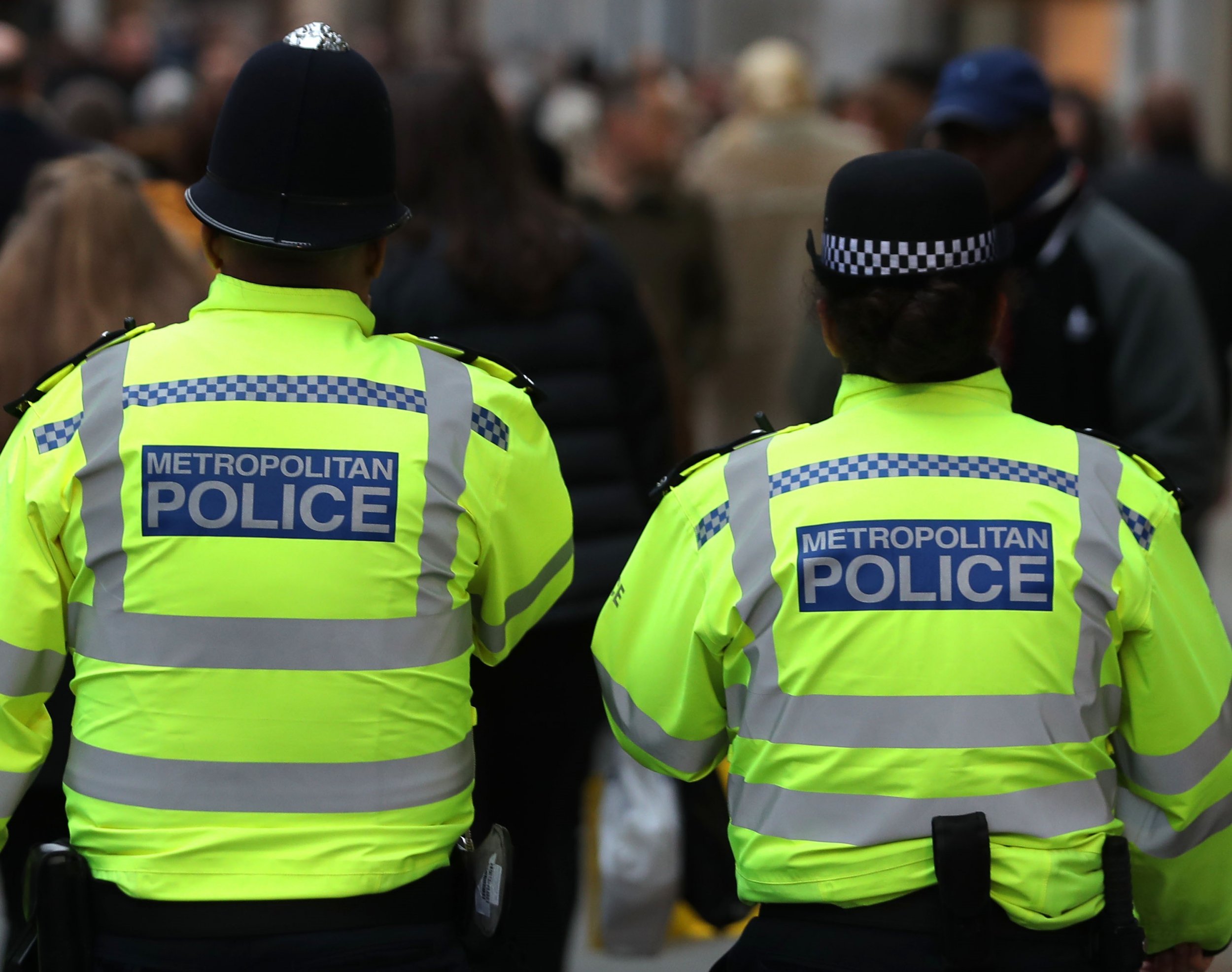 Police have arrested three men in connection with a brutal acid attack on a toddler in the U.K.
The three-year-old boy was sprayed with a noxious substance, while with his family at a Home Bargains store on Shrub Hill Retail Park, Tallow Hill, in Worcester, in central England, on Saturday afternoon.
He was taken to hospital with serious burns to his arm and face and has since been discharged but the long-term implications of his injuries are not known.
After the attack, the mother of the toddler screamed for help, shouting: "What have they done to my baby?" The Mirror reported.
West Mercia police say the men aged 22, 25 and 26 were held on suspicion of conspiracy to commit grievous bodily harm. A 39-year-old man from Wolverhampton had been arrested earlier on suspicion of conspiracy to commit grievous bodily harm and remained in police custody.
Chief Superintendent Mark Travis said the family is receiving specialist medical and police support.
"We are hoping the injuries won't be life changing. They are serious and at the moment it's just that little bit too soon to say, but things look positive.
"Everything that can be done to provide support is being done, support for the family has been great.
"I absolutely understand the community will be concerned, these are life changing incidents, this is something that lasts forever and we need to send a message that this is unacceptable," he added.
A Home Bargains spokeswoman said: "Our thoughts are with this young child and his family at this very difficult time."
Robin Walker, MP for Worcester, described the attack as "horrific."
"The shock will be universal. Anyone conducting such an attack on a small child is just appalling," he said, according to the BBC.
Local people have expressed their horror at the attack.
Home Bargains shopper Barry Keville, aged 64, said: "It's diabolical. You hear about it in other towns and cities, we think that's not close to home but when it's this close to home it's quite frightening as you use the shop."
Rachel Bryant, 22, who was also in the store, said: "It's horrendous to think something like this could happen to a little boy in the middle of a shop on a Saturday afternoon," the Worcester News reported.
Worcester City Council leader Marc Bayliss said the suspected attack was "absolutely pure evil."
"Worcester is not that sort of place. We are a quintessential small English city. We need to bring the perpetrators to justice, and quickly," he told the paper.
There have been a number of acid attacks in the U.K. leading the government to take action to restrict the sale of corrosive substances.