Toddler Shoots Mom, Baby Sibling by Accident Outside Texas Walmart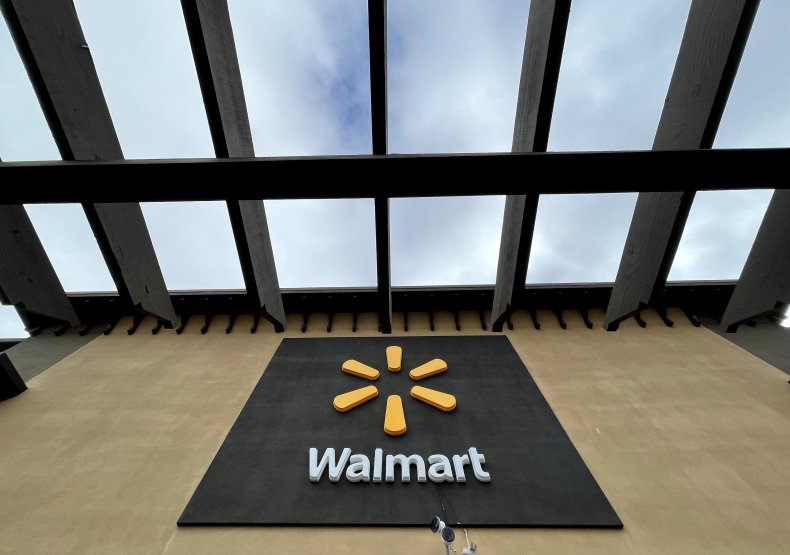 A mother and her baby were shot outside a Walmart in Texas Wednesday. Police said they believe the child's sibling, who is about 2-and-a-half years old, was responsible for the accidental shooting.
On Wednesday, just before 11:30 a.m., officers in Granbury, Texas, were called to the incident. After arriving on the scene, they learned that a 23-year-old woman and her child, whose age is a year-and-a-half, were injured after the child's elder sibling accidentally discharged a firearm in a parked vehicle, CBS DFW reported.
At the time of the shooting, both children were still in the vehicle. The mother was outside and standing near the driver's door.
The children's father, a 26-year-old, was also outside the vehicle as he was reportedly near the truck's rear.
Police said the 2-and-a-half-year-old picked up a handgun, which had been placed between a seat and the center console. This action then caused the gun to fire, striking both the mother and the younger sibling.
Officers said the younger child, who was shot in the leg, did not suffer life-threatening injuries, per KPNX. However, the mother was flown to a hospital in Forth Worth, Fox8 reported.
The mother's injuries appeared to be more serious. After the bullet hit the child in the leg, it struck the woman's arm and then went into the side of her chest.
No injuries to the toddler, who accidentally discharged the firearm, and the father were reported.
Newsweek reached out to the Granbury, Texas Police Department who confirmed the ages of the children involved in the shooting. Previous media reports listed the younger child as 3 months old and the elder child as a 1-year-old.
Similarly, officers in Kansas responded to an accidental shooting involving a child. Around 8:30 a.m. Wednesday, crews were called to a home where a woman was critically injured after being shot in the chest, said authorities.
The 31-year-old woman was rushed to a Topeka hospital after a child in the home shot her with a handgun, per the Associated Press. She was transported to a hospital and her condition at the time was reported as critical, according to The Charlotte Observer.
The age of the child is unknown.
Officers said that it appeared that a woman, man and child were living in the house where the shooting took place. No other injuries were reported.
Correction 1/6/22, 1:23 PM ET: The children's ages involved in the Texas shooting have been corrected based on information provided by authorities to Newsweek.