Toddler Shot Dead in Front of Mother, Siblings in Road Rage Incident: Cops
A toddler was shot dead in front of his mother and siblings during a road rage incident in Chicago, according to police.
The Chicago Police Department (CPD) said Mateo Zastro, 3, was riding in a car with his mother and siblings at 8:30 p.m. on Friday night near Cicero Avenue and West 71st Street.
According to the Gun Violence Archive, a database that collects information about shootings from across the U.S., there have been 63 fatal shootings in Chicago since September 1. The same database found that four children aged 11 or under have been shot dead in Chicago in 2022.
CPD Eighth District Commander Bryan Spreyne told reporters the mother had tried to flee a road rage incident, but that the other driver followed her to Marquette Road, near Kildare Avenue.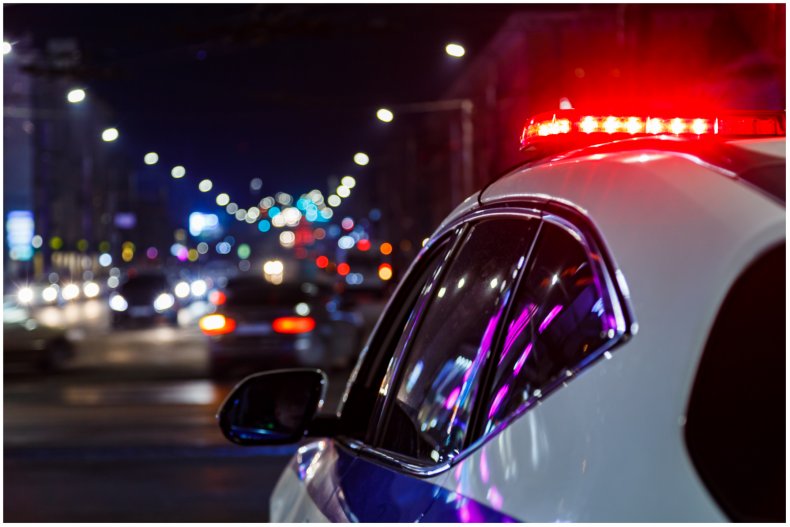 According to ABC7, someone in the backseat of a red sedan fired at the mother's car, one of the bullets striking Mateo in the head.
Spreyne said on Saturday: "One of the shots struck the 3-year-old child. He was taken to Christ Hospital and succumbed to his injuries…
"Our vow to the child's family, and to the entire city is we will not rest until those responsible for this senseless and cowardly act of violence are brought to justice."
ABC7 reported police are offering a $7,000 reward to anyone with information that leads to the arrest of the suspect.
There have been no arrests in connection with the shooting as of Sunday night. Newsweek has not found a description of the suspect.
In February, a 6-year-old boy was killed and four others were injured in a drive-by shooting at a Mississippi park.
According to The Enterprise-Journal, several children had been playing basketball in the park behind McComb High School at the time.
In April, a 12-year-old boy was fatally shot in the head while he was eating dinner with his family in a parked car in New York.
In June, an 11-year-old girl in Detroit was killed during a sleepover when a shooter opened fire outside the home. Five children and two adults were in the house at the time of the shooting, but it was only the girl who was struck by gunfire.
Newsweek has contacted the CPD and gun violence prevention groups in Chicago for comment.