Tom Hanks Gifts White House Press Corps New Espresso Machine: 'Keep Up the Good Fight'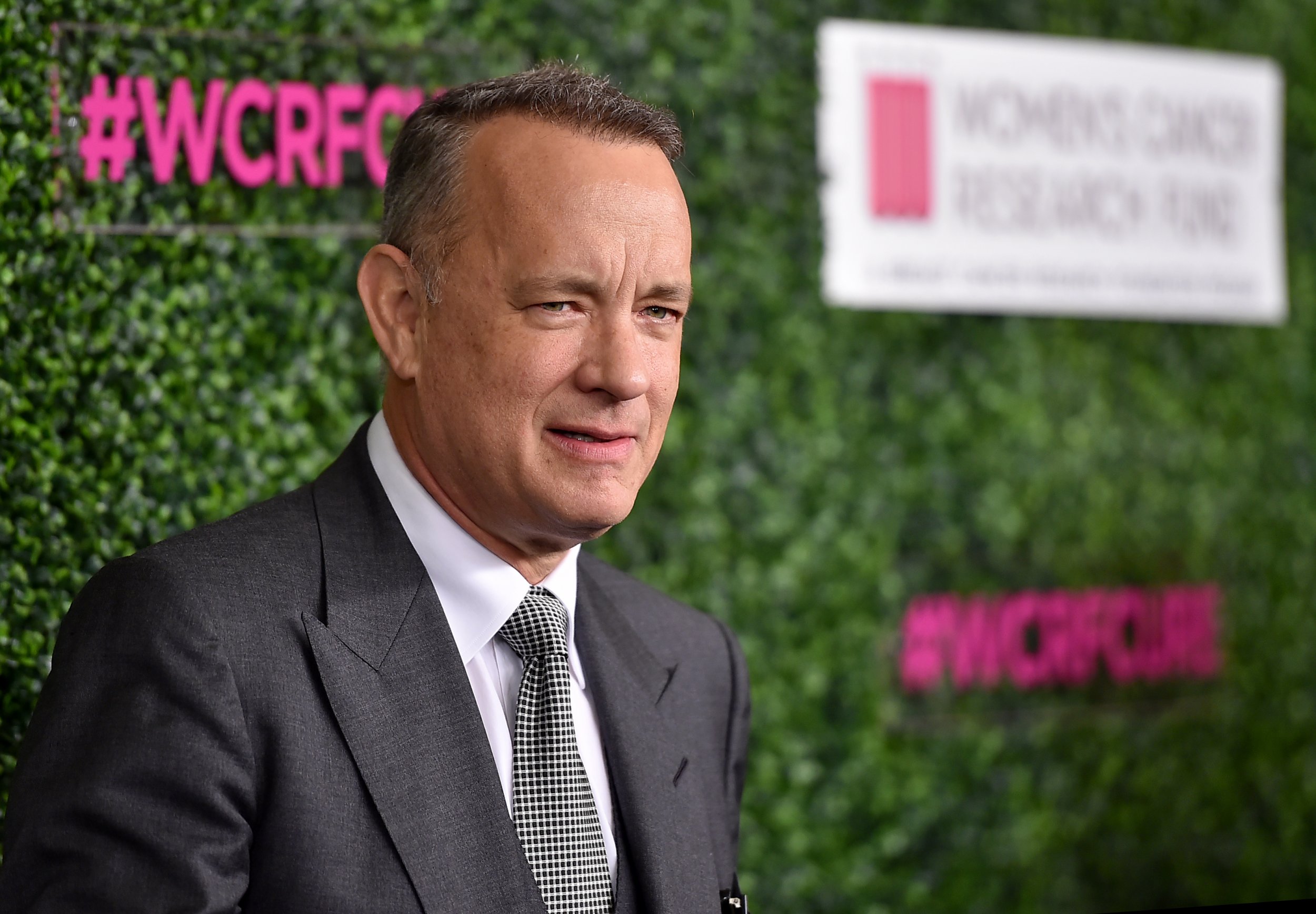 Oscar-winning actor Tom Hanks is making sure the White House press corps is well caffeinated for those long media briefings with Sean Spicer.
The Sully star gave a new espresso machine worth over $2,000 to the White House's news correspondents, which arrived Thursday.
The gift came accompanied with a note from noted Democrat Hanks, encouraging the press corps to "keep up the good fight for truth, justice and the American way. Especially for the truth part."
ABC News' Jordyn Phelps and Karen Travers tweeted:
White House correspondents from a variety of publications have often held U.S. President Donald Trump and his press secretary, Spicer, to task over different issues arising since Trump took office in January—including the administration's inflated figures for the number of people that attended his inauguration.
This is the third time Hanks has gifted an espresso machine to the White House press corps. He first bought one for reporters in 2004 and upgraded it in 2010.