Tom Hiddleston as Bond? Don't Bet on It. Meet the Front-Runners for 007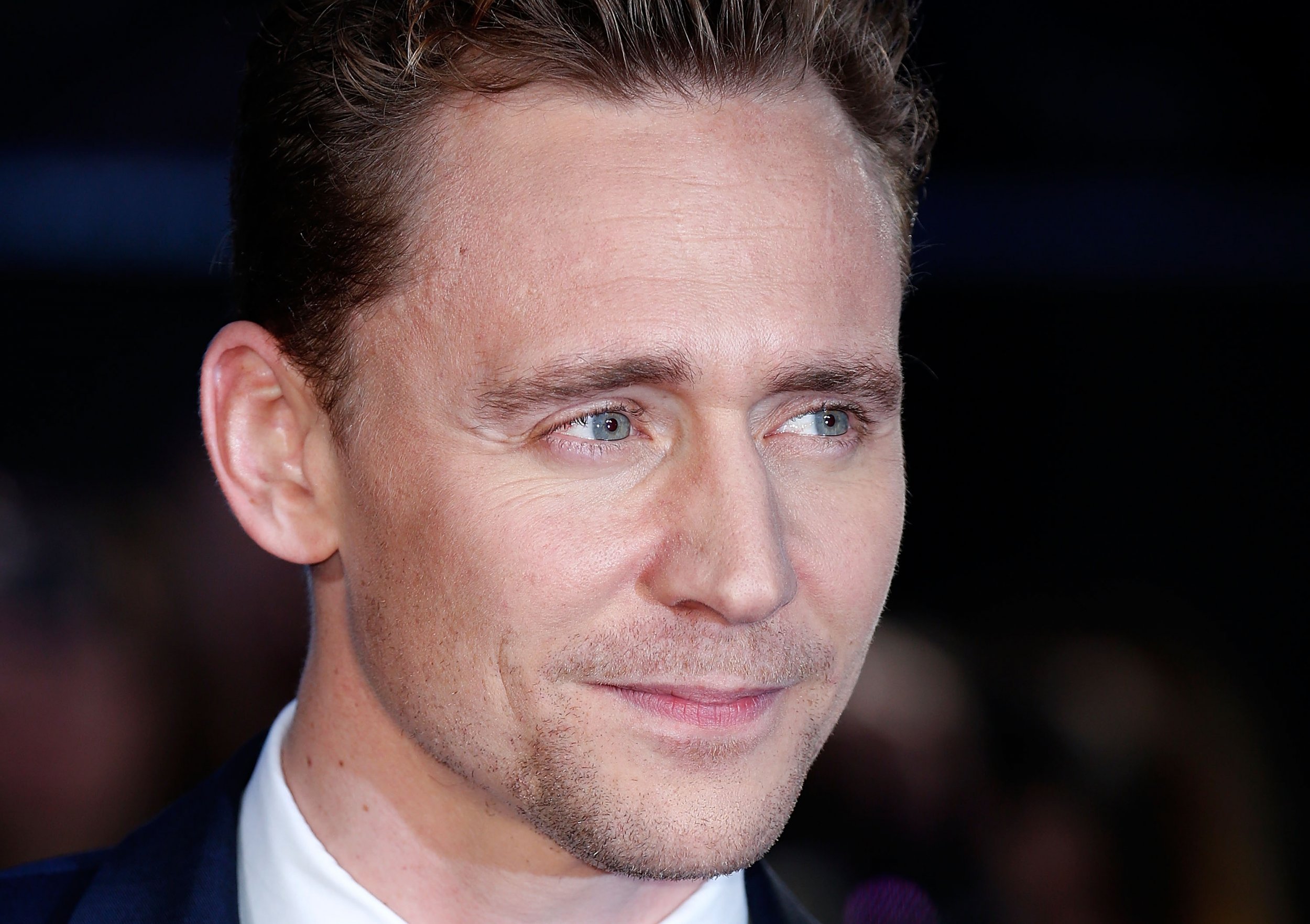 Tom Hiddleston has thrown his hat into the ring to become the next James Bond—but the actor may have to wait his turn in line as another Tom, of the Hardy variety, is still odds-on favorite to replace Daniel Craig.
Hiddleston, star of the BBC's new hit spy thriller The Night Manager , has been winning over viewers with his penchant for secret identities and espionage in the high-budget adaptation of John le Carré's best-selling 1993 novel of the same name. In fact, the praise has been so effusive that fans and media alike have linked him to 007.
Adding his own two cents on the matter, he told the Sunday Times over the weekend: "If it ever came knocking, it would be an extraordinary opportunity. And I'm very aware of the physicality of the job. I would not take it lightly."
Odds have since been slashed on the 35-year-old actor. "There are some very Bond-ish elements to The Night Manager and the producers of the next 007 movie will surely be keeping an eye on Hiddleston's performance in case Daniel Craig decides to step down," said William Hill spokesman Joe Crilly. "In two weeks, his odds of becoming the next Bond have more than halved from 25/1 to 10/1 and there is every chance they could go shorter still."
It's an interesting time for the franchise, with Daniel Craig, the star of four Bond movies, saying in October 2015—around the same time the latest chapter, SPECTRE, was released—that he'd "rather slash my wrists" than play the secret agent again. Later clarifying his comments, he backtracked slightly, insisting what he really meant was that having just finished an intensive shoot for SPECTRE it was too soon to even think about another outing.
So how is the race for the next Bond actually shaping up? Hiddleston's chances may be more likely than they were a week ago, but there's a long list of actors ahead of him ready to take on the mantle.
Current frontrunner is Tom Hardy, 38, who is coming off the success of his Oscar-nominated role as a frontier-era Darth Vader to Leonardo DiCaprio's Luke Skywalker in The Revenant .
The odds are a little surprising given that Idris Elba—perennially linked to being "the first black Bond"—appears to be flagging behind Hardy and tied with Homeland star Damian Lewis. Former Sony Pictures head Amy Pascal had even earmarked Elba, 43, for the part in an internal email leaked during a hack on the studio's servers in late 2014. Will Elba break the mould or be destined to remain a subject of fantasy casting?
See the odds and meet the frontrunners:
Tom Hardy
Odds: 6/5
Age: 38
Best known for: Inception, Legend, Bronson, The Dark Knight Rises
Notable awards: BAFTA Rising Star (2011)
Damian Lewis
Odds: 5/1
Age: 45
Best known for: Homeland, Wolf Hall
Notable awards: Emmy for Best Actor (2012)
Idris Elba
Odds: 5/1
Age: 43
Best known for: Luther, Mandela: Long Walk to Freedom, Beasts of No Nation
Notable awards: Golden Globe for Best Actor in a Miniseries (2012)
Aidan Turner
Odds: 11/2
Age: 32
Best known for: Poldark, Being Human, The Hobbit trilogy
Notable awards: Empire Award for Best Newcomer (2014)
Henry Cavill
Odds: 6/1
Age: 32
Best known for: Man of Steel, The Man from U.N.C.L.E., The Tudors
Notable awards: MTV Movie Award for Best Hero (2014)
Jack O'Connell
Odds: 8/1
Age: 25
Best known for: Unbroken, Starred Up, '71
Notable awards: BAFTA Rising Star (2015)
Sam Riley
Odds: 10/1
Age: 36
Best known for: Pride and Prejudice and Zombies, Maleficent
Notable awards: Empire Award for Best Newcomer (2008)
Tom Hiddleston
Odds: 10/1
Age: 35
Best known for: Thor, Crimson Peak, The Night Manager
Notable awards: MTV Movie Award for Best Villain (2013)
Michael Fassbender
Odds: 14/1
Age: 38
Best known for: Steve Jobs, Shame, 12 Years a Slave
Notable awards: British Independent Film Award for Best Actor (2008 and 2011)