Five Actors Who Could Replace Daniel Craig As James Bond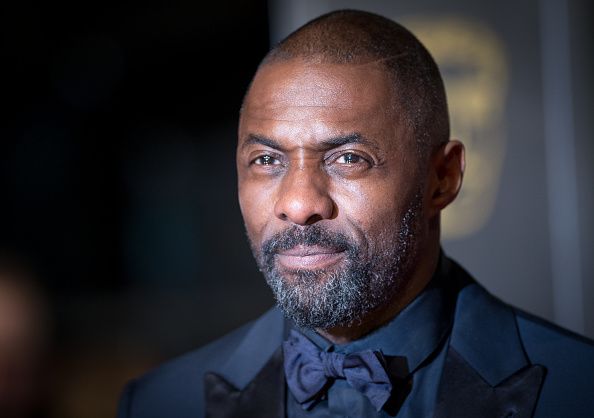 You can't say he didn't warn us. Following the completion of the last James Bond film, Spectre, Daniel Craig affirmed he would rather "slit my wrists" then appear again as the Martini-swigging spy.
True to his downbeat word, reports on Monday suggest that Craig will holster his Walther PPK in favor of starring in a 20-episode, multiple-series TV adaptation of Jonathan Franzen's book Purity. The project, Deadline reported, will be produced by Scott Rudin, with Oscar-nominated Todd Fields taking charge of the script and directing.
Released in September 2015, Purity follows the fortunes of Pip Tyler, a young woman who seeks the help of German activist Andreas Wolf to uncover the secrets of her past, including her long-lost father.
If, as industry insiders expect, Craig's new commitment will hinder his ability to appear as 007, a considerable number of actors will be up for film's most iconic role.
Here, we take a look at who we would like to see save the world in a frantic, drunken haze.
Idris Elba
The election of Barack Obama in 2008 is arguably the only other time millennials around the world have been so actively vociferous in getting someone hired for a job. Despite Elba's consistent attempts to play down his chances, most lists for Daniel Craig's successor rightly begin and end with the Luther star. But if we must continue...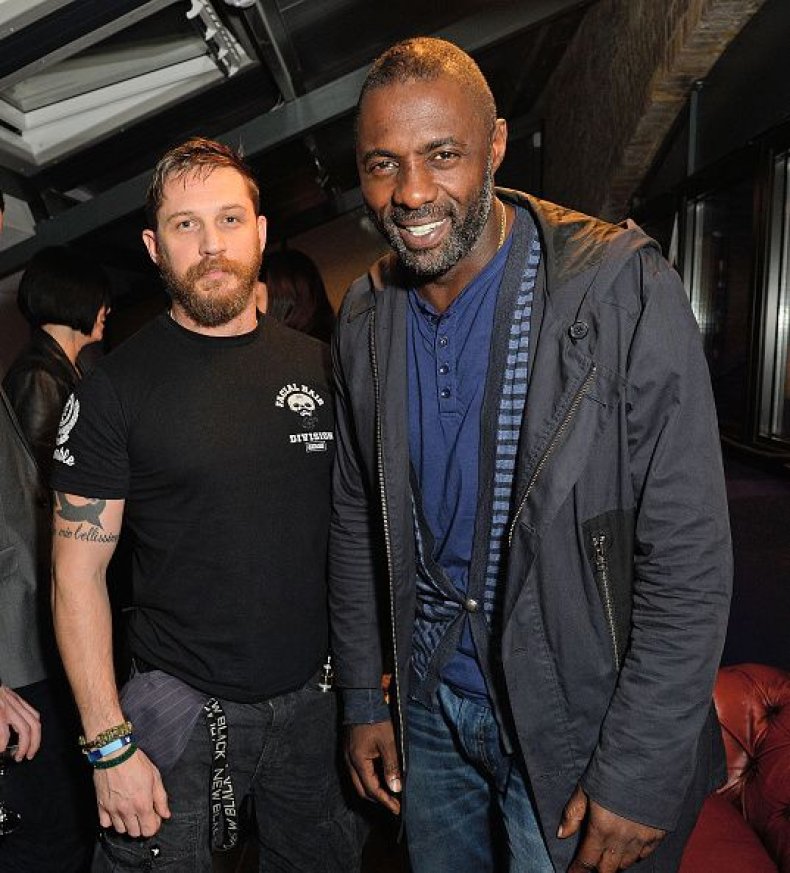 Tom Hardy
Hardy demonstrated in Bronson the bullish bulldog grit needed to maintain Craig's legacy of a post-Pierce Brosnan Bond who actually looks like he could survive a gentle slap to the face. His role as the abhorrent Kray twins in Legend shows he can do it while wearing a suit too.
James Norton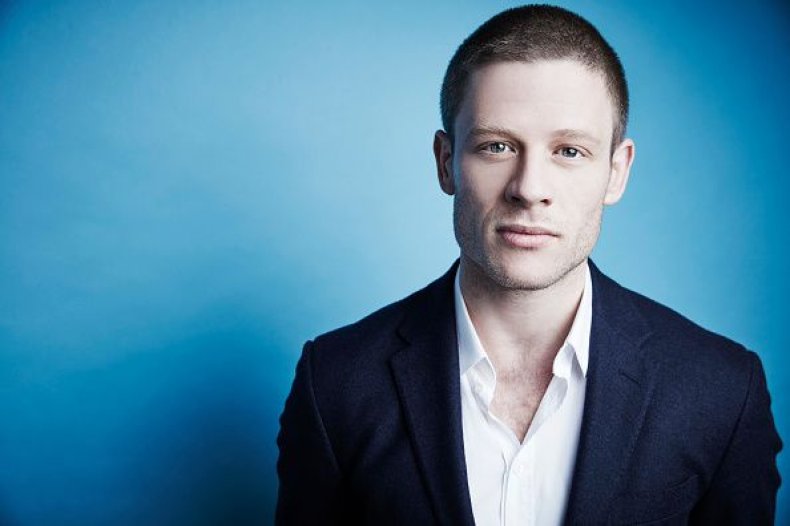 British bookmakers may know something we don't after cutting the odds on Friday of Norton to be MI5's most dependable asset. The confidence is largely based on his recent turn in the BBC adaptation of Leo Tolstoy's War and Peace.
John Boyega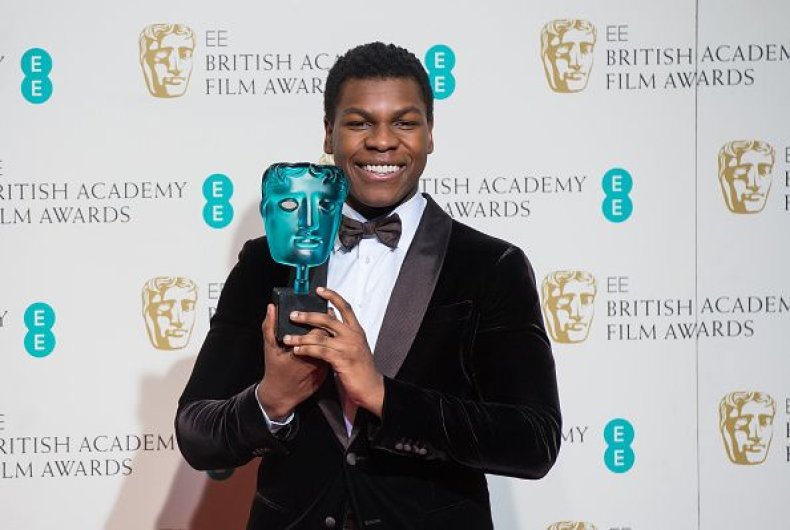 At 23 years old, it's highly possible Boyega's Bond will need to brandish his I.D. each time he orders 007's signature drink. But considering his all-action performance as a rebellious stormtrooper in Star Wars: The Force Awakens, the U.K.'s biggest rising star could nestle his way in early, and make the role his own for a generation to come.
Beyoncé
Admittedly, a wildcard choice. Bey is a pop culture untouchable, and everything she does is greeted with almost universal and unquestionable adoration. Two cases in point: her recent single "Formation", with accompanying music video and a Super Bowl-stealing performance that shook the establishment to its core in a way that would make Bond doth his Walther PPK in respect. It may be time to shake up and stir the series back into life, and we couldn't think of a better place to start.