Tom Petty Regretted Flying the Confederate Flag During a 1985 Tour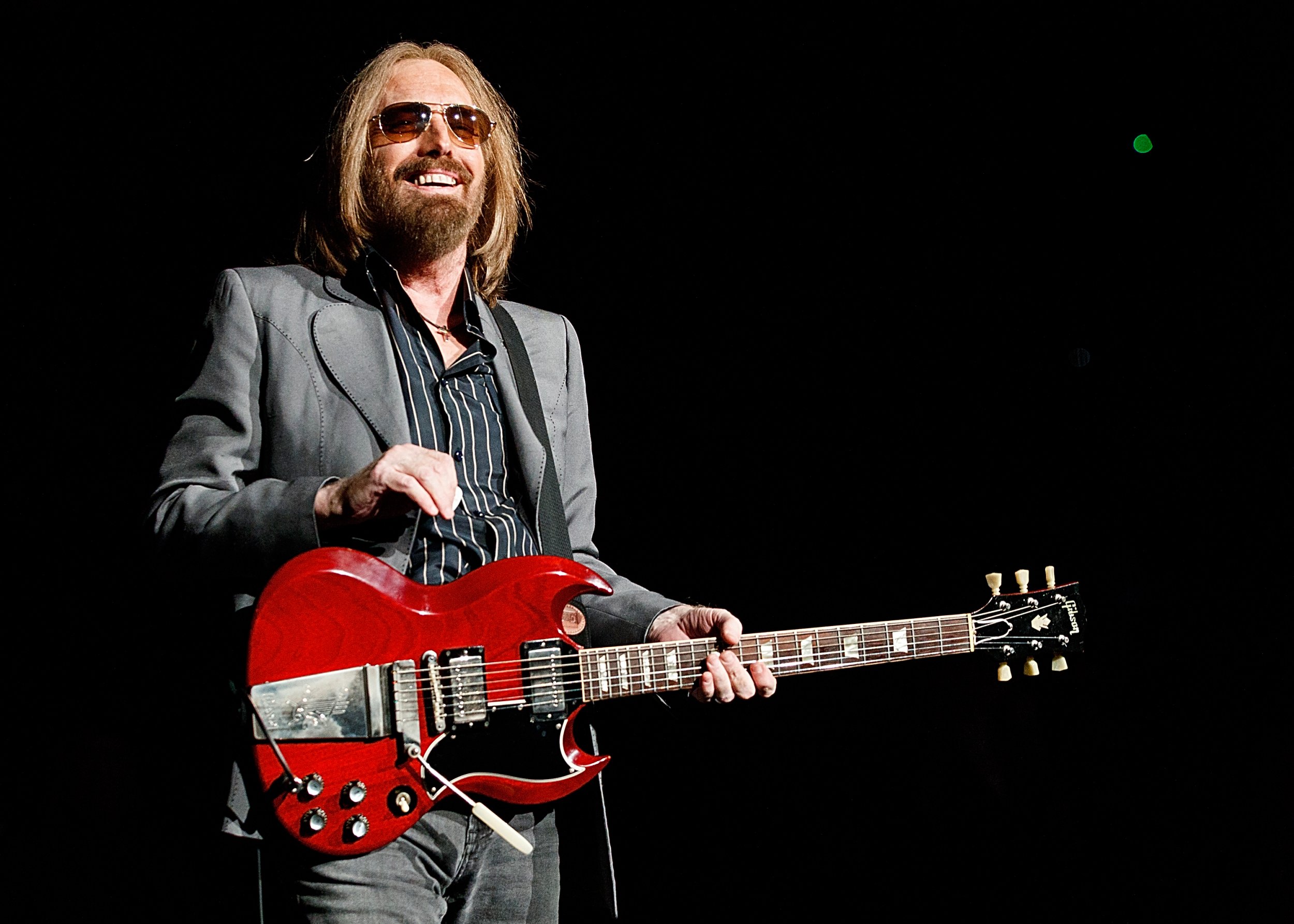 Tom Petty, the Southern rocker who died Monday night at the age of 66, regretted for decades an "ignorant" decision to fly the Confederate flag during a 1985 concert tour, calling it "a downright stupid thing to do."
Related: Tom Petty was a brilliant songwriter
Petty was born in Gainesville, Florida, and grew up steeped in Southern culture, culminating in his 1985 release, Southern Accents,which featured songs such as "Rebels," "Don't Come Around Here No More" and "Mary's New Car." On tour to support the album, Petty displayed a Confederate flag onstage, a decision he came to regret.
After Dylann Roof slaughtered nine African-American churchgoers in 2015, Petty told Rolling Stone that he wished he'd never used the hate symbol. "I wish I had given it more thought," he said. "It was a downright stupid thing to do.'
"The Confederate flag was the wallpaper of the South when I was a kid growing up," he added. "I always knew it had to do with the Civil War, but the South had adopted it as its logo. I was pretty ignorant of what it actually meant. It was on a flagpole in front of the courthouse, and I often saw it in Western movies. I just honestly didn't give it much thought, though I should have."
"Rebels," the first song on Southern Accents, is about Southern tradition passed down through generations. "The Confederate flag became part of the marketing for the tour," he told Rolling Stone, adding that he "regretted it pretty quickly."
When someone threw a Confederate flag onstage during a later tour, Petty felt he needed to say something.
"Look, this was to illustrate a character," he remembered saying onstage. "This is not who we are. Having gone through this, I would prefer it if no one would ever bring a Confederate flag to our shows again because this isn't who we are."
Petty then discussed the role of the flag, in general.
"That Southern pride gets transferred from generation to generation. I'm sure that a lot of people that applaud it don't mean it in a racial way. But again, I have to give them, as I do myself, a 'stupid' mark. If you think a bit longer, there's bad connotations to this. They might have it at the football game or whatever, but they also have it at Klan rallies. If that's part of it in any way, it doesn't belong, in any way, representing the United States of America."