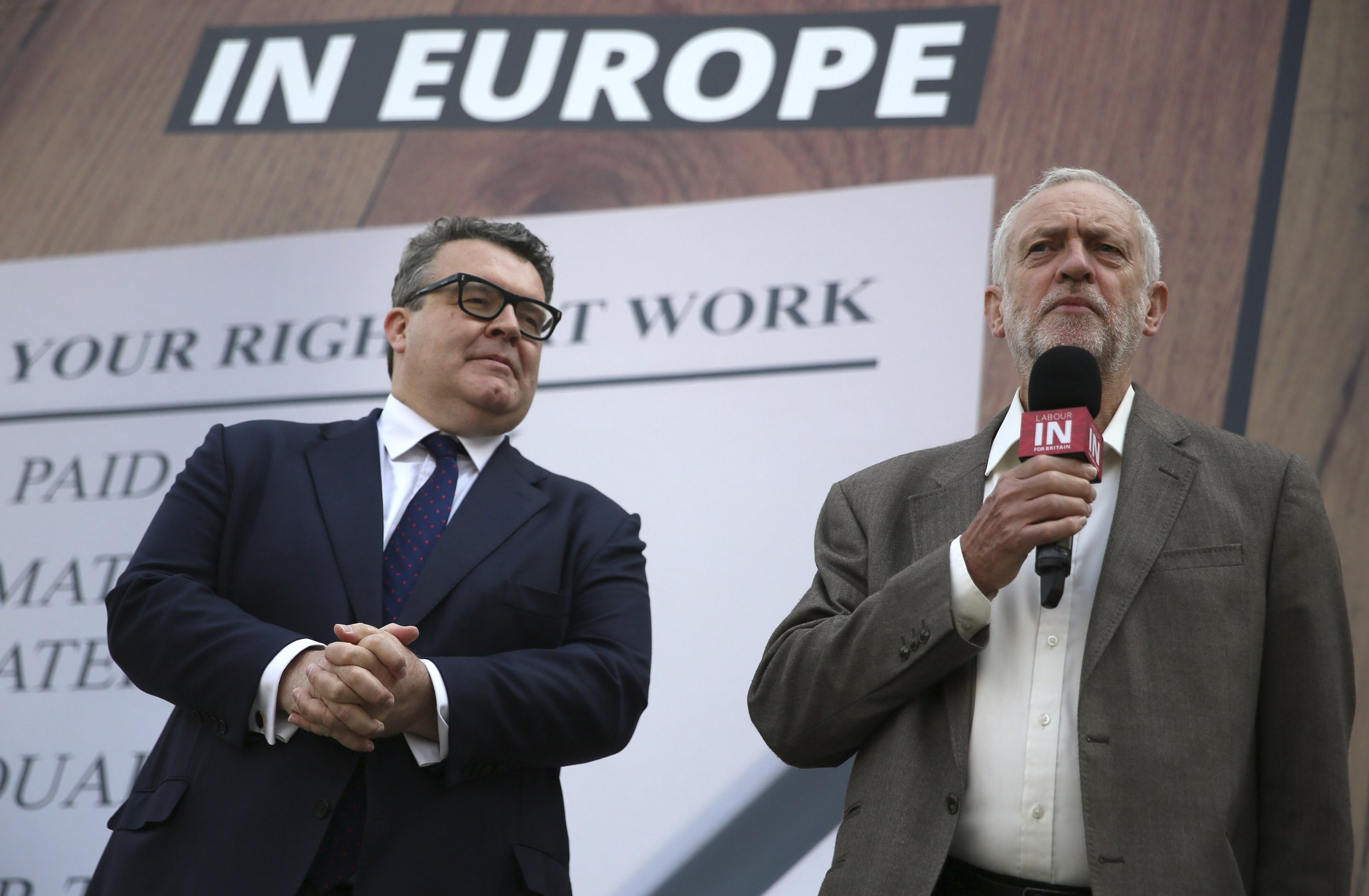 Labour's Deputy Leader Tom Watson has told leader Jeremy Corbyn that he has lost the confidence of his parliamentary party, but stopped short of directly telling him to resign, Watson's spokesperson says.
Corbyn and Watson met on Monday morning amid growing calls for Corbyn to quit following the resignation of 12 shadow cabinet ministers on Sunday and five shadow ministers on Monday.
A spokesperson for Watson tells Newsweek that the deputy leader did not directly tell Corbyn to stand down, but did inform him that he had lost the confidence of his parliamentary party, that he was likely to face a leadership election, and should consider whether he wanted to stand in it or not.
A Labour leadership election is looking increasingly likely, but it remains unclear whether Corbyn would be automatically be included in the ballot for such a vote, and who would stand against him if he were.