Tom Watson Urges Jeremy Corbyn To Tackle 'Trotskyist Entryism'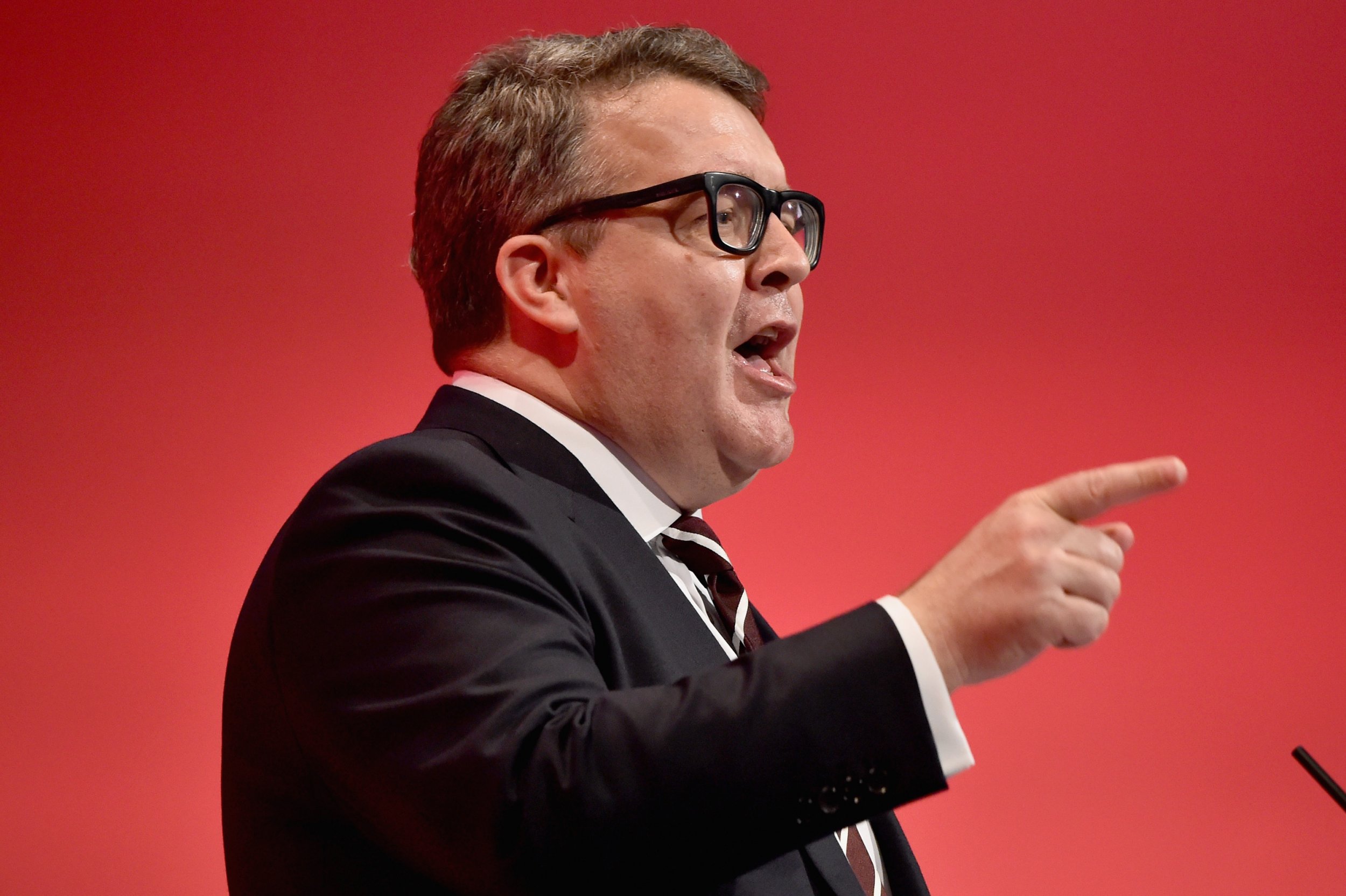 Labour Deputy Tom Watson has written to leader Jeremy Corbyn to defend his comments that "Trotsky entryists" are manipulating young party members to boost support for the incumbent leader.
A row erupted between the pair on Tuesday with allies of Corbyn accusing Watson of peddling "baseless conspiracy theories." But the deputy leader has hit back by sending Corbyn a letter and evidence which he claims backs up his comments.
Watson also sent the Labour leader details of a document allegedly being shared between hard-left members of the pro-Corbyn Momentum campaign group which summarises methods to take control of Labour Party meetings.
Watson said in the letter: "I have no doubt that many Momentum members are genuine in their desire to campaign vigorously against Tory inequality but there is no denying that tightly-organised factions are also organising within Momentum and the party.
"My comments in the Guardian were amplifying what we both know to be true; that there has been an increase in members of proscribed organisations attempting to join the party, in particular members of the Socialist Party (formerly Militant) and the Alliance for Workers' Liberty (formerly Socialist Organiser).
"We both receive the regular reports to the NEC (National Executive Committee) which list the people from other political parties that have been excluded from our party.
"It's not a conspiracy theory to say that members of these organisations are joining Labour. It's a fact."