Tony Blair Wants a Chance for Voters to Reconsider Brexit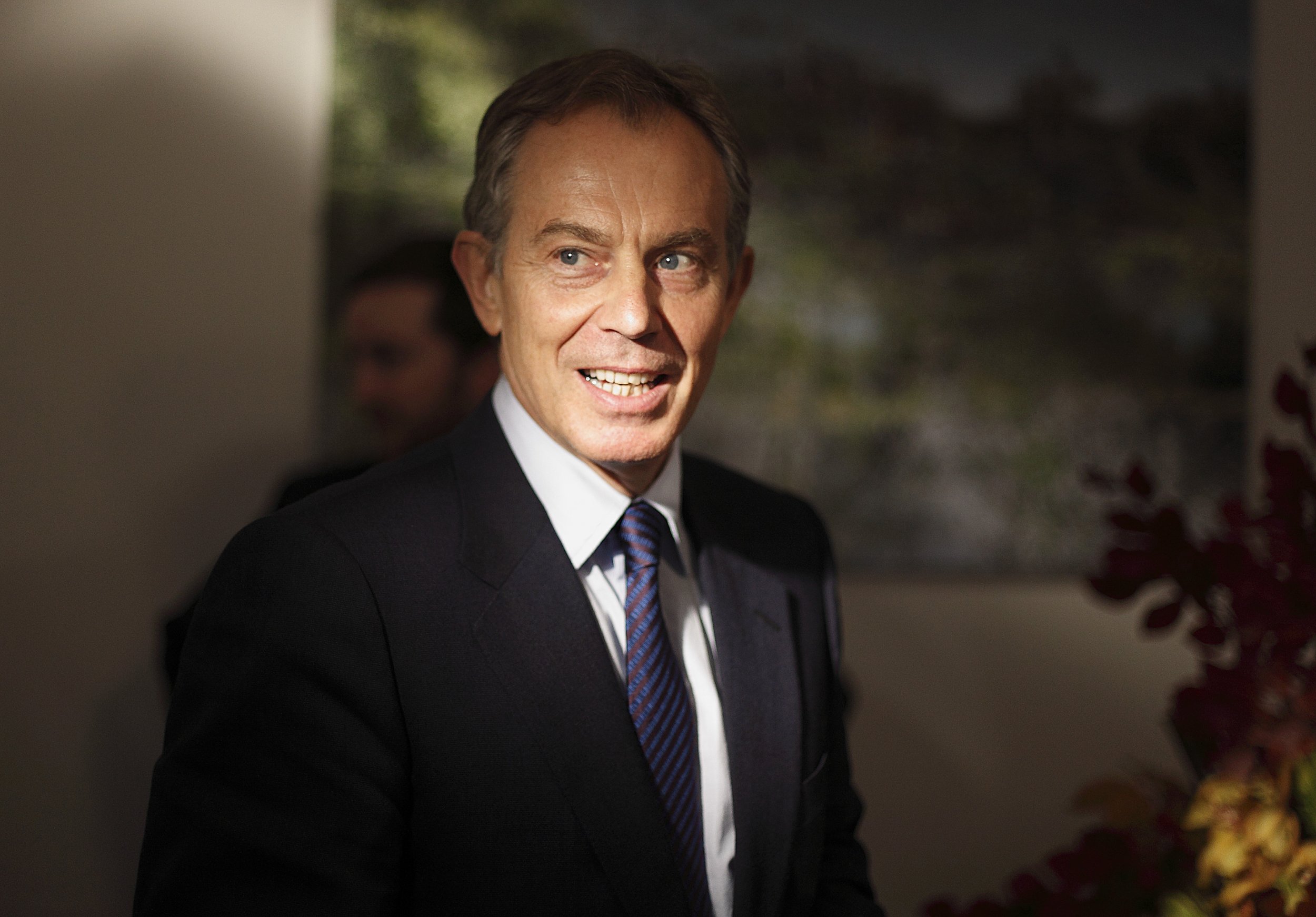 Tony Blair has said British voters should be given the chance to reconsider Brexit once the terms of the government's new deal with the EU are known.
Speaking on BBC radio Friday, Blair said: "When we held the referendum on June 23 we knew what we didn't like about the European Union, and the country voted in a particular way, but we haven't yet seen the alternative."
Blair said he was not seeking to reverse the decision taken in the EU referendum. "You've got to accept the verdict of the people," he said. But, he added, once the reality of leaving the EU became clear, voters might change their minds, and should be given a chance to do so.
He said a "soft Brexit" involving some access to the single market would involve significant concessions from the U.K. "You're going to have to work out at that point: are the freedoms that we're going to enjoy… really so substantial that we want to leave the European Union?"
And, Blair added, a "hard Brexit" involving a full departure from the single market, would raise the question of "how much pain, how much difficulty, how much economic and social restructuring is going to be necessary to make a success of that?"
At that point, Blair said, British voters should be given a chance to change their minds, through parliament, a general election, or a second referendum.
Blair also commented on the announcement that carmaker Nissan would continue production in the U.K. He did not know the terms of Nissan's deal with the government, he said, but added that he expected the government gave "strong assurances about the car industry's access to the single market."