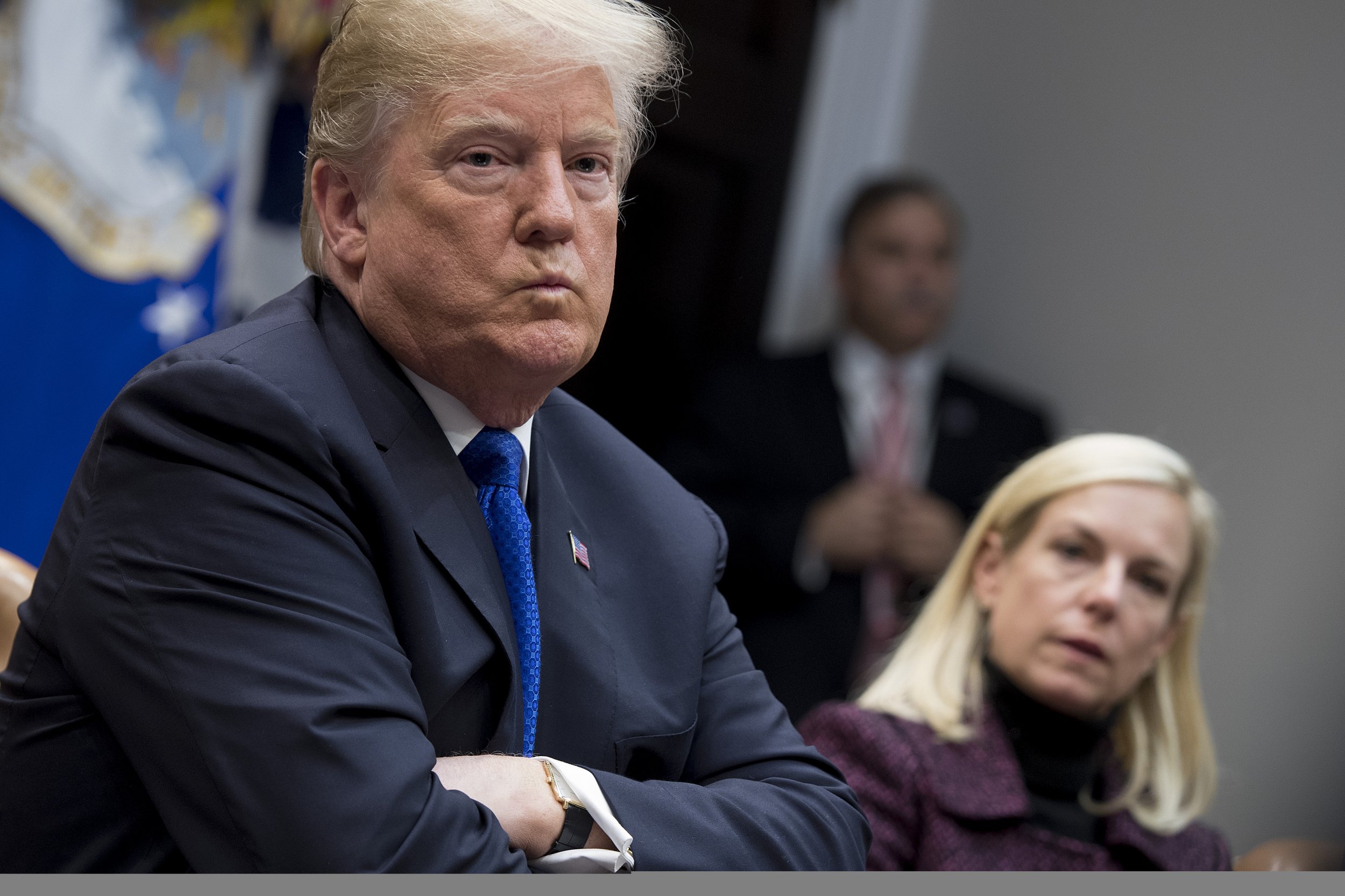 The author who co-wrote Donald Trump's 1987 book Trump: The Art of the Deal offered some insight on Thursday into why the president lambasted the media with his Fake News Awards, saying Trump is a "scared child."
Trump tweeted a link Wednesday announcing the ignominious "FAKE NEWS" winners, an exclamation point on his long-running feud with the press as his first year in office rounds out. Writing for The Guardian, Tony Schwartz, who spent countless hours with Trump to write the real estate magnate's best-selling memoir, offered his thoughts on the origins of the president's reactionary nature.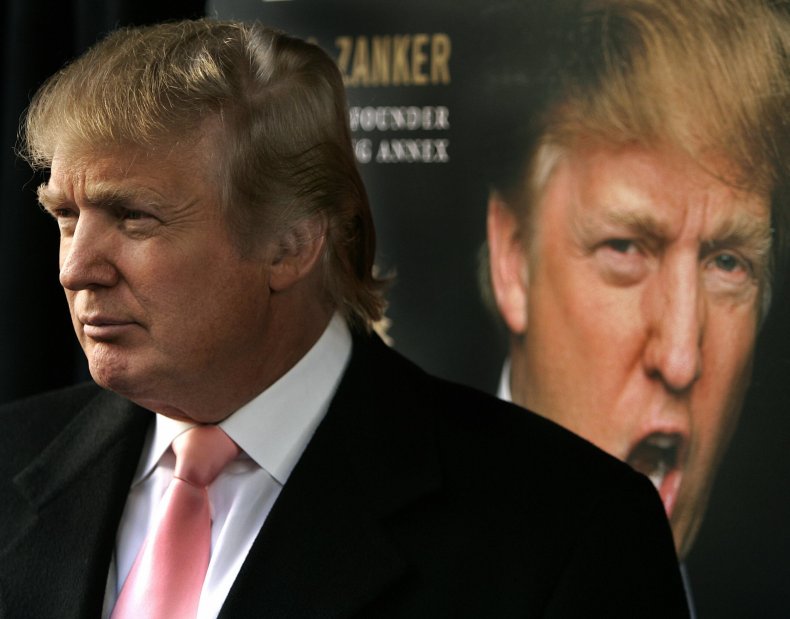 Much of Trump's public life followed the pattern of stamping his name on businesses and buildings. Schwartz said Trump is obsessed with success—or "winning" in Trumpian parlance—because he is dominated by the fear of failure. "Fear is the hidden through-line in Trump's life—fear of weakness, of inadequacy, of failure, of criticism and of insignificance."
It's that fear that drives Trump's assault on so-called "fake news," Schwartz wrote. Trump has made a habit of "redefining reality whenever the facts don't serve the narrative he seeks to create," he said. "It hasn't worked, but not for lack of effort."
According to Schwartz, Trump's personality is fractured into two: There's the side the public often sees—"all bluster, bullying and certainty"—and then there's the private Trump—a "frightened child of a relentlessly critical and bullying father and a distant and disengaged mother who couldn't or wouldn't protect him," he added.
Schwartz said he has long suspected it's that latter identity, the tormented child, that "haunts his inner world."
Trump admitted as much in his 2007 book Think Big, Schwartz noted. "That's why I'm so screwed up, because I had a father who pushed me so hard," Trump wrote.
But the businessman has also credited his father for his various successes. Asked about role models and heroes during an interview with the British newspaper The Times, he referenced Fred Trump.
"I don't like the concept of heroes, the concept of heroes is never great, but certainly you can respect certain people and certainly there are certain people—but I've learned a lot from my father," he said. "My father was a builder in Brooklyn and Queens—he did houses and housing and I learned a lot about negotiation from my father—although I also think negotiation is a natural trait."
Donald Trump grew up in Queens, one of Fred and Mary Trump's five children. By the time he was 21, Fred Trump had founded a real estate company with his mother Elizabeth Trump, according to the New York Times. Trump followed in his father's footsteps and later changed the company's name from Elizabeth Trump & Son to Trump Organization.
On Wednesday, Trump announced what he called the "Fake News" awards, mostly highlighting mainstream news outlets that had admitted previous faulty reporting. The spurious awards also spurred a former Obama ethics czar to Trump his own award: The "Golden Pinocchio" for his biggest lie of 2017.
RELATED: Trump Trolled With 'Golden Pinocchio' For Biggest Lie
Norm Eisen, the former ethics official, told Newsweek on Wednesday that culling the list down to one was no simple feat. Trump had made at least 1,950 false or misleading statements between January 20, 2017, and January 1, 2018, according to a Washington Post analysis. He was on pace to surpass 2,000 such claims by the end of his first year.
"Nothing could be more serious than when a president lies," Eisen said.