'Top Gear' Cenotaph Stunt Will Cost Taxpayers £100,000, Report Claims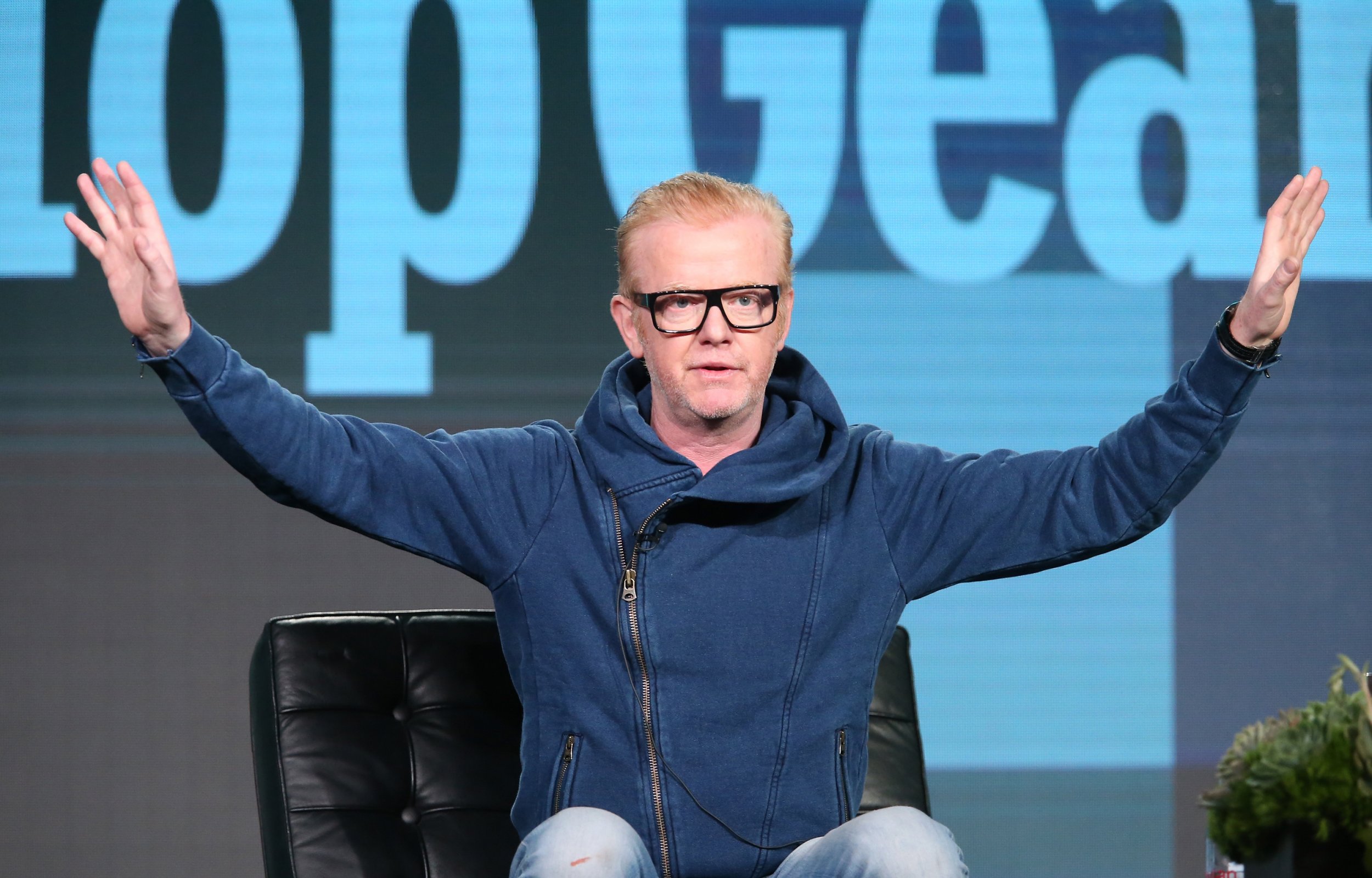 Top Gear 's controversial stunt near a London war memorial reportedly cost £100,000 in taxpayer funding—but the BBC has now confirmed it won't air the footage.
The revamped car show faced public backlash on Monday after pictures emerged of new co-host Matt LeBlanc and rally driver Ken Block performing "doughnuts" in a souped-up Ford Mustang near the Cenotaph in Whitehall over the weekend. The vehicle billowed smoke and left distinctive tyre marks on the road, prompting criticism of disrespecting the war dead.
The Sun reports the day's filming - which included road closures agreed with the local council - will come at a cost of £100,000 to taxpayers who fund BBC programming through the licence fee.
The BBC said on Monday it won't air footage of the monument and the production had clear instructions to keep a distance from it. "The Cenotaph was at no point intended to feature in the programme and therefore will not appear in the final film," the corporation said in a statement.
The statement added, "We would like to make it absolutely clear that the Top Gear team has the utmost respect for the Cenotaph, what it stands for, and those heroic individuals whose memory it serves so fittingly."
On Monday, new lead presenter Chris Evans apologised "unreservedly" for the incident following a tide of public backlash. Speaking on his BBC Radio 2 breakfast program, he said: "[The pictures] look entirely disrespectful, which, of course, was not and would never be the intention of the Top Gear team, or Matt."
But questions are being raised about how much Evans knew of the stunt beforehand after he allegedly claimed to have only heard about it on Monday morning. The Sun reports that plans had been in place four months ahead of time and Evans, as a producer on the show, should have been aware.
Speaking to reporters on Monday, Evans said he was "mortified" by the apparent disrespect of the war dead, insisting the footage should not be screened. "That footage will definitely not go on the air, no question about it. We're all mortified by it, so absolutely, one hundred percent, it should not be shown," he said.
He added: "It's not my decision, but if it was my decision then I would say that particular scene shouldn't be shown, and I think that everybody will agree."
Westminster City Council, which gave the show filming permission, expressed disappointment and said it did not allow Top Gear to perform doughnuts and other car tricks.
Former British Armed Forces commander Colonel Richard Kemp, meanwhile, told the Telegraph : "It beggars belief that they were ever allowed to film here. The BBC certainly should not have done this in the first place and I would urge them to make sure this does not appear in the final program."