Top National Parks to Visit: Golden Gate Recreation Area, Channel Islands National Park, Voyageurs National Park
There are over 400 national parks across the U.S. that you can explore, but if you're stuck for ideas on where to go to celebrate National Park Week, we've got you covered.
Newsweek spoke to Will Shafroth, president and chief executive officer of the National Park Foundation, to identify some of the most-loved national parks in the U.S., as well as some hidden gems that might not be as well known.
Voyageurs National Park, Minnesota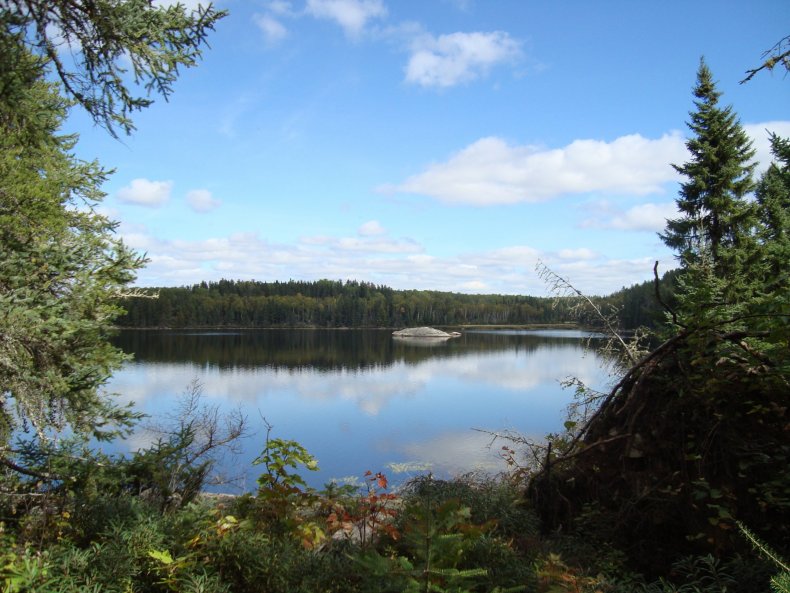 If exploring nature from the water is your thing then Voyageurs National Park is perfect, with 40% of its area covered.
"When you think of stunning waterscapes, places like Acadia National Park in Maine and Olympic National Park in Washington likely come to mind. Yet the Voyageurs National Park offers some of the same activities with a fraction of the crowds," said Shafroth.
"Almost half the park is water, with more than 500 islands and 655 miles of undeveloped shoreline. As someone who grew up in the Rockies, lived near the mountains of California and adventured in Alaska, I can tell you that Voyageurs is like no place else.
"I recommend camping near Kabetogama Lake, for the incredible quiet you can enjoy there. It's one of my most favorite aspects of this park: you can literally go an entire day without hearing any human sounds."
Channel Islands National Park, California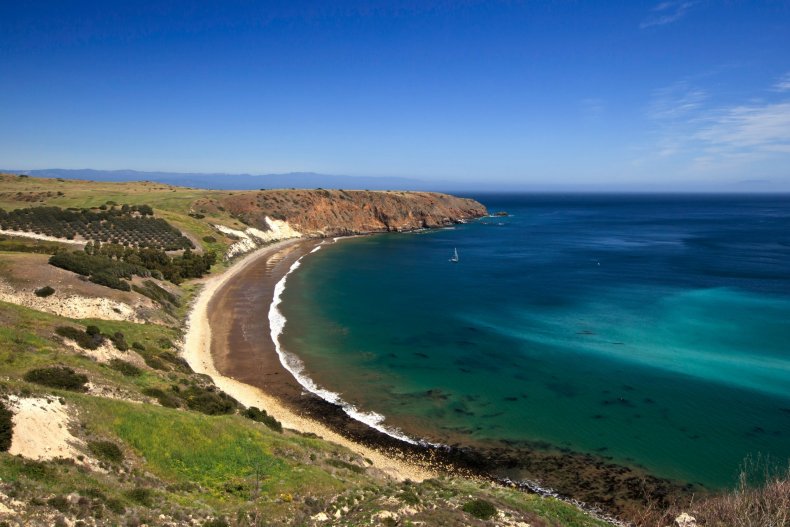 Perhaps not the first thought that comes to mind when you think of California, but this national park provides a break from urban life.
The park encompasses five islands, surrounded by one mile of the ocean, which means a lot of planning needs to go into a visit. Everything you need will have to be bought before you go, but it is well worth it for the activities you could get to experience.
You can go whale watching, sea kayaking, visit one of the islands for one of many trails or just camp for a couple of nights away from civilization.
The park is loved by celebrity Jordan Fisher of Hamilton and Teen Wolf fame.
Point Reyes National Seashore, California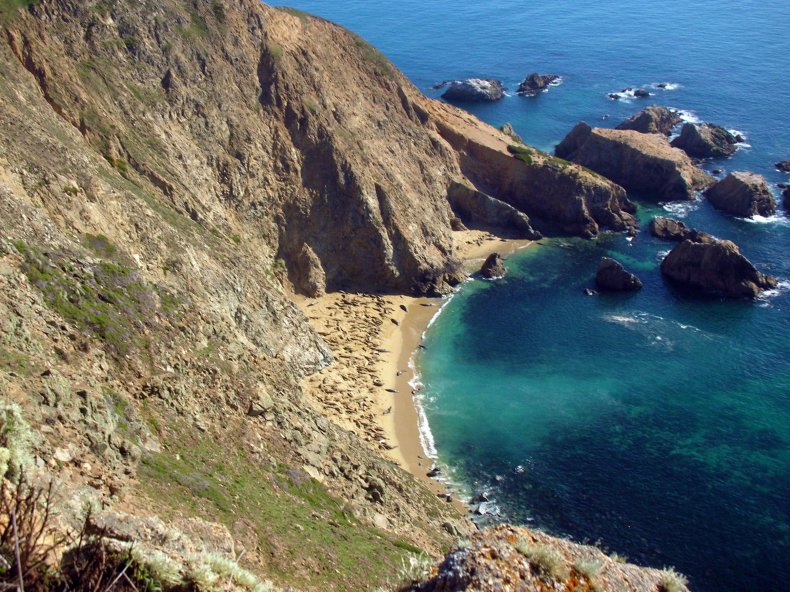 Another gem of California, Point Reyes offers visitors over 1,500 species of plants and animals to discover. A great experience if you want to channel your inner David Attenborough.
It is also awash with history, as it's been home to several cultures over thousands of years. There are numerous ways to relax, from sandy beaches to exploring the open grasslands and hillsides.
The park has many beautiful memories for Shafroth: "Back in 1981, when I was 23, I spent 48 out of 52 weekends on the beaches and headlands of this beautiful place just an hour north of San Francisco; hiking, biking, kayaking, fishing.
"It was ultimately where I proposed to my wife, at sunset, on a cold day in November, with seals watching me awkwardly pose the question. As we raised our kids, it became our go-to place for our vacation week.
"There has never been a better place for us to connect as a family. For me, our national parks are about family, connecting with nature, about exploration and discovery, and having fun."
Golden Gate Recreation Area, California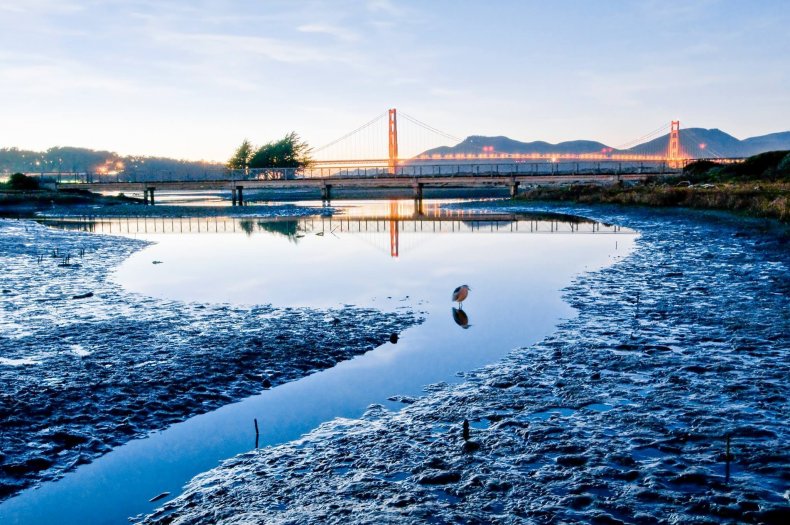 You've probably heard of the Golden Gate bridge, but have you heard of the Golden Gate Recreation Area?
According to the NFP, the area chronicles 200 years of history. From Native American culture, the Spanish Empire frontier, and the Mexican Republic, to maritime history and the California Gold Rush, visiting this place will definitely make you richer from a cultural perspective.
The park's resources are varied, ranging from natural landscapes to cultural and historic landmarks such as redwood forests, land protecting endangered species, seaside recreation sites, lighthouses, shipwrecks, former prisons, and more. It contains 11 former Army posts whose military architecture and historic landscapes comprise the heart of the park.
It has also regained its top spot for visitors: It welcomed in over 15 million people in 2018, according to National Park Services (NPS).
Saguaro National Park, Arizona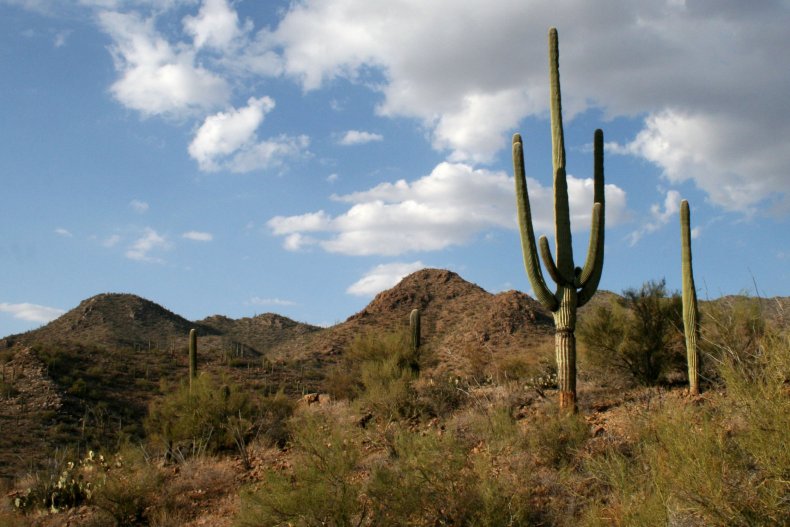 If you're a fan of Joshua Tree, then this might be the national park for you. Hidden away in Tucson, Arizona, Saguaro is home to the U.S.' largest cacti, a universal symbol of the American West. They are only found in a small portion of the country and are protected by the national park.
"The Sonoran Desert is one of the most unique regions in the country, with many other plant and animal species found nowhere else: roadrunners, horned lizards, Gila monsters, kangaroo rats, and several other cactus species among them," said Shafroth. "It's a great park for springtime visits; travel there in March and April promises wildflowers galore."
It's also suitable if you want to visit cities, with Tuscon not far from the park itself.
Why not support your local national park during National Park Week, which started on April 20 and ends on April 28. Parks across the U.S will be holding events to encourage people to support them.