How to Watch the Eclipse? Airline Flight Will Chase Solar Phenomenon as It's Happening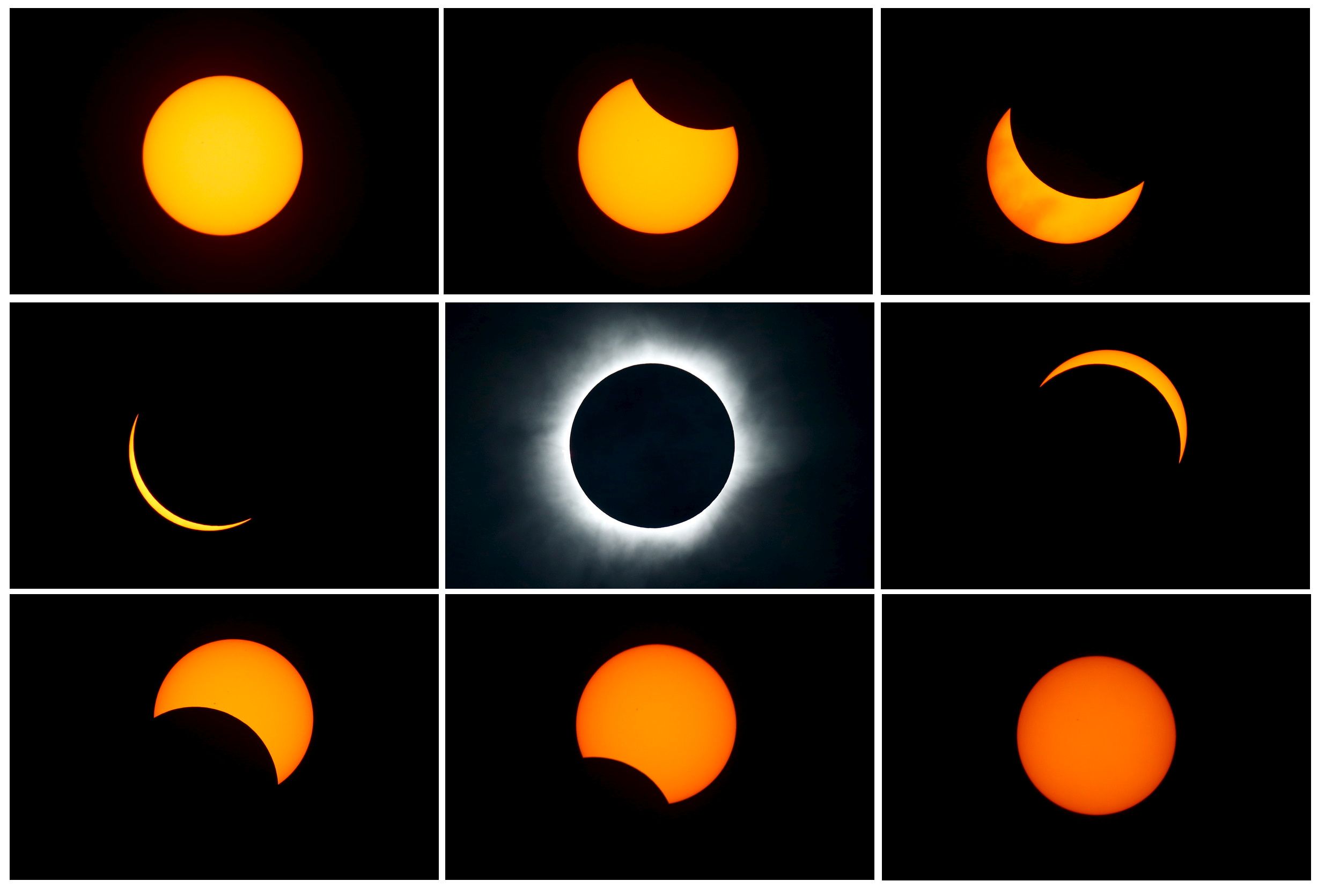 The last total solar eclipse that was visible in the United States happened in 1918. The next one takes place on August 21. Airplane technology has advanced quite a bit in the last 100 years, and Alaska Airlines is going to provide the best view possible to one of the rarest astronomical phenomena.
Related: Google simulator lets you see what eclipse will look like where you live
A special charter flight will depart from Portland, Oregon, at 7:30 a.m. on August 21 and travel down the West Coast. The flight is invitation-only, but beginning July 21 the airline will hold a contest across Alaska's social channels to win a seat on the flight.
"As an airline, we are in a unique position to provide a one-of-a-kind experience for astronomy enthusiasts," said Sangita Woerner, Alaska Airline's vice president of marketing. "Flying high above the Pacific Ocean will not only provide one of the first views, but also one of the best."
The eclipse will first be viewable above the Pacific before continuing diagonally across the country, from Oregon to South Carolina. Alaska Airlines has said that flights to optimal viewing locations in the Pacific Northwest are becoming crowded the week before the eclipse.
Alaska organized a similar flight for last year's total solar eclipse, which was viewable over the Pacific Ocean but not in the United States. Here's a video from that flight, taken by Mike Kentrianakis of the American Astronomical Society.
Anticipation is already swelling throughout the United States for the end-of-summer phenomenon. Google and scientists at the University of California, Berkeley, created a simulator to preview what the sun will look like from where you live. The simulator is part of the Eclipse Megamovie Project, which is asking amateur astronomers to contribute video of the eclipse to be used in a film chronicling its path.
"The movie is a tool for scientific exploration," said Hugh Hudson, an astronomer at UC Berkeley. "We'll be collecting this level of data for the first time, from millions of observers, and it will be a valuable archive…we don't know what we'll see or what we'll learn."
So significant is the event that the United States Postal Service last week released stamps commemorating the first total solar eclipse to trace across the country since 1918. They will be the first-ever stamps to use thermochromic ink, which utilizes the heat of one's finger to change the image on the stamp from a blacked-out sun to one with a detailed moon in front of it.
Regardless of whether you live in the 72-mile band in which the eclipse will be viewable in its entirety, a partial eclipse will be observable across most of the United States, so make sure to get outside and check the skies come August 21.