Tour Group's Discovery of Missing Woman's Body Leads to Husband's Arrest
A tour group stumbled upon the dead body of a woman missing since the fall, leading to the arrest of her husband on Friday.
The case was reported by the Alaska State Troopers (AST) on Sunday. On May 25, an official press release explained, a tour group found a dead body just off the Dalton Highway in Central Alaska, just before the road crosses over the Yukon River.
The body was eventually identified as Kimberly Bridges, 65, a woman reported missing in the town of Fox, Alaska, on October 25.
The discovery of the woman's body later led to the arrest of the husband, Robert Bridges, 59, on Friday. He was charged with murder and tampering with physical evidence, and later booked at the Fairbanks Correctional Center on a $1 million bail. His preliminary hearing is currently set for June 21.
Kimberly Bridges's remains were taken to Anchorage for an autopsy by the Alaska State Medical Examiner's office. The preliminary results indicated that her death had been a homicide. In its own report, the AST noted that the medical examiner's findings were "consistent with evidence that Troopers identified at the scene and had uncovered during their investigation."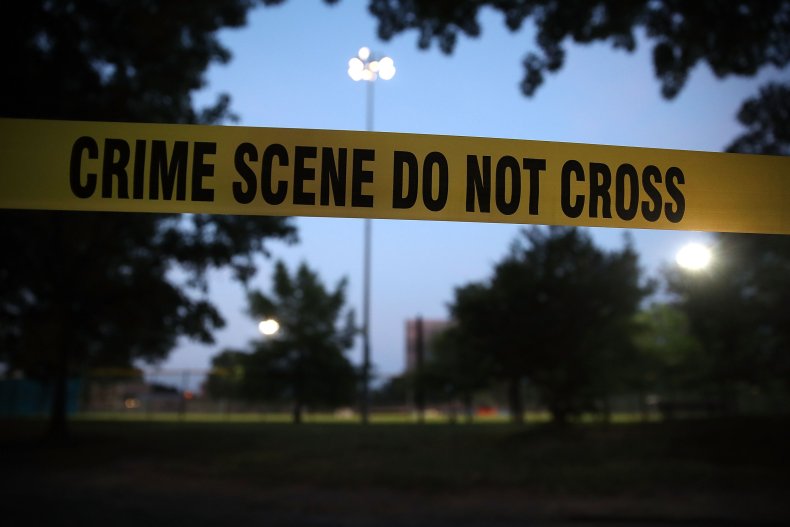 After Kimberly Bridges was initially reported missing in October, witnesses told AST investigators that she had last been seen leaving her home with an older couple in a Subaru sedan the day before her husband filed the missing person report.
Robert Bridges told authorities that his wife had been upset with him prior to leaving, had been dealing with depression, and had even wanted him to kill her, according to Anchorage Daily News.
The troopers handling the situation at the time were suspicious of the report, according to Alaska Native News, and called in assistance from the Alaska Bureau of Investigation for support. The case was also supported by the Fairbanks AST Patrol, the Fairbanks AST Criminal Suppression Unit, and the Alaska Criminal Intelligence Center.
According to authorities, Robert Bridges had rented several vehicles in the days leading up to the missing person report, per the Anchorage Daily News. He was reportedly seen with a mattress in the back of a pickup truck rented from U-Haul that was folded up and held together with ratchet straps.
The couple's daughter also told investigators that she had received a strange text message from her mother on October 23, noting that it did not match her style of texting.
Newsweek reached out to the Alaska State Troopers for comment.