Tourist 'Lucky to Be Alive' After Getting Seriously Injured in Elephant Attack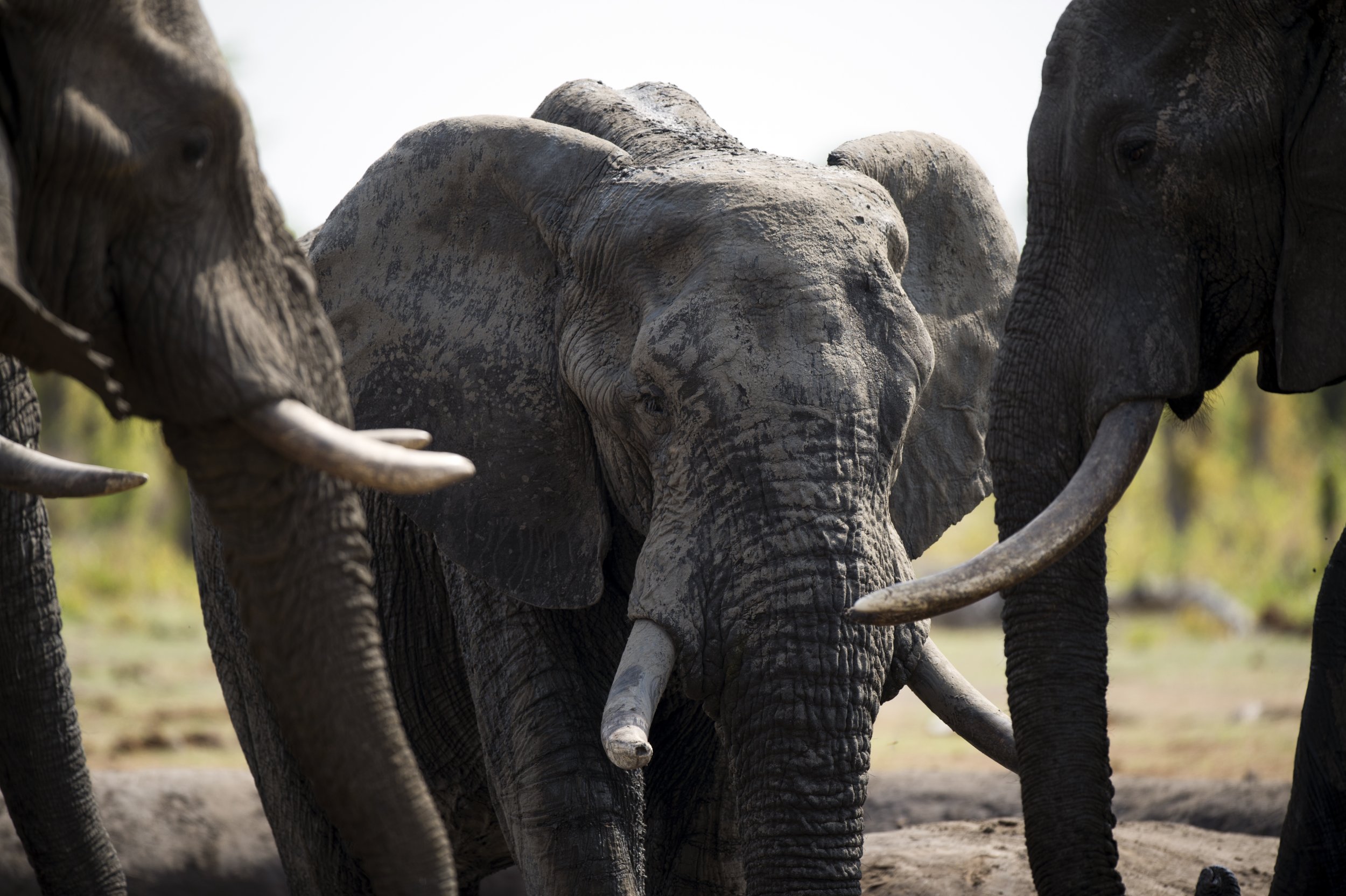 A German man had a lucky escape in a Zimbabwe resort town when local residents used catapults to scare off an elephant that had attacked him.
The 56-year-old, who was identified as Frank Sternhardt, was walking on Saturday with his wife to Kingdom Hotel in Victoria Falls, where they were staying, when he was attacked by the animal, Bulawayo 24.com reported.
Souvenir vendors heard screams and used catapults to scare the beast away and save the tourist's life.
Anele Mpofu said: "We hit it hard on its left ear and maybe it thought it was a gun and it moved away along with three calves and the rest of the herd that was nearby. That is how he was able to be rescued.
"The wife had apparently run away during the attack and came back to find out if her husband was still alive. She was in shock and tears but we managed to render first aid until the hospital ambulance came to pick him up."
Zimbabwe Parks and Wildlife Management Authority (Zimparks) spokesperson Tinashe Farawo said the man was seriously injured and his condition kept worsening until he had to be airlifted to South Africa the same night. He had a left arm and left leg fracture and other multiple body injuries.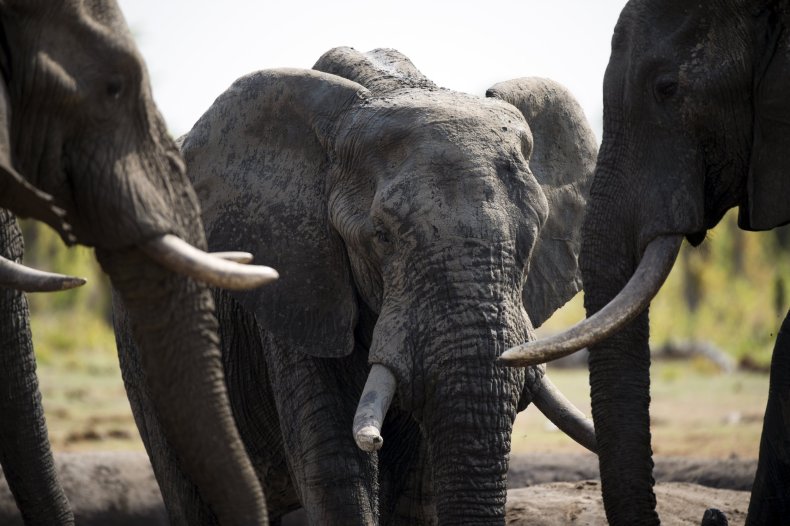 Farawo told South Africa's News 24 that the man was "lucky to be alive," and warned that tourists must not get too close to the animals or try to feed them.
"The suspicion is the tourist got close, which made the elephant uncomfortable."
"People need to know that this is the breeding season, and most of the elephants have calves around them so they tend to protect them," he added.
Zimbabwe has the world's second largest population of elephants. The animals are known to attack humans.
In September, a German tourist was fatally injured after being trampled by an elephant as she tried to take a photograph of its herd.
The 49-year-old, who was in Mana Pools National Park in the north of the country, was attacked after venturing too far from the vehicle she was traveling in with other tourists.