Toys R Us Mystery: Anonymous Buyer Purchases All Remaining Stock for Charity for $1 Million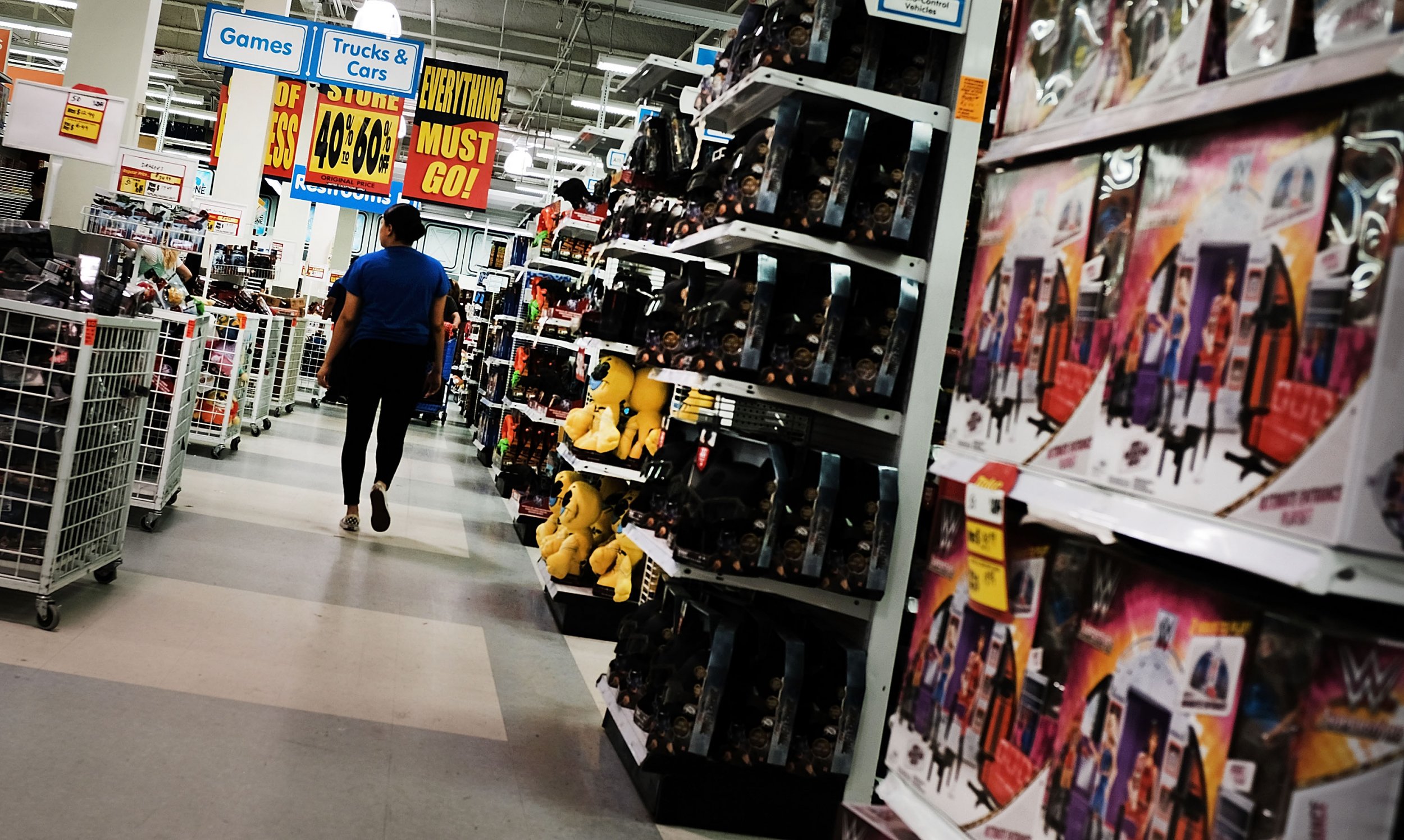 An anonymous buyer has spent $1 million to buy all remaining toys from a Toys 'R' Us shop in Raleigh, North Carolina.
The company's stores closed their doors for the final time on Friday, after the toy store chain announced in March it would be closing down.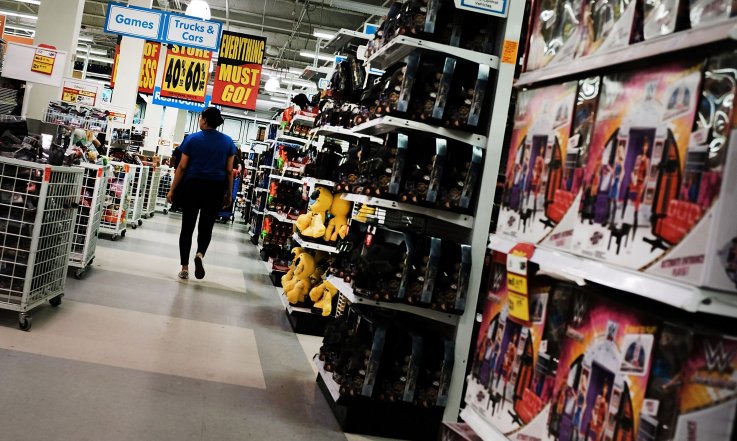 However, shoppers who were hoping to secure a bargain on the final day of trading in Raleigh were left disappointed, as the mysterious buyer got there ahead of them.
As a result, the store did not open on what was scheduled to be its final day of business and employees spent Friday boxing up the remaining toys, which were then prepared to be shipped off to the the person who purchased them.
According to employees quoted by CBS17, the anonymous buyer plans to donate all the toys he has bought.
Like the store in Raleigh, Toys 'R' Us other 700 stores across the U.S. shut down after the 70-year-old company fell victim to financial turmoil.
The toy manufacturer filed for bankruptcy late last year but did not succeed in turning its fortunes around and in January it announced it would close 182 stores across the U.S.
The extreme measure was not enough to keep the company afloat and in March it announced it had entered liquidation, with the closure set to leave thousands of workers unemployed as a result.
On Thursday, it was revealed that employees are fighting for their severance pay while executives are being paid bonuses. Employees at the Boynton Beach, Florida, store made their frustrations known by hanging signs around the store and protesting outside, WPTV reported.
Meanwhile, five former Toys R Us executives, including former CEO David Brandon, shared $8.2 million in retention bonuses. The bonuses were approved only a week before the company declared bankruptcy, according to the New York Post.
"This is the story of a company, one of the most iconic in America, that was saddled with so much debt that it could not succeed," Democratic Senator Cory Booker of New Jersey said, according to The Washington Post. "And now the big guys are walking away, and the workers are left with nothing."
Booker signed a letter to Bain Capital, KKR & Co. and Vornado Realty Trust—the private equity firms that bought out Toys R Us in 2005—urging the companies to "support" the employees who lost their jobs "through no fault of their own."
Toys R Us Mystery: Anonymous Buyer Purchases All Remaining Stock for Charity for $1 Million | Business