Tracy Morgan Reaches Settlement With Wal-Mart; Has 'New Lease on Life'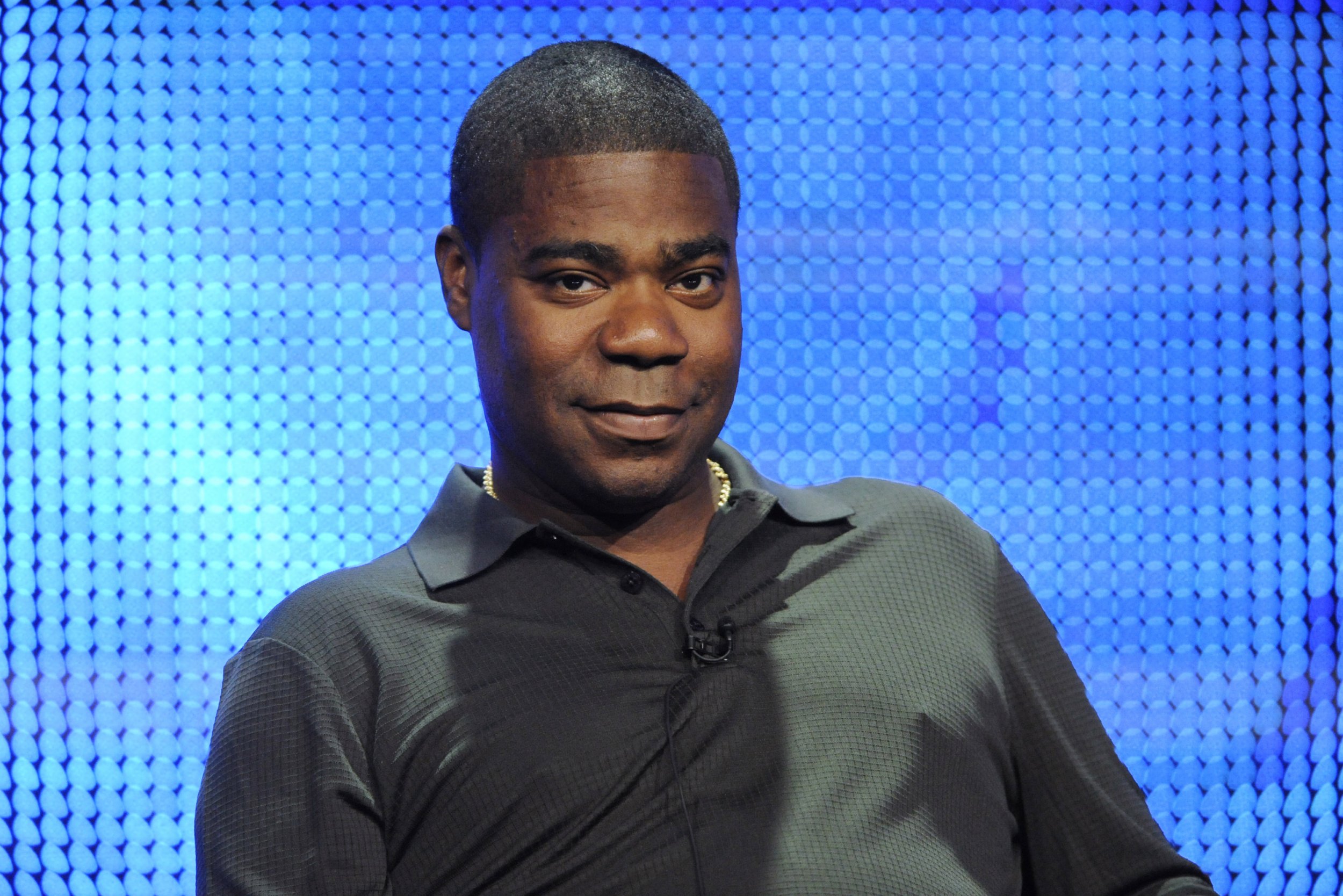 Comedian and former 30 Rock star Tracy Morgan settled a lawsuit against Wal-Mart almost a year after he was critically injured when one of the corporation's trucks hit his limousine on the New Jersey Turnpike last June.
On Thursday, his lawyer, Benedict Morelli, told NBC News' Today show that the decision was "very emotional" for Morgan. "The process is never easy. There was money involved because that's the only thing we can use to compensate people who are very injured," he added.
The 46-year-old actor, who is also known for his roles on Saturday Night Live, suffered a traumatic head injury, a broken leg and nose and broken ribs when the truck crashed into the back of his vehicle. Comedian James McNair, one of Morgan's friends, was killed and six others were injured in the accident last year on June 7.
The driver of the truck, Kevin Roper, pleaded not guilty to death by auto and assault, and currently is on bail. Prosecutors alleged Roper had not slept for more than 24 hours at the time of the incident. Morelli credited Wal-Mart for taking full responsibility.
Morelli, who said he visits Morgan multiple times a week, said the comedian "has a new lease on life."
"He's very happy to have put the litigation behind him and have closure to this tragic part of his life," he added.
Morgan will appear on the Today show Monday.