Transgender Employee Said She was Fired From Montana Restaurant After Being Told She Could Not Wear Makeup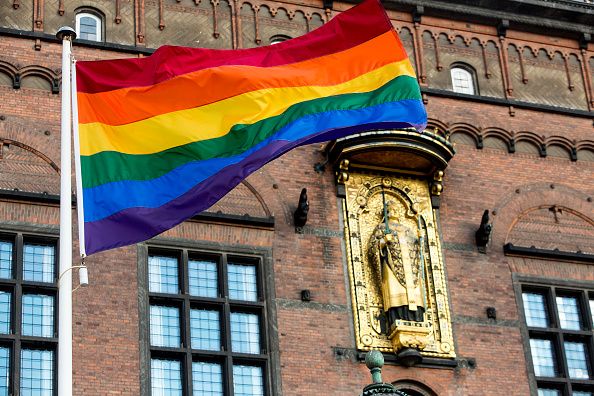 An employee at a restaurant in Montana claims she was fired because she is transgender, right after her manager threatened her employment if she did not remove her makeup.
Skyler Jordan told KXLF that she fired on Sunday from Sparky's Garage in Butte, Montana, because she is transgender. Jordan told the news station she came to work on Saturday wearing makeup and the manager asked her to remove it. She said she had never been fired from a job before.
"He didn't want me to wear makeup and that I couldn't and that my job depended on it," Jordan told the news station. "And that I didn't present the wholesomeness and family-oriented atmosphere,"
Jordan said she obliged by the manager's wishes, washed off the makeup, and continued her shift, according to KXLF. She returned to the restaurant the following morning with a pair of representatives from the local LGBTQ community who confronted the manager and said the city has an anti-discrimination ordinance, KXLF reported. Samantha Brown from the Rainbow Plus Community Center alleged the manager fired Jordan on the spot.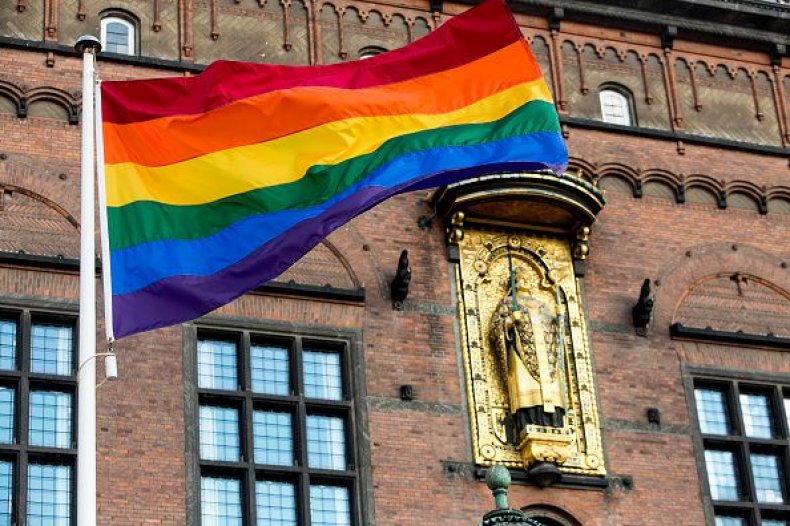 "This is not what we wanted. We met friendly, in person to try to help this situation and it turned into this so fast," Brown told the news station.
Newsweek reached out to Sparky's Garage and the Rainbow Center for comment on the matter but did not hear back in time for publication. Jordan told KPAX-TV she is taking action in an effort to end discrimination against the LGBTQ community.
"Well, I don't want to be discriminated against and I don't want anybody else in the LGBTQ community or any type of community even, quote-unquote, normal people to be discriminated for any reason," Jordan told the news station.
On Wednesday, the Rainbow Center wrote on Facebook that the two parties came to an agreement on the matter, but did not elaborate on what that entailed.
"The Rainbow Center and LGBT+ have gotten together with the team from Sparky's Garage and are happy to announce that both parties have came to an agreement," the statement on Facebook read. "We move forward as friends and allies and ask everyone to support each other in our wonderful community."
The American Civil Liberties Union of Montana said in a statement to Newsweek it is not uncommon for people who are transgender to experience discrimination in the work place.
"About 75 percent of people who are transgender have experienced workplace discrimination," Caitlin Borgmann, executive director of the ACLU of Montana, told Newsweek. "Nobody should be fired because of who they are—it's discrimination and it's wrong. It's pretty simple, we should treat others the way we want to be treated."
In September, a former nursing assistant from Pennsylvania filed a lawsuit after she was allegedly fired from her job for being transgender. The woman, whose identity remains anonymous, alleges in the lawsuit that her coworkers at Gardens for Memory Care in Easton, Pennsylvania, referred to her as a "he." She alleges she heard one of her coworkers telling another colleague the nursing assistant would "go to hell" because she is transgender.
This story has been updated to include a statement from ACLU Montana.