'The Trials of Gabriel Fernandez': What Happened to Gabriel Fernandez's Grandparents?
One of the most tragic things about Netflix's recent true crime series, The Trials of Gabriel Fernandez, is that the boy had not one, but two different loving homes before his mother Pearl Fernandez got custody of him and ended up murdering him.
The first of these was with his great-uncle Michael Lemos Carranza and his partner David Martinez (who appears in The Trials of Gabriel Fernandez), who raised the boy for four years. However, according to a claim filed by Robert and Sandra Fernandez against the County of Los Angeles in 2013, though Carranza and Martinez raised the child, his grandparents always had custody.
The claim alleges that, "in or about March of 2005, Pearl Fernandez turned over custody of her son Gabriel Fernandez to her parents, Robert and Sandra Fernandez stating she did not want Gabriel and had no love for the child."
Martinez alleges in the documentary that in 2009, Gabriel's grandparents took in the child after they expressed concern about him being raised by two gay men. From thereon, Gabriel lived with his grandparents until around October 2012 when the Los Angeles County Sheriff's department "assist[ed] in the removal of Gabriel" according to the claim. Robert and Sandra Fernandez then allege that they warned the officers that Pearl Fernandez had previously abused her other children, but they still took Gabriel away.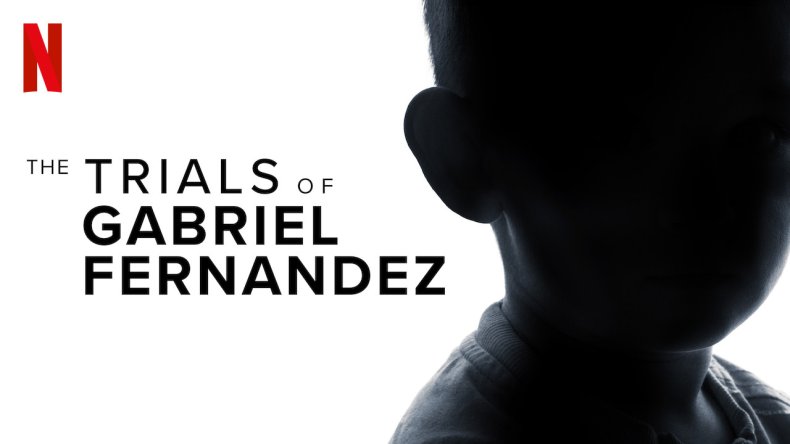 Speaking in the trial of Isauro Aguirre (Pearl Fernandez's boyfriend who would eventually receive the death penalty for Gabriel's torture and murder) Robert Fernandez said, according to ABC7, that at one point Pearl and Gabriel's siblings Ezequiel and Virginia moved in with him and his wife, and that he tried to get mother and son to bond during this time.
At Aguirre's trial, Robert Fernandez also said that he only saw Gabriel two or three times after his mother regained custody, and gave testimony of one of the last times he saw the child alive. He said, "He [Gabriel] said he wanted to come home. I told him that... the DCFS (Department of Child and Family Services) was investigating the case and I couldn't bring him home, but that they were, one of these days, going to bring him home. And I promised that to him."
After Gabriel's death, Robert and Sandra Fernandez filed a claim against Los Angeles Country, the LA DCFS, Gabriel's school district, the sheriff's office and many more organizations involved in their grandchild's case.
It does not seem, however, that this case went to court. As noted during a June 2016 meeting agenda from the County of Los Angeles Claims Board, a settlement of $1,841,000 was proposed to be split between Robert and Sandra Fernandez and a second suit filed by Gabriel Fernandez's biological father.
Newsweek has reached out to the attorney for Robert and Sandra Fernandez at the time of the suit for comment, and will update this article when we get a response.
The Trials of Gabriel Fernandez is streaming now on Netflix.