Trick or Treat Times 2020: When Does Halloween Night Start and End for Kids?
Halloween is likely to look much different this year for a few reasons. First, depending on where you live, coronavirus could be a giant factor, which means you might not want to go Trick or Treating at all—or, if you do, you'll want to make sure you're minding social-distance guidelines. But beyond all that even, there's the simple fact that Halloween is a Saturday this year, which may have you questioning what time Trick or Treating actually starts.
Most years, when Halloween falls on a school day, children take to the streets to hunt for candy after their school day ends. That usually results in the first group of Trick or Treaters coming to your door between 4 and 5 p.m. With a Saturday holiday, though, it doesn't seem the hours will change, at least on a national level.
There aren't federal regulations for Trick or Treating times. Those come down to local communities. You can check with your town officials for specific Trick or Treating hours in your neighborhood. But the general rule appears to be Trick or Treating starts around 4 or 5 p.m. and should end around 8 p.m. This gives families a few hours to peruse their neighborhoods for candy, without overextending the graciousness of their neighbors.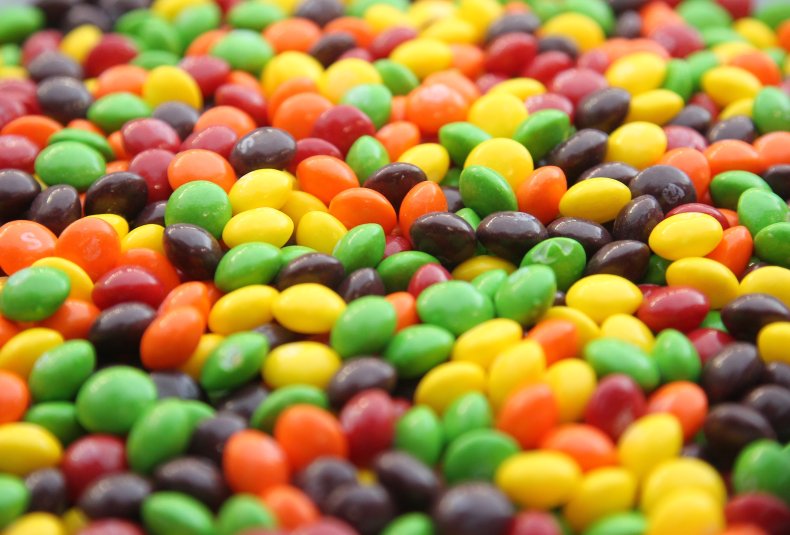 Checking your local rules is crucial if you're desperate to stick to a plan. You can expect some fluctuation in the hours listed above based on where you live. Note that some communities have hours listed until 9 p.m.
As always, you'll probably have some stragglers Trick or Treating past the general hours, so don't be surprised if you see some folks out later in the night. The large crowds, however, are usually expected to approach your door early in the evening.
Due to COVID, you'll probably see an increased amount of greeterless-households, to try and make sure people abide by social-distance guidelines. Trick or Treating in 2020 is considered a "high risk" activity by the Centers for Disease Control and Prevention (CDC), but they've outlined some better ways to handle the holiday.
The CDC recommends pre-crafting individual goodie bags to be left outside for Trick or Treaters to grab. That way, no germs are exchanged between physical people. This idea is listed as a "moderate risk" activity on the CDC's website.
If you don't feel comfortable celebrating Halloween with the normal American traditions, we've outlined a list of ways you can make the most of a socially-distanced Halloween here.