Trump Administration Will 'Abuse Executive Power' If Democrats Win House, Nobel Laureate Warns
New York Times columnist and economist Paul Krugman has painted an ominous picture of what could happen after elections next month in a series of tweets on Sunday.
"God help us," the Nobel laureate wrote, suggesting things in Washington will reach a new level of tension if Democrats fail to lose the House of Representatives on November 3. "But even if they do, we'll be facing a nightmarish political scene. Republicans will claim that the election was stolen, and deny the majority's legitimacy," Krugman said.
He made the comment sharing a tweet from President Donald Trump warning about alleged "voter fraud." Trump and other Republicans have long raised concerns about people voting illegally, although studies have shown that voter fraud is not a widespread or significant problem in the U.S.
Presenting his take on how things could play out politically in the U.S., Krugman suggested Democrats gaining "subpoena power" wouldn't be enough to curb the influence of Trump and his supporters.
"Expect the Trump administration to simply defy requests for information, the way they already are on issues like the Mar a Lago crowd's influence on the Veterans Administration," he said, sharing a link to an article outlining the controversy.
"They'll also probably abuse executive power in many other ways," Krugman said. "And they'll use claims of voter fraud to justify their disregard of the law and Constitution," he added. "If you don't think this is going to happen, you haven't been paying attention."
Krugman then said ominously that "many government officials will probably face hard decisions about whether to defy illegal orders from their political superiors."
"And remember, this is the good scenario," he concluded his thread.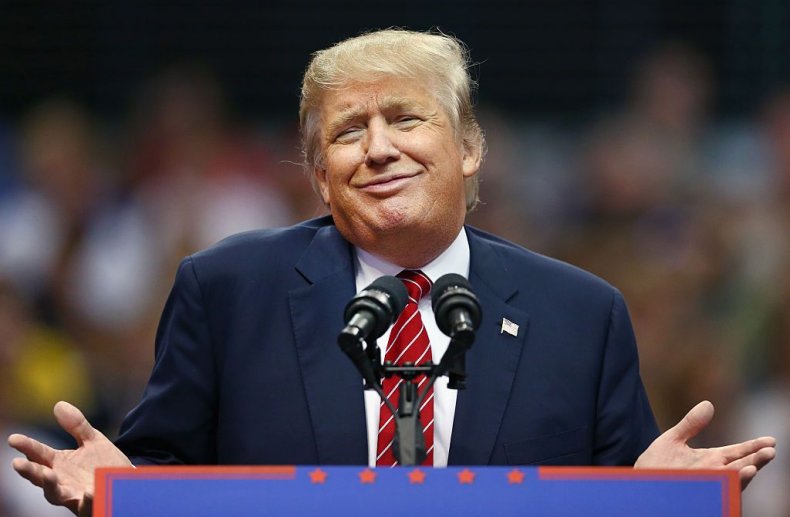 A new poll from The Wall Street Journal and NBC News released on Sunday shows that Democrats are favored to take over the House of Representatives after elections, but Trump's approval rating has also risen. About 90 percent of respondents agreed that political divisions between the two major parties are a problem, while 80 percent said that the U.S. is a divided country.
Analysts have suggested that Democrats will likely seek to impeach Trump if they successfully take the House in November. The president's 2016 campaign team remains the subject of investigation by the Justice Department for alleged collusion with the Russian government. Special investigator Robert Mueller's probe has already led to several indictments as well as the conviction of Paul Manafort, who briefly served as Trump's campaign chairman.