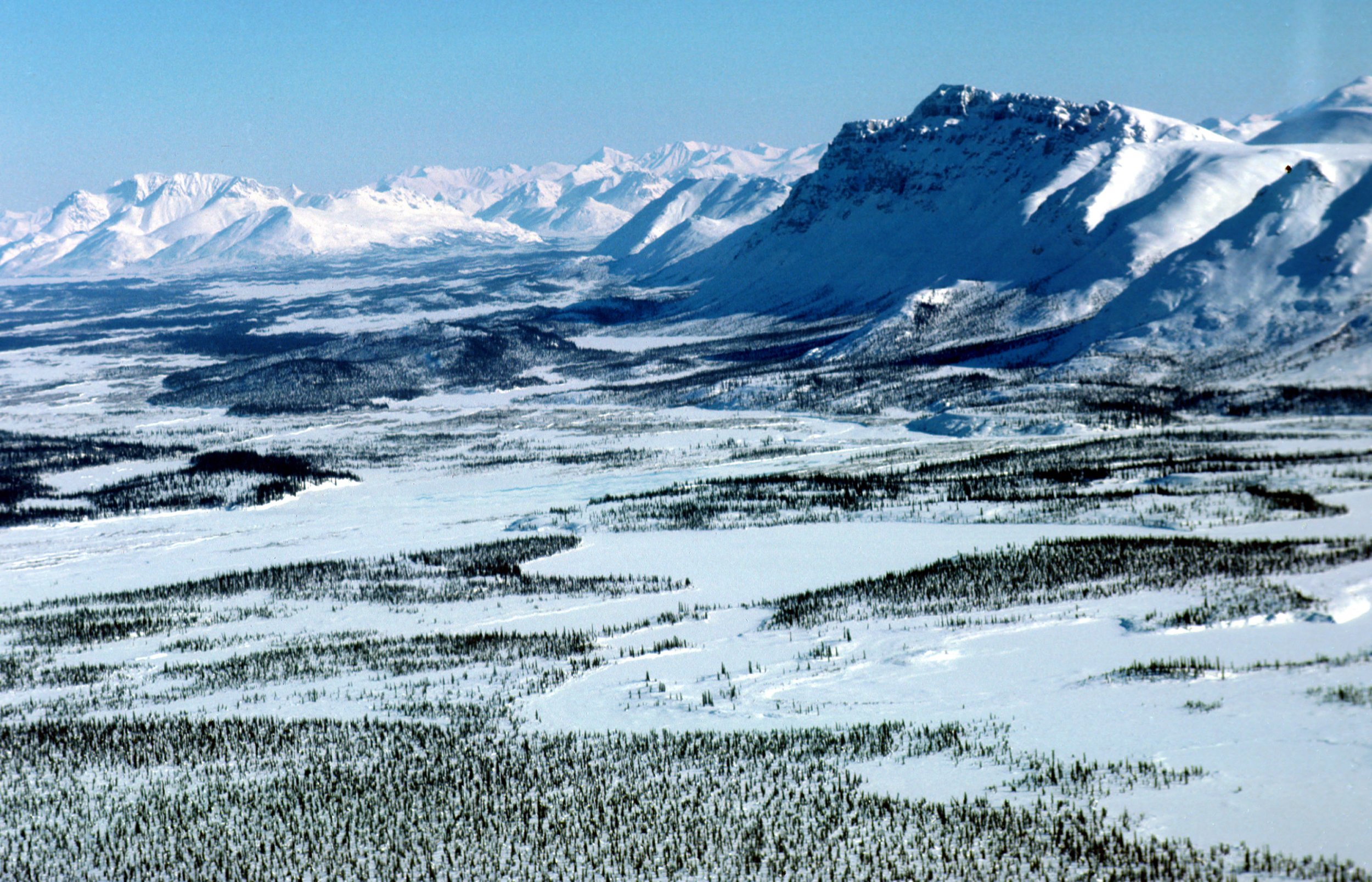 President Donald Trump had an unusual—but perhaps newly fitting—description of the Arctic National Wildlife Refuge in Alaska Wednesday afternoon. At his first Cabinet meeting in 2018 he called the refuge, "one of the great oil sites."
Wednesday afternoon, the President welcomed press "back to the studio," saying "nice to have you," reported The Hill. He recounted many of his achievements in 2017, including highlighting the massive tax overhaul. But that tax bill also included opening up the wildlife refuge to oil and gas drilling, reported the New York Times. The measure ultimately passed before Christmas Day. Trump noted the Arctic oil exploration achievement and its decades-long fight in his statements on Wednesday, as The Week pointed out.
"So, in addition to the largest tax cut and reform in history, we have one of the great oil sites that's now been approved," he said. "They've been trying to approve ANWR—I don't know if people know this—for over 40 years. Ronald Reagan tried to get it approved for exploration and for drilling. And for 40 years, they've been trying to get it approved. That was in the bill—an individual mandate in the bill."
ANWR are the initials for the wildlife refuge. Alaska's Senator Lisa Murkowski announced legislation to drill in the Arctic refuge in early November calling it a "tremendous opportunity for both Alaska and our country," as Newsweek previously reported. She said in a statement at the time that the legislation "will put us on a path toward greater prosperity by creating jobs, keeping energy affordable for families and businesses, generating new wealth and strengthening our security—while reducing the federal deficit not just $1 billion over ten years, but tens or even hundreds of billions of dollars over the decades to come."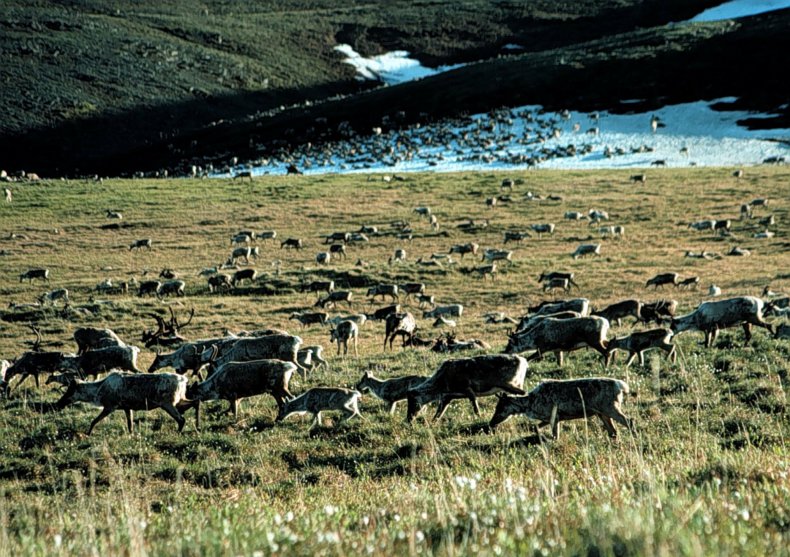 The refuge is nearly 20 million acres of land that was formally established ANWR in 1960. The 1002 area, where drilling would take place, makes up 1.5 million acres. It is home to 42 fish species, eight marine mammals, over 200 bird species, and 37 land mammals—including caribou and polar bears.
As the New York Times noted in an explanatory article shortly after the legislation passed, it could be years before any drilling would happen. The Interior Department is expected to determine what lands within the 1002 area will be up for grabs for the two lease sales, one of which has to be conducted within four years.
The White House and the Interior Department did not respond to a request for comment.