Trump Approval Rating Recovers From Record Low but It's Not All Good News for the President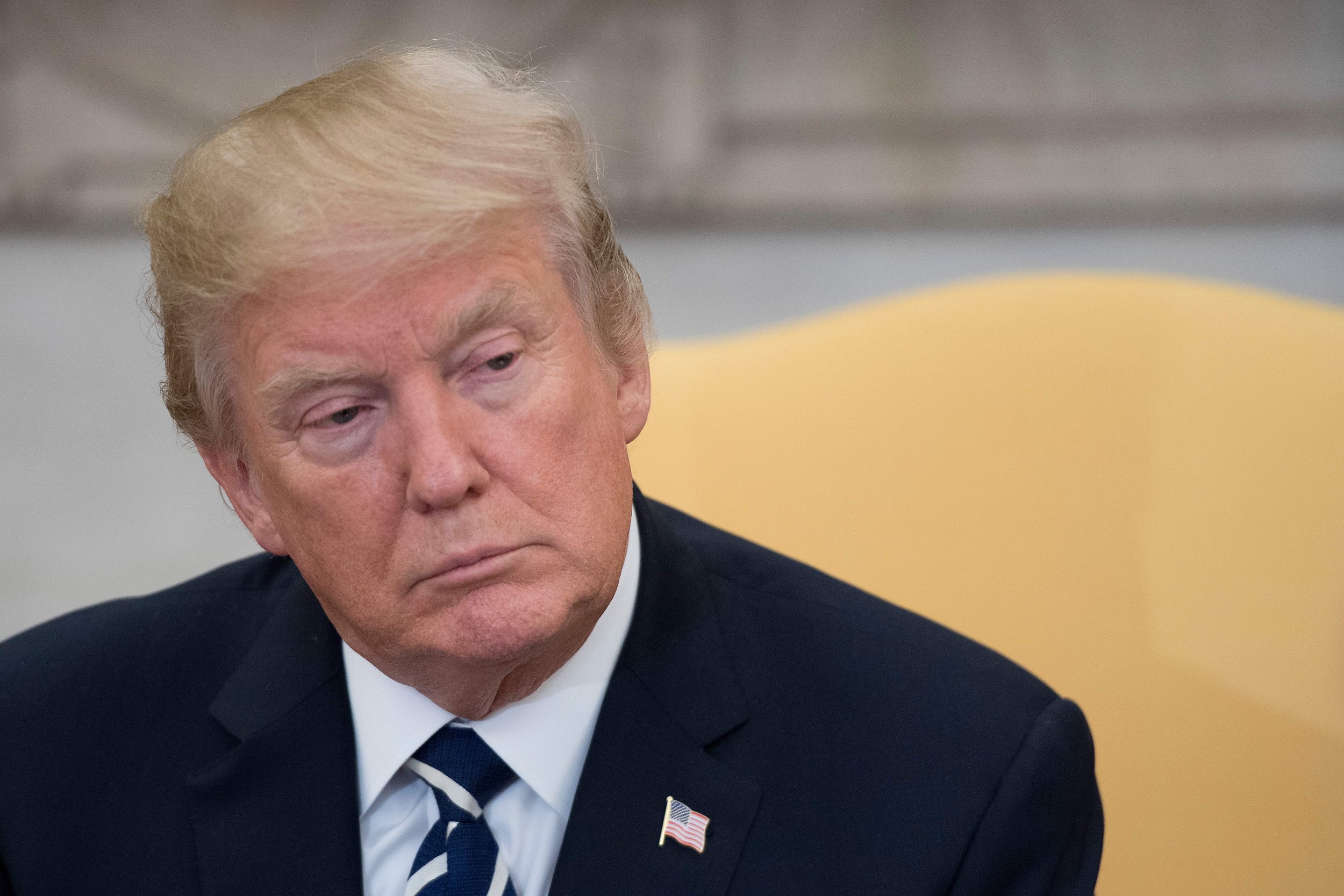 President Donald Trump's approval rating has bounced back from a record low, according to a new Monmouth University poll, but half of the public still views the president in a negative light.
Trump's job approval rating now stands at 42 percent, while 50 percent disapprove of his handling of the presidency, according to the poll. While the president is hardly popular nationwide, this marks a fairly significant jump from a December Monmouth poll that put Trump's approval rating at a low of 32 percent, with a disaproval rating of 56 percent.
The new poll also found Americans are split over the massive tax reform bill Trump signed in December—44 percent approve and 44 percent disapprove. This represents a decidedly large increase in the bill's approval; according to a Monmouth poll from December, 26 percent of Americans approved of the bill while 47 percent disapproved.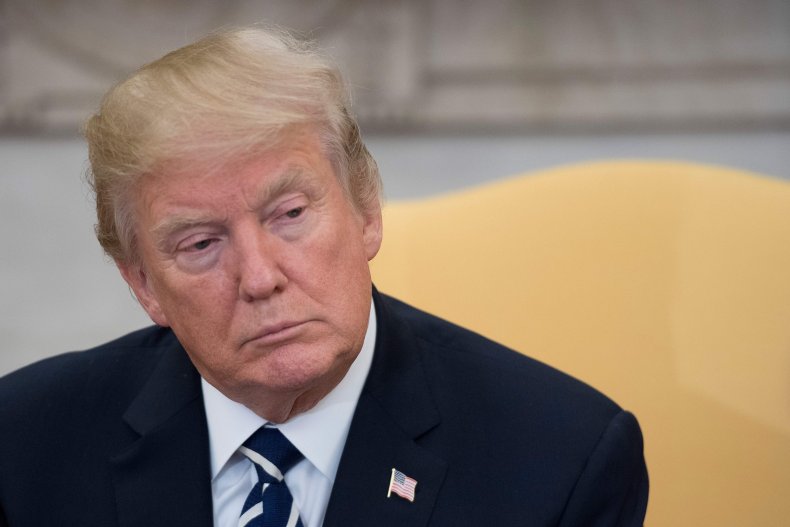 Trump is a historically unpopular president. Polls from multiple sources, including Gallup and NBC/The Wall Street Journal, found Trump ended his first year as the most unpopular president on record. At present, Gallup shows Trump's approval rating hovering around 38 percent.
The president is particularly disliked by young voters. Sixty-three percent of millennials aged aged 18 to 34 said they disaprove of Trump, according to a recent NBC/GenForward poll. Almost half (46 percent) said they strongly disaprove of Trump's handling of his job. Meanwhile, 63 percent of this demographic also feel the country is heading in the wrong direction in the era of Trump.
There are many potential reasons why polling consistently shows Americans disapprove of Trump on a historic scale. His administration has been mired in scandal before he was even inaugurated. The ongoing investigation into the Trump campaign's alleged collusion with Russian has been a particularly large thorn in the president's side. The president has routinely referred to the investigation as a "witch hunt" and 49 percent of Americans believe Trump has tried to interfere with the probe to such an extent that amounts to obstruction of justice, according to a recent Washington Post-ABC poll.
Trump Approval Rating Recovers From Record Low but It's Not All Good News for the President | U.S.