Read The Full Summary Of Trump's Physical Exam Report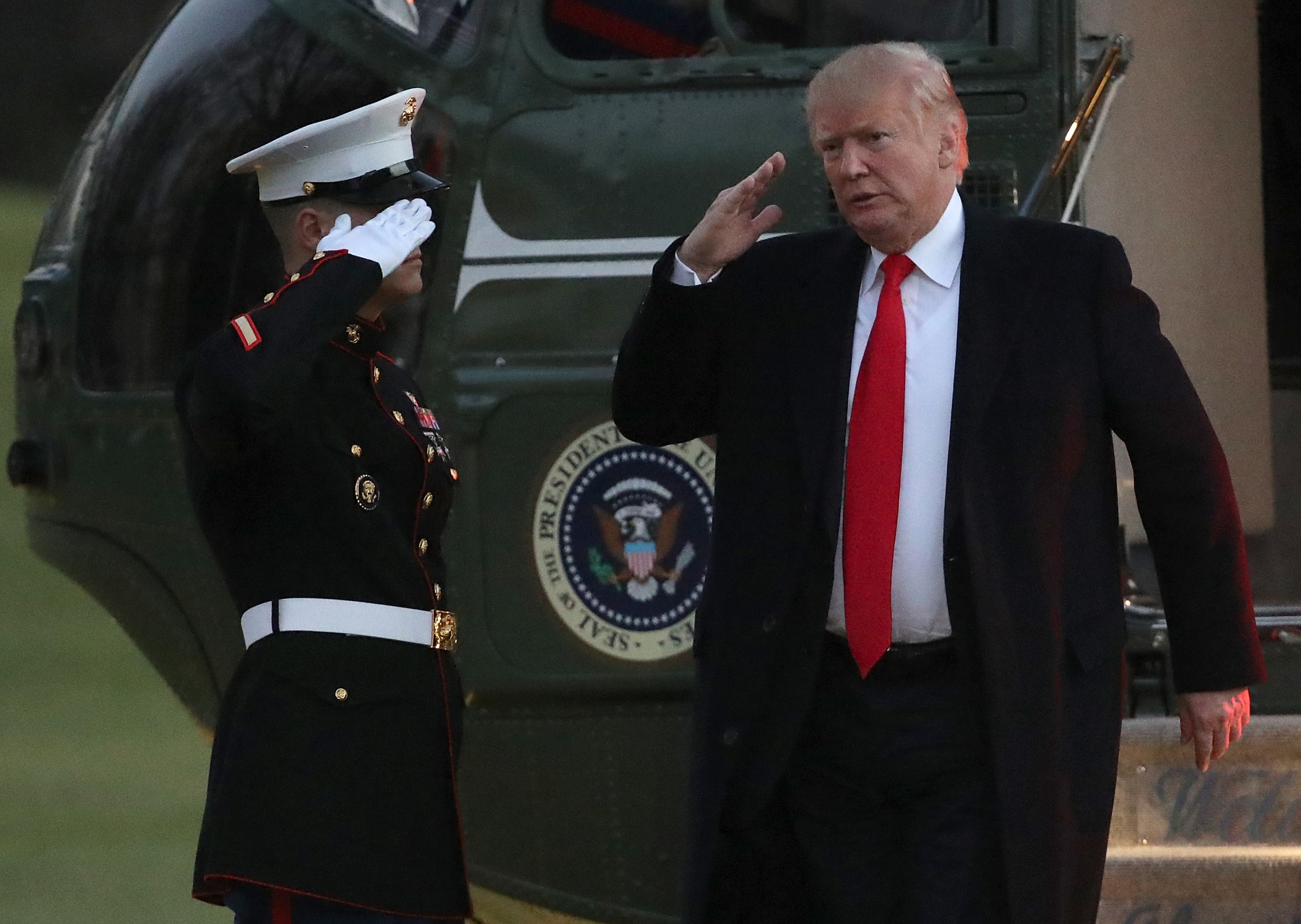 The White House has released a summary of Donald Trump's physical exam, following concerns raised about the president's cognitive abilities by a tell-all book that suggested his aides were worried about his mental state.
Initially, the White House had suggested that tests of mental function would not be a part of the physical, which was conducted on January 12 by Dr. Ronny Jackson. However, it was eventually included in the exam at the request of the president.
"I've got to know him pretty well. And I had absolutely no concerns about his cognitive ability or his, you know, his neurological function," Dr. Jackson told reporters, according to CNN.
"I've found no reason whatsoever to think the president has any issues whatsoever with his thought processes," he said later.
Read the summary of the president's physical exam here.
The president's tests indicated he was in "excellent" health for his age, Dr. Jackson said, although Trump's body mass index indicates he is overweight and just below obese, prompting the doctor to suggest he cut down on fatty foods.
"We discussed diet, exercise and weight loss," the doctor said in his report summary. "He would benefit from a diet that is lower in fat and carbohydrates and from a routine exercise regimen."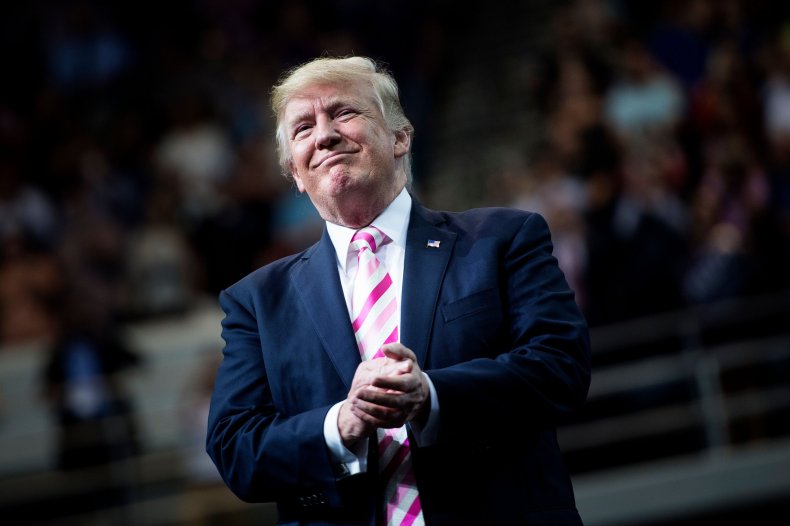 The report also mentioned Trump's elevated cholesterol levels, which he said had prompted him to increase the dose of Rosuvastatin the president is already taking to tackle the problem.
Indeed, Trump's raised cholesterol levels have prompted concerns over the president's heart health, with his weight and cholesterol suggesting he may be at increased risk for a heart attack or stroke.
However, the doctor suggested the president could look forward to good health in the immediate future. "All clinical data indicates that the president is currently very healthy and that he will remain so for the duration of his presidency," Jackson said.