Why Did Donald Trump Ignore Ivanka? Al Gore says President is Controlled by Carbon Polluters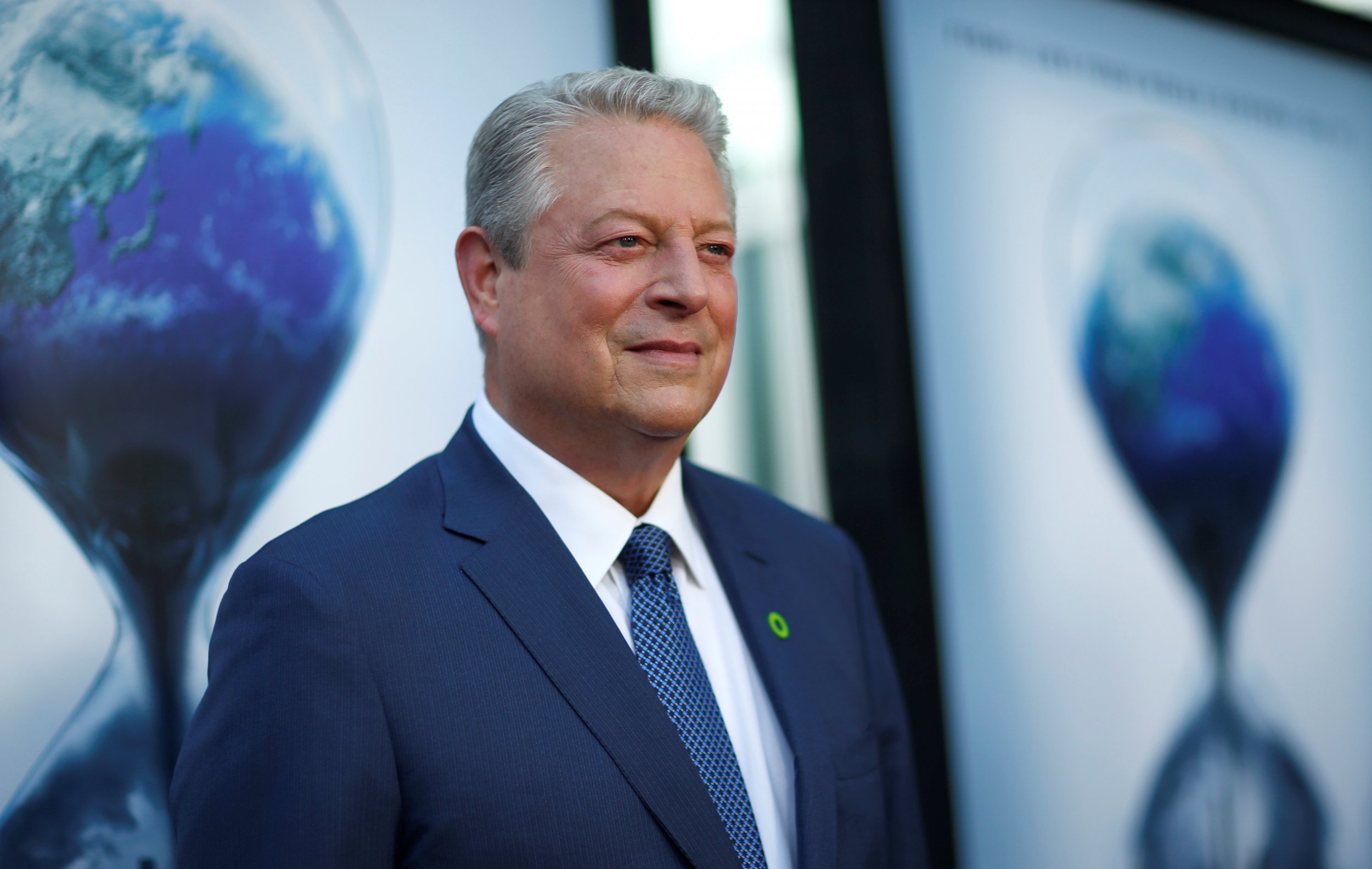 Former U.S. Vice President Al Gore has accused President Donald Trump of ignoring close confidants on combating climate change and instead being under the control of the "large carbon polluters."
Trump announced earlier this year that he would pull out of the Paris agreement on limiting carbon emissions. His argument was that the agreement sought to disadvantage U.S. commercial interests. Asked if there is any dissuading Trump from his position, Gore, a longtime climate change activist, told BBC Radio 4 he didn't think so.
Read More: Putin is personally mocking Trump and his golf game, ex-ambassador to Russia says
"He made his intentions clear," Gore said on Thursday. "In absence [of] some unforeseeable circumstances, I see no point in continuing dialogue. Not only his daughter but several others close to him were in favor of staying in the Paris agreement, but the climate deniers won the day."
Gore noted that Trump's daughter Ivanka Trump was in favor of remaining in the Paris agreement; he has not spoken to either of them since Trump's speech in which he pulled out of the deal.
"My conversations with Donald Trump continued after he went into the White House, and I had reasons to believe he would stay in the Paris agreement. I protected the privacy of the specific words used, but I thought he would come to his senses. But I was wrong. He has surrounded himself with a rogue's gallery of climate deniers.
"The truth about the climate crisis is still inconvenient for the large carbon polluters and the politicians they completely control, including President Trump," Gore concluded, in a nod to his award-winning climate change documentary, An Inconvenient Truth.
Gore expressed his belief that the U.S. will nonetheless meet its commitments to carbon reduction, noting that Trump "is probably less of a problem" in that respect. He was encouraged by the response by other countries, business leaders and individual states following Trump's announcement, and said the sharp drop in solar and wind power costs would aid that effort.
"The very next day, the entire rest of the world redoubled their commitments to the Paris agreement, and our largest states and hundreds of cities and business leaders said, 'We are still in the Paris agreement,' and we're going to meet the commitments regardless of Donald Trump," said Gore.