Trump Condemns 'Disgraceful' Leak of Mueller Questions on Russia Ties, Obstruction
President Donald Trump has condemned the disclosure of a list of questions Special Counsel Robert Mueller recently handed the U.S. leader's lawyer, slamming the leak as "disgraceful."
Trump's outrage comes after a list of four dozen questions covering a wide range of topics Mueller wants to ask the president about was leaked to the New York Times.
"So disgraceful that the questions concerning the Russian Witch Hunt were 'leaked' to the media," Trump wrote on Twitter early on Tuesday morning.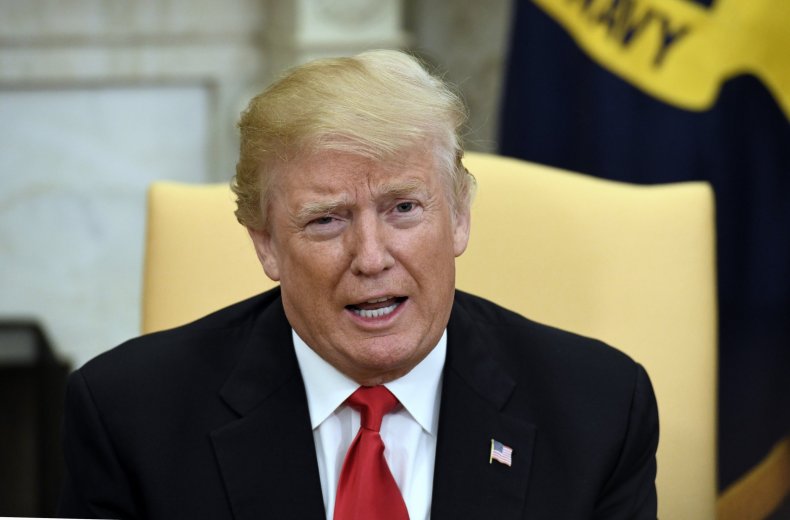 "No questions on Collusion. Oh, I see... You have made a made up, phony crime, Collusion, that never existed, and an investigation begun with illegally leaked classified information. Nice!" he tweeted.
The questions predominantly concern any Russian coordination with the U.S. leader's presidential campaign, as well as whether Trump tried to obstruct justice to protect his former national security adviser, Michael Flynn, from prosecution. They also include queries about former FBI Director James Comey and his firing, as well as questions about Attorney General Jeff Sessions.
Read more: Trump Superfan Sean Hannity Dismisses 'Crap' Mueller Questions Story in New York Times
The list includes questions such as, "What did you know about phone calls that Mr. Flynn made with the Russian ambassador, Sergey I. Kislyak, in late December, 2016?" and "What was the purpose of your Jan. 27, 2017, dinner with Mr. Comey, and what was said?"
While Mueller's team has indicated that the president is not considered a target in his Russia investigation, investigators are still interested in whether Trump's actions in connection with the probe constitute an obstruction of justice.
It is unclear whether Trump was referring to a specific person in his Tuesday morning tweet about the leak.
Fox News anchor Sean Hannity has also blasted the leak, attacking the New York Times over its story and dismissing the newspaper as being "full of crap" during his show on Monday evening.
"I am told by my sources tonight that the New York Times is full of crap," Hannity said on his show during a discussion with Fox News contributor Sara Carter. "That a lot of those questions are not the questions that the special counsel is asking," he added, claiming that the disclosure was "clearly a leak by the special counsel's office."
Hannity recently faced criticism over his failure to disclose his relationship with Trump's longtime personal attorney, Michael Cohen, who is currently under investigation in New York. Hannity publicly defended him on his show, which was the most-watched program in the U.S. in 2017.