As Trump Criticizes California Death Penalty Moratorium, Some Republicans Cheer End to 'Failure' of Executions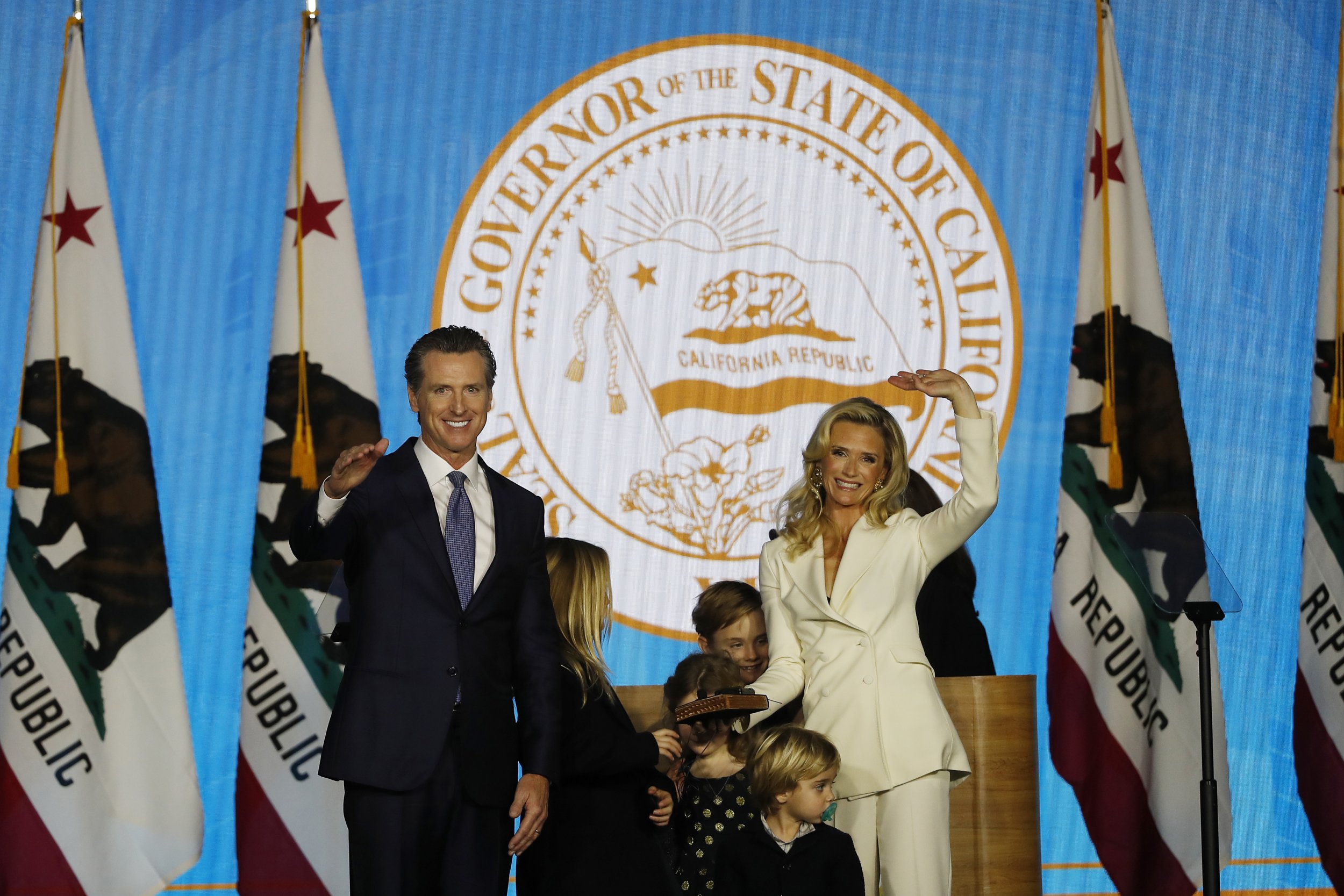 While President Donald Trump criticized California Governor Gavin Newsom's plans to halt the death penalty in the state, some conservatives cheered the decision, saying it aligned with their belief in "limited government, fiscal responsibility, and the value of life."
Newsom said on Tuesday that he would sign an executive order to halt executions in the state. The move, which does not alter the convictions or sentences of any prisoners, made California the fourth state in the country to issue a moratorium on the death penalty, according to CNN. The death penalty has been abolished in 18 states and Washington D.C., according to NPR.
California has 737 people on death row, the largest number in the country. The executive action prevents their execution as long as Newsom is governor.
Conservatives Concerned About the Death Penalty, an organization that is part of advocacy group Equal Justice USA, expressed support for the Newsom's announcement. The group has backed measures to repeal the death penalty in other states and recently cheered last month's vote by Wyoming's Republican-controlled House of Representatives to repeal the death penalty.
"As conservatives, we applaud Governor Newsom's decision because the death penalty violates our beliefs in limited government, fiscal responsibility, and the value of life. It is rife with errors and racial bias," Hannah Cox, the National Manager of Conservatives Concerned About the Death Penalty, said in a statement. "The number of men and women on death row who suffer from severe mental illness or impairment is shocking. Capital punishment is a failure and big government at its worst, wasting millions of dollars that could be used to solve cold cases and to make communities safer."
Cox told Newsweek she hoped other states will follow California and "and direct their resources toward programs that actually work to deter and solve crime."
Trump, however, was less enthusiastic about Newsom's plans.
"Defying voters, the Governor of California will halt all death penalty executions of 737 stone cold killers. Friends and families of the always forgotten VICTIMS are not thrilled, and neither am I!" Trump tweeted on Wednesday morning.
In 2016, California voters approved a proposition to speed up the death penalty. Voters rejected ballot measures to end the death penalty in the state in 2012 and 2016.
Michele Hanisee, president of the Association of Deputy District Attorneys in Los Angeles, noted the votes while criticizing Newsom's decision.
"Governor Newsom, who supported the failed initiative to end the death penalty in 2006, is usurping the express will of California voters and substituting his personal preferences via this hasty and ill-considered moratorium on the death penalty," Hanisee said in a statement.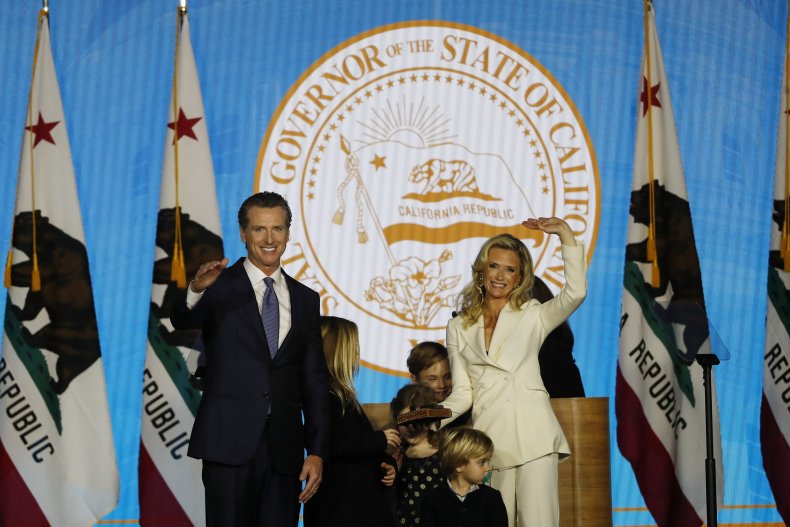 The ACLU has said that executions disproportionately affect people of color and called for a suspension of the executions. Since 1976, inmates of color have accounted for 43 percent of executions, and 55 percent of people on death row are racial minorities. Research has found that prosecutors seek the death penalty more for black defendants and that defendants are more likely to get the death penalty if the victim of a crime is white.