Trump Fires Back at Clinton after She Blames Election Defeat on Russia and FBI Director Comey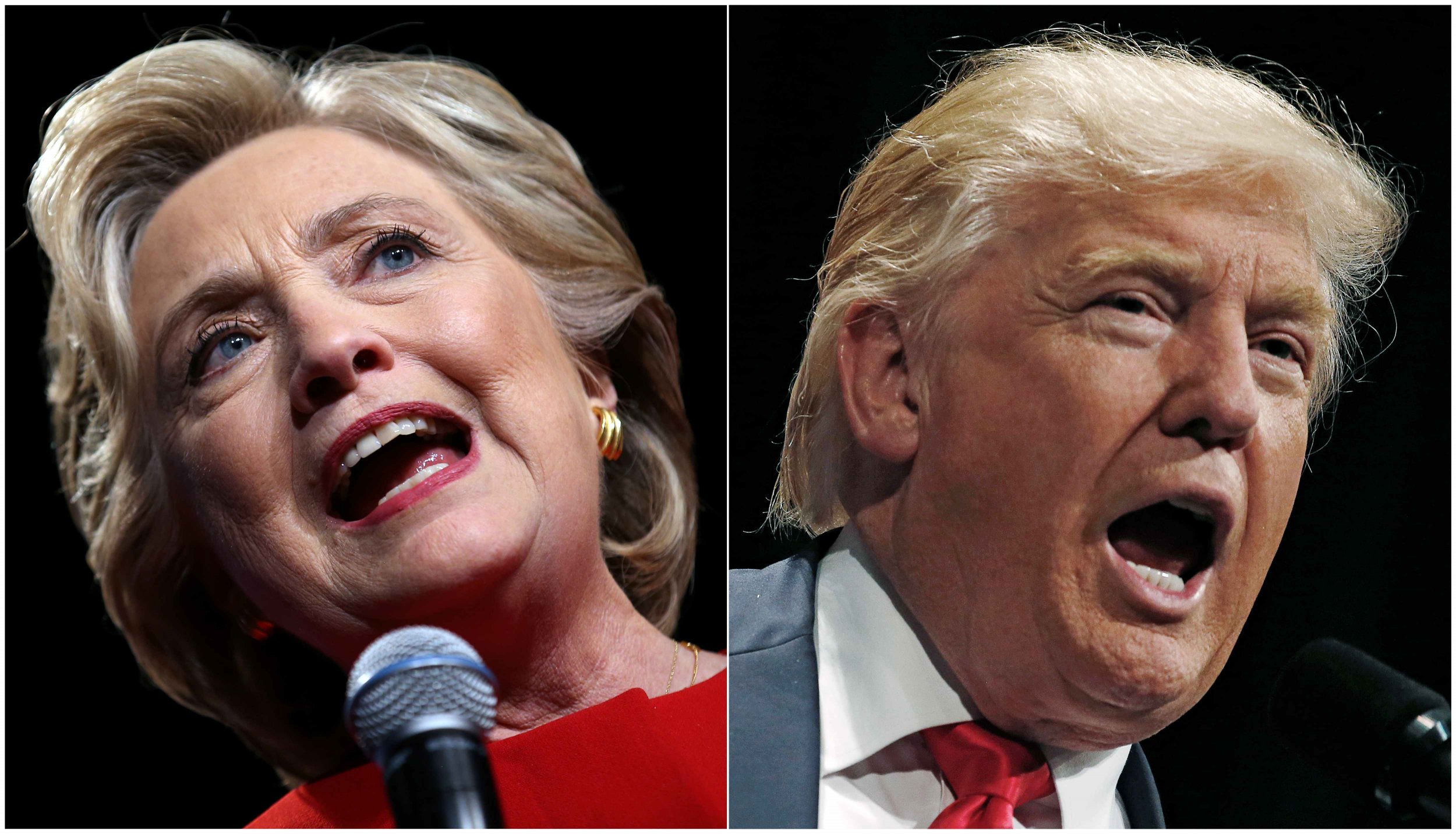 President Donald Trump has responded furiously to Hillary Clinton's claim that FBI Director James Comey and Russian hackers were responsible for her election defeat.
Trump fired back at his rival with two late-night tweets, claiming that Comey's investigation into Clinton's use of her private email server actually helped her during the election.
"FBI Director Comey was the best thing that ever happened to Hillary Clinton in that he gave her a free pass for many bad deeds," he wrote on Twitter.
He also accused the Democrats of latching on to reports of Russian interference in the U.S. election in an attempt to scapegoat the Kremlin for their loss.
"The phony Trump/Russia story was an excuse used by the Democrats as justification for losing the election. Perhaps Trump just ran a great campaign?", the President tweeted.
On Tuesday, at the Women for Women event in New York where she made her remarks, Clinton told CNN journalist Christiane Amanpour that she was expecting Trump to respond on Twitter.
"Fine. Better than the interfering in foreign affairs," Clinton said. "If he wants to tweet about me then I am happy to be the diversion because we have lot of things to worry about."
The White House social media director, Dan Scavino Jr., said on Twitter that it was "horrifying" that Clinton "hasn't accepted the results of the 2016 election."
Kelly Anne Conway, senior advisor to the president, tweeted that Clinton's showed a "stunning lack of self-awareness" by blaming Russia and Comey.
Republicans weren't the only ones critical of Clinton's comments. Democratic strategist Robert Shrum told The Washington Post that Clinton is not taking enough responsibility.
"I have a measure of real sympathy, but it is also true that you can't just blame the things that happened to you," he said. "Part of credibility here begins with saying, 'These were things that happened to me that really hurt and could've cost me the election, but there were decisions I wish I made differently as well.'"