Gorsuch's Face During Trump's State of the Union Address Is Everything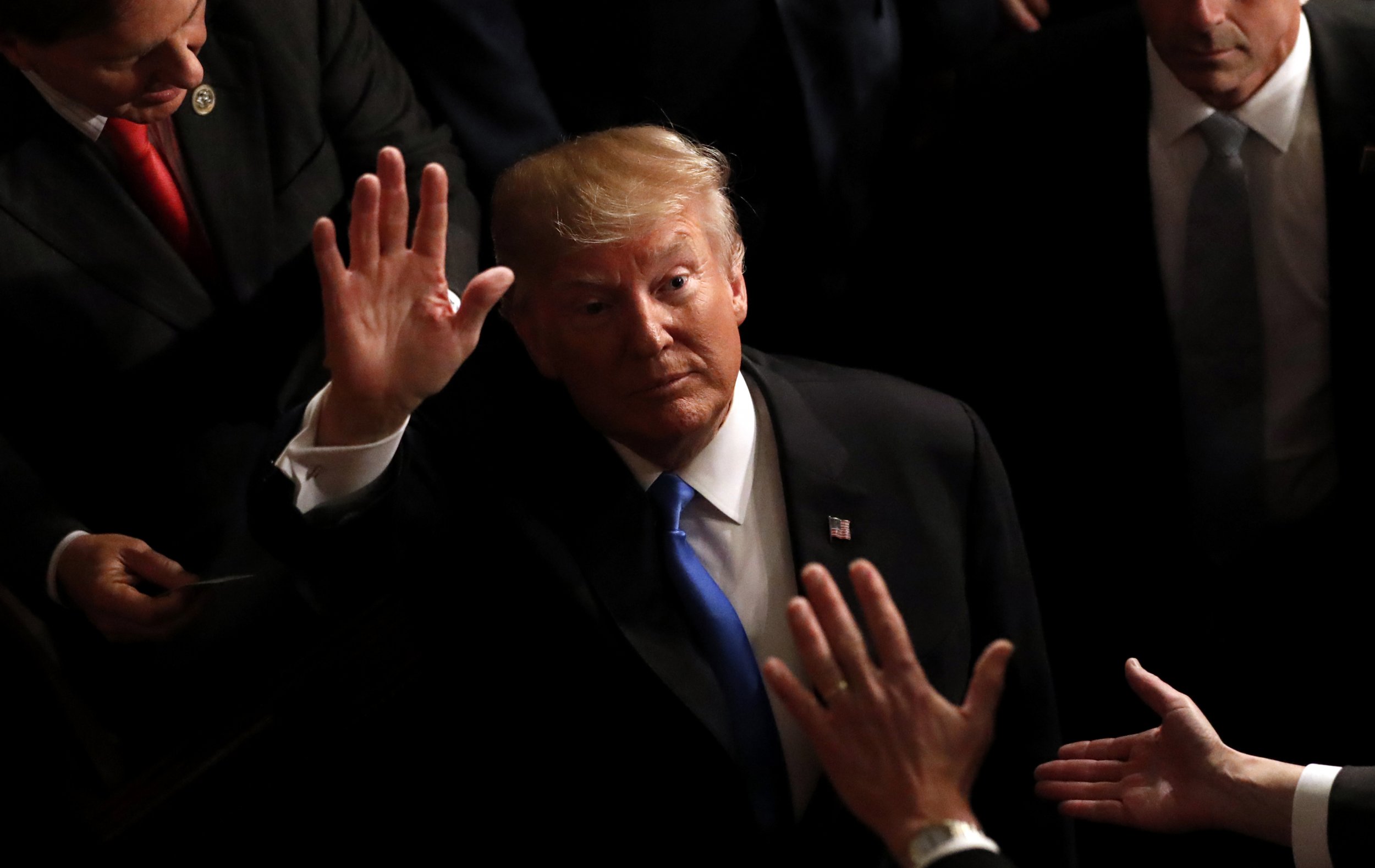 Donald Trump's State of the Union address has received mixed reactions, with some praising the Republican for his presidential tone and others disputing the message, but perhaps the most discussed response came from Neil Gorsuch.
The most recently appointed Supreme Court justice, who was nominated by Trump, was seen trying to maintain his "impartial face," as social media users described it.
As Trump discussed the courts, the cameras moved to Gorsuch, whose expression remained fixed, in what appears to be a meme in the making.
"For the last year, we have sought to restore the bonds of trust between our citizens and their government. Working with the Senate, we are appointing judges who will interpret the Constitution as written, including a great new Supreme Court justice and more circuit court judges than any new administration in the history of our country," Trump said during the State of the Union, prompting a close-up of Gorsuch that sparked the Twitter frenzy.
"Note to self: Never play poker with Neil Gorsuch," one Twitter user commented, while another added, "I think Neil Gorsuch is trying to kill Trump with mind bullets."
But not everyone managed to keep his or her opinion under wraps, as Gorsuch did. Prominent figures, including Vermont Senator Bernie Sanders, slammed the 80-minute-long speech over job creation and conditions for the average U.S. worker.
"What is also important to note is not just Trump's dishonesty. It is tonight that he avoided some of the most important issues facing our country and the world," Sanders said in his rebuttal to the speech.
In addition, some statements made during Trump's speech were found to be exaggerated. A number of comments were judged as false or mostly false by fact-checking website PolitiFact, which crashed during the address.