Trump Is the 'Greatest Threat' to Democracy, Constitution 'Since the Civil War,' Congressman Says
Democratic Congressman Jerry Nadler has warned that he sees President Donald Trump as the most serious threat to the United States government since the Civil War of the 1860s.
"I view this president and his conduct as the greatest threat to the democratic system and to the constitutional government since the Civil War," Nadler, who represents New York and serves as the chairman of the House Judiciary Committee, said in an interview on AM 970 in New York on Sunday, The Hill reported. "Whether it's threatening the newspapers or threatening the judiciary or calling people who criticize him treasonous."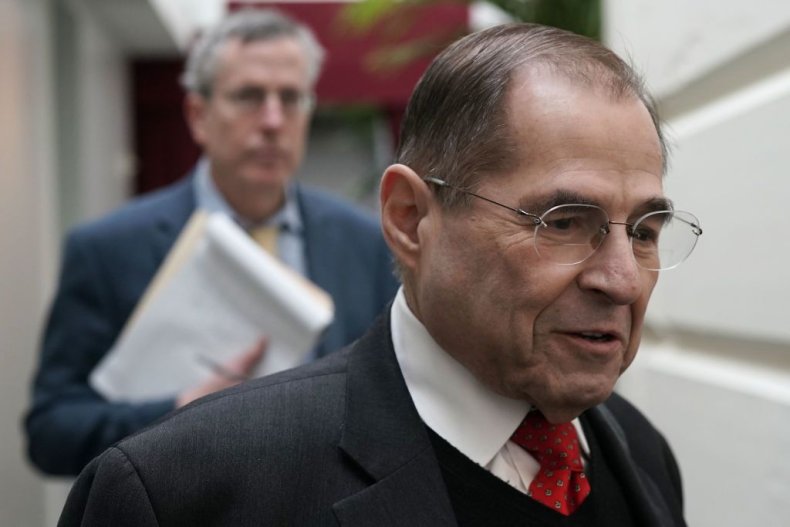 Nadler explained that his committee will soon be holding hearings to determine if Trump has obstructed justice or abused power since entering the White House.
"Clearly … there have been major abuses of power, major obstruction of justice, obvious violations of the emoluments clause of the Constitution," the congressman warned. "All of these have to be looked at."
Democrats also plan to push forward legislation requiring special counsel Robert Mueller to publicly release his report into Trump's 2016 presidential campaign, according to Nadler. Mueller's probe has been tasked with looking into allegations that the president's campaign team colluded with Russia during the election. If Mueller determines that Trump oversaw or committed any crimes, Nadler would lead impeachment proceedings in Congress, if representatives believed that was necessary.
Nadler's comments came just after Mueller released a heavily redacted 25-page sentencing memo for Trump's former campaign chairman Paul Manafort. The prosecutors recommended that Manafort face 17 to 22 years in prison, arguing that he not only committed crimes but continued to do so while he remained under investigation.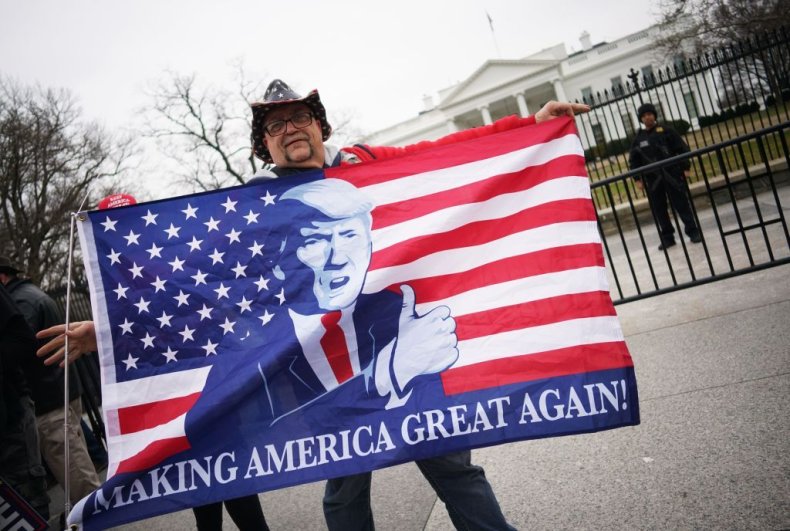 It's still unclear whether Mueller's final report will be made public, but CNN reported last week that the Justice Department was preparing to submit the final report even as early as this week. Thus far, six close associates of the president, including Manafort, have been indicted, pleaded guilty or convicted in the probe. In total, it is known that 34 people and three companies have been charged by investigators.
However, whether Trump or members of his team actually conspired with Russia remains unclear. Democrats and Republicans on the Senate Intelligence Committee, which is also investigating allegations surrounding Trump and Moscow, said earlier this month that they have not yet seen concrete evidence of collusion, according to MSNBC journalist Ken Dilanian. But members of the committee also said they expected new details to emerge and did not expect their final report to be favorable to Trump.