Trump Impeachment is Central Issue in the Race for a Crucial House Committee Seat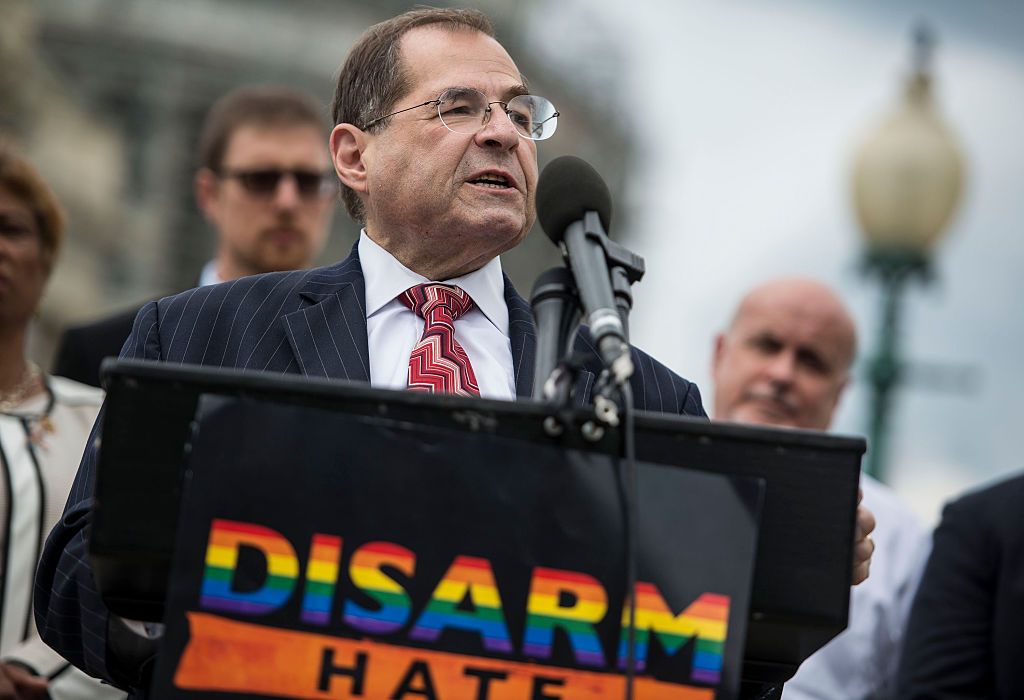 Democrats battling for a spot on the House Judiciary Committee are touting their decades of experience as evidence that they are the best member to lead a potential impeachment of President Donald Trump — a brazen campaign to appeal to a fantasy for Trump's critics.
Representative Jerrold Nadler of New York will face off against Representative Zoe Lofgren of California in a Wednesday vote to decide which member of the minority party will assume the top role formerly held by Representative John Conyers, who stepped down from the judiciary committee amid sexual harassment allegations. The seat is a coveted one, particularly since the committee would likely play a pivotal role in impeachment charges against Trump if they are brought forward.
Nadler has been pitching himself as an attorney with the constitutional expertise to take the lead on a potential impeachment. He is backed by NARAL Pro-Choice America, which cites his strong work fighting abortion restrictions and enforcing constitutional protections for abortion access. Nadler believes his legal understanding of the Constitution could find its best use in a Trump impeachment proceeding.
"We are quite possibly headed into a major constitutional crisis … and we need our best constitutional lawyer and constitutional expert at the helm of the committee," Nadler told The Hill. "I'm widely recognized as such."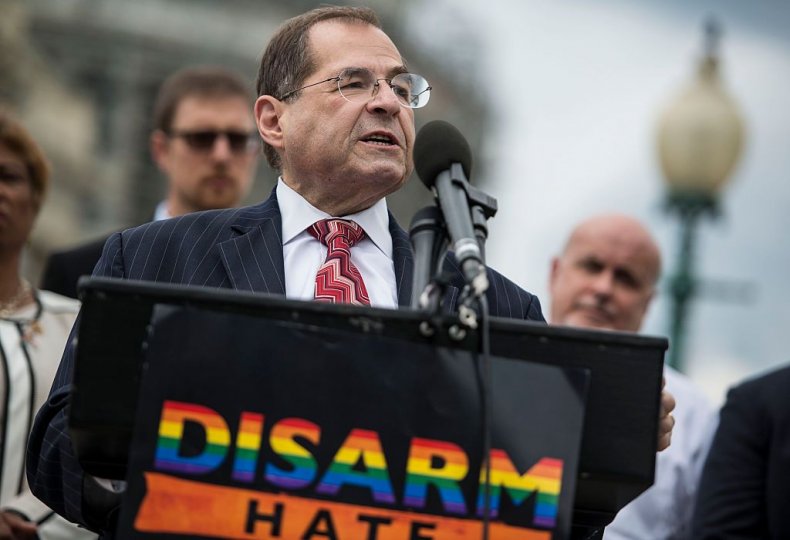 Lofgren is reminding Democrats that she already boasts impeachment experience. She sat on the House Judiciary Committee when Bill Clinton was impeached in 1998 and, as a House aide in her mid-20s, helped Richard Nixon's articles of impeachment.
"Should it come to that, I hope that I would have the experience to cope with that in a very orderly and fair and informed manner," Lofgren told The New York Times, while also noting that impeachment is not a guarantee, and the committee may never even face that issue.
Lofgren is well-known for her 2010 work on the DREAM Act and acknowledges herself as a champion for comprehensive immigration reform. While serving on the Judiciary Committee, she has worked on laws aimed at stopping digital surveillance and promoting net neutrality.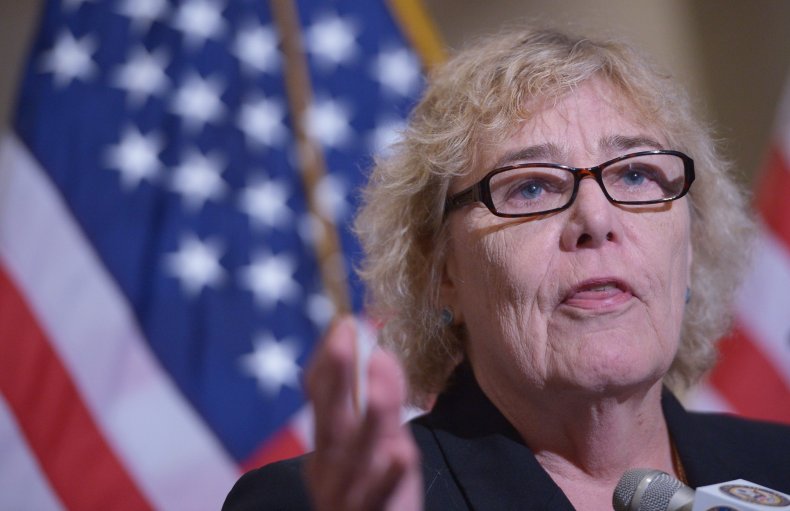 Lofgren would also like a woman to hold the top Democratic position, remarking in a letter to her peers that a female has not served in a ranking position since its creation in 1813, marking a "watershed moment" in American history.
"For 204 years, we've had an unbroken stream of male leadership on sides of the aisle," Lofgren told The Hill. "We have this opportunity to change it."
Both of the candidates have outspoken critics of Trump and have questioned his basic fitness for office. Lofgren sponsored a resolution in August to evaluate "whether the president suffers from mental disorder or other injury that impairs his abilities," asking in a corresponding press release whether Trump suffers from early-stage dementia. Nadler similarly questioned Trump's "state of mind" at a town hall meeting in October.
Other Democrats in the House have sought to advance impeachment discussion on the chamber floor without success. Representative Al Green of Texas was quickly shut down when he proposed a procedural move that would have allowed a vote on articles of impeachment against Trump in early December. House Minority Leader Nancy Pelosi has discouraged Democrats from pursuing impeachment any time soon and told them to instead focus on reclaiming the House in 2018.