Donald Trump Touts Approval Ratings Poll That Shows Most Americans Dislike Him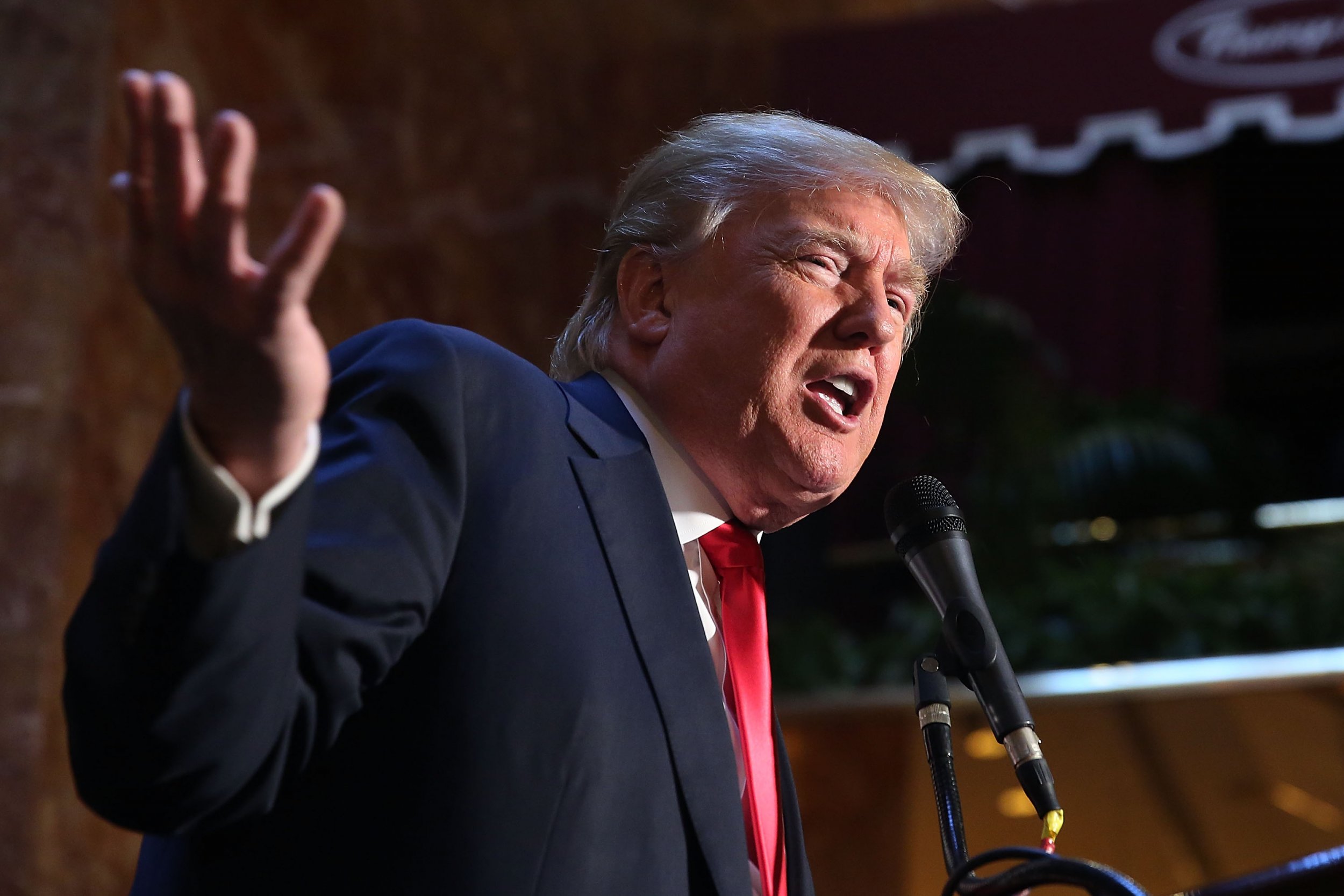 Donald Trump bragged about his popularity on Twitter on Friday, citing a poll that found the 45th president had a 45 percent approval rating. But he also conveniently overlooked another part of the same survey—one that showed that 51 percent of Americans said they didn't like his job performance.
Oops.
Related: Donald Trump Cabinet approval ratings show voters (still) really dislike Betsy DeVos and Jeff Sessions
If the poll Trump referred to Friday is the one released by Morning Consult/Politico on Thursday, his numbers get even worse when broken down. Thirty-nine percent of the roughly 2,000 respondents contacted last weekend said they strongly disapproved of what Trump was doing in office. On the flipside, just 23 percent said they strongly approved.
The poll had a +/- 2 percent margin of error, but it aligns with what previous research has found: Trump is not a well-liked president.
In fact, the billionaire is less popular than any other president in recent history has been at this point in their respective terms. Barack Obama, for example, had a 49 percent approval rating in December 2009, and George W. Bush had nearly 85 percent support in December 2001, according to FiveThirtyEight.
Trump, meanwhile, has an average 37 percent approval and 56 percent disapproval rate.
"In a normal political environment, you'd probably expect those sorts of numbers to be a source of concern for the White House and a potential albatross for the president's party heading into the midterms," HuffPost polling director Ariel Edwards-Levy told the The Washington Post in August.
Then again, nothing with Trump is normal. In order to be worried about his ratings, he'd first have to believe his low numbers were real. Last month, he tweeted a Rasmussen poll showing his approval rating was 46 percent, adding that "#FakeNews likes to say we're in the 30's. They are wrong. Some people think numbers could be in the 50's."
However, it's possible Trump truly doesn't know how badly he's polling. In November, Politico reported that White House aides usually only give the president data that indicates he's doing well or singles out his base. It's a throwback to when he used to obsess over The Apprentice ratings or surveys that showed him beating Democrat Hillary Clinton in 2016.
"I think he's never really kind of gotten out of campaign mode, and I thought he might," Trump adviser and New Jersey Governor Chris Christie told Politico.