Trump's Anti-Immigration Rhetoric, Policies Killing Tourism to the U.S., Industry Analysts Say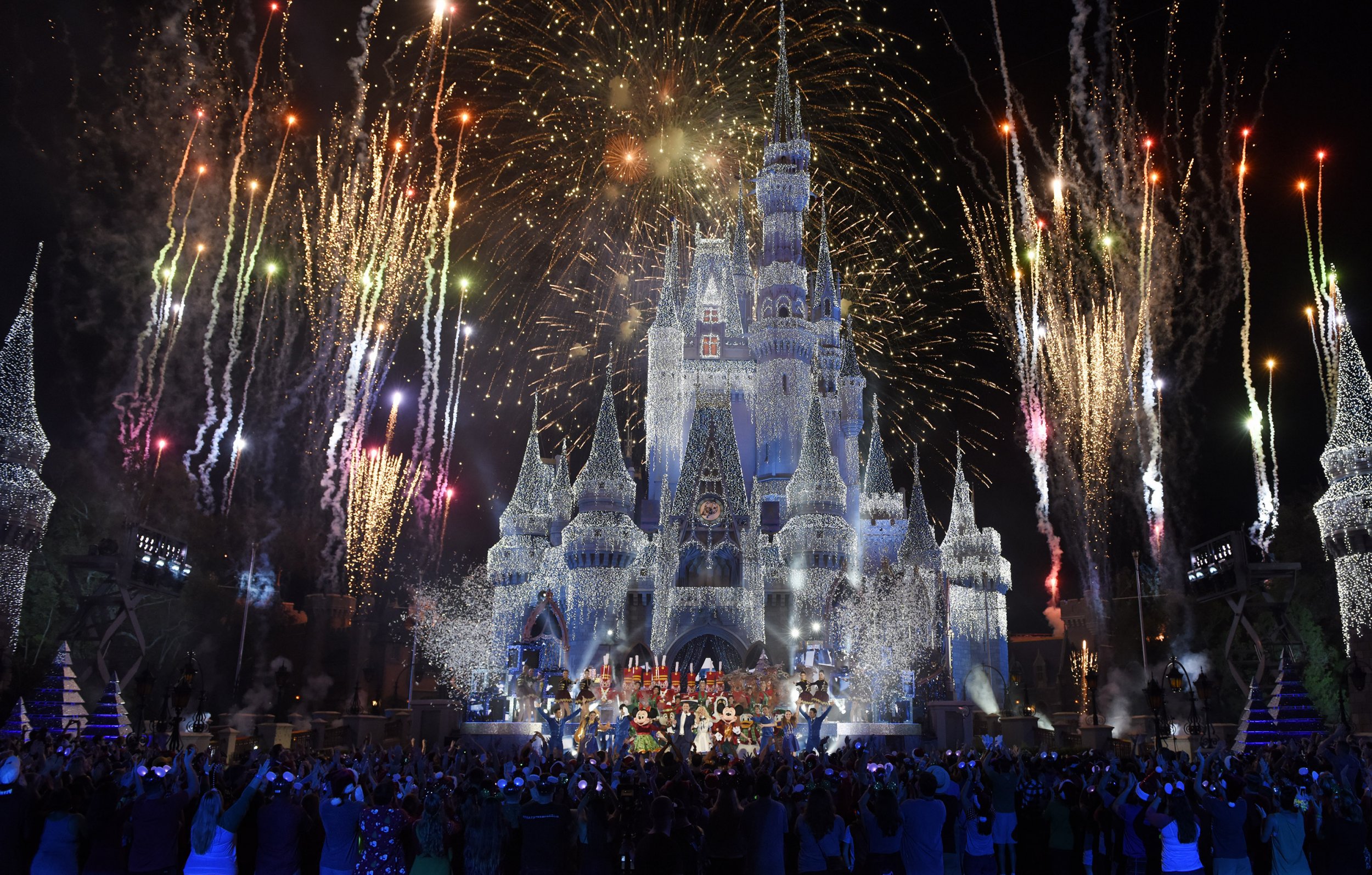 Tourism is suffering a "Trump slump," industry analysts say.
President Donald Trump's anti-immigration rhetoric and policies have kept millions of people from visiting the U.S. from other countries and cost the U.S. economy potentially billions of dollars, the analysts told Newsweek.
After Trump was inaugurated, the number of international tourists visiting the U.S. dropped by nearly 4 percent in the first half of 2017 versus the same period the previous year, according to the latest data from the U.S. National Travel and Tourism Office and the U.S. Department of Commerce. Tourism insiders refer to the decline as a "Trump slump."
"The [immigration] crackdown and the image of the U.S. as an inhospitable place to anybody who's not a U.S. citizen is a byproduct of what is going on," David Leopold, partner and chairman of immigration law at Ulmer & Berne LLP in Ohio, told Newsweek.
The White House could not immediately be reached for comment.
Even a slight tourism decline can translate into billions of dollars in losses for the U.S. economy. In 2016, the U.S. travel and tourism industry generated more than $1.5 trillion in economic output, supporting 7.6 million jobs, according to Forbes. International travel spending directly supports 1.2 million American jobs, accounting for nearly $32.4 billion in wages. The typical overseas traveler spends around $4,360 during an 18-night stay in the U.S.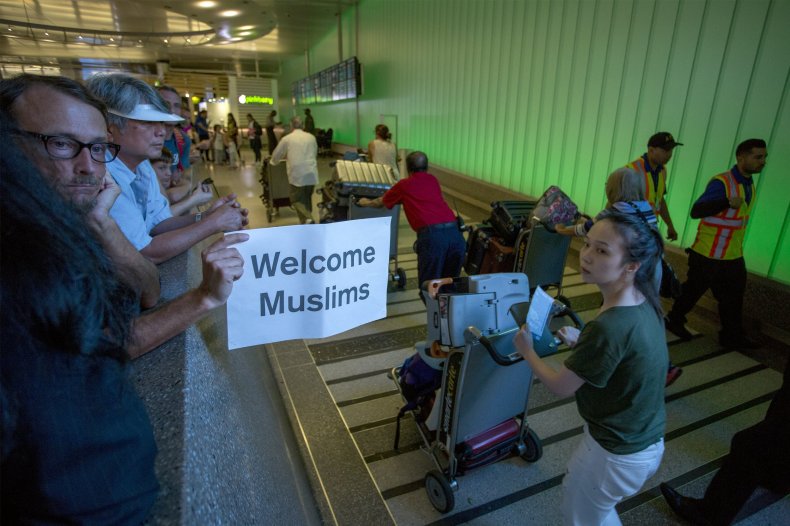 During nearly a year in office, Trump has implemented a travel ban on six Muslim-majority counties, increased roundups of undocumnted migrants and ended special deportation protections for refugees fleeing war and natural disasters—all moves that have harmed the hospitality industry, analysts said.
The administration has also slowed the visitor visa process, placing applications in "administrative processing" and thus forcing them to undergo increased security scrutiny, Leopold said. The process typically lasts 60 days, according to the State Department, but Leopold claims that for some it could now take many months or even years. He said that his clients have experienced lenghty delays under Trump, and that the slowdown likely has deterred travelers from coming to the U.S.
In another move to curtail immigration, Trump in June signed an executive order updating an Obama-era order calling for 80 percent of short-term visas applicants to be interviewed by a State Department consulate within three weeks. Trump's order eliminated Obama's goal of completing interviews in a certain timeframe.
Leopold was critical of Trump's moves.
"It's not policy-based. It's not economic-based. It's not making America first. It's not about protecting U.S. jobs," he said. "It's about an extremist anti-immigrant agenda. That's what we're seeing take place."
The administration dealt the tourism industry another blow late last year when it eliminated Temporary Protection Status (TPS) for more than 60,000 Haitian and Nicaraguan refugees displaced by natural disasters. The refugees—many of whom work in the hospitality industry, have American-born children and have lived in the U.S. for decades—must return to their homelands within 18 months.
In addition, newly appointed Department of Homeland Security Secretary Kristjen Nielson is expected to decide the fate of nearly 200,000 El Salvadoran refugees next week. A decision regarding the status of nearly 60,000 Hondurans is expected later this year.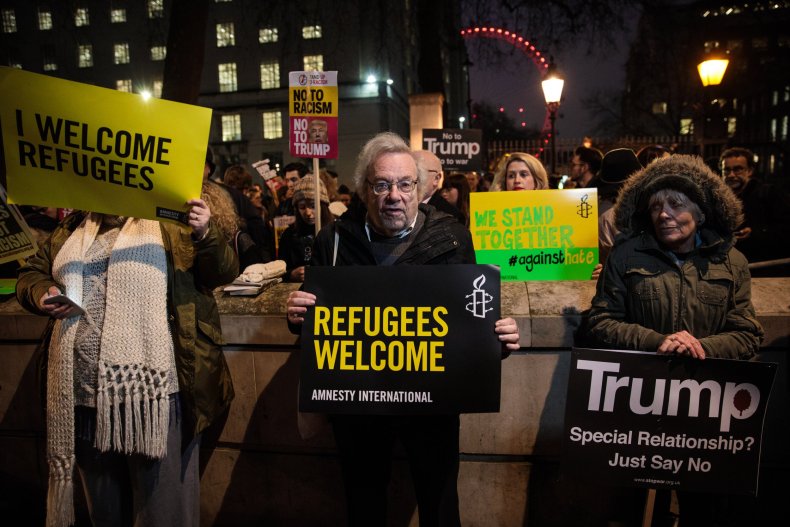 American employers would have to spend $967 million to hire and train new employees if they were to lose their Haitian, Honduran and El Salvadorn staffers, according to the Immigrant Legal Resource Center, an immigrant advocacy group.
"It's a devastating blow for the local economies across America where the tourism industry is one of the biggest players in town and for the workers who are going to be losing their families, including American-born children," said Rachel Gumpert, national press secretary for Unite Here, a labor union representing 270,000 workers in the tourism industry.
Walt Disney World in Orlando, Florida will be particularly hard hit by the elimination of TPS for Haitans, and it joined with Unite Here in appealing to the administration to reconsider the decision—to no avail.
"Haitians with TPS are hardworking people who live and work in this country, have children born and raised here and own homes in our communities...," said Unite Here Local 737 President Jeremy Cruz-Haicken. "At Walt Disney World, nearly 500 Haitians work under TPS.... They deserve the chance to renew work permits to sustain their families in the United States, as well as remit funds to their families in need back in Haiti."