Why It Doesn't Matter That North Korea Is Now a State Sponsor of Terror Under Trump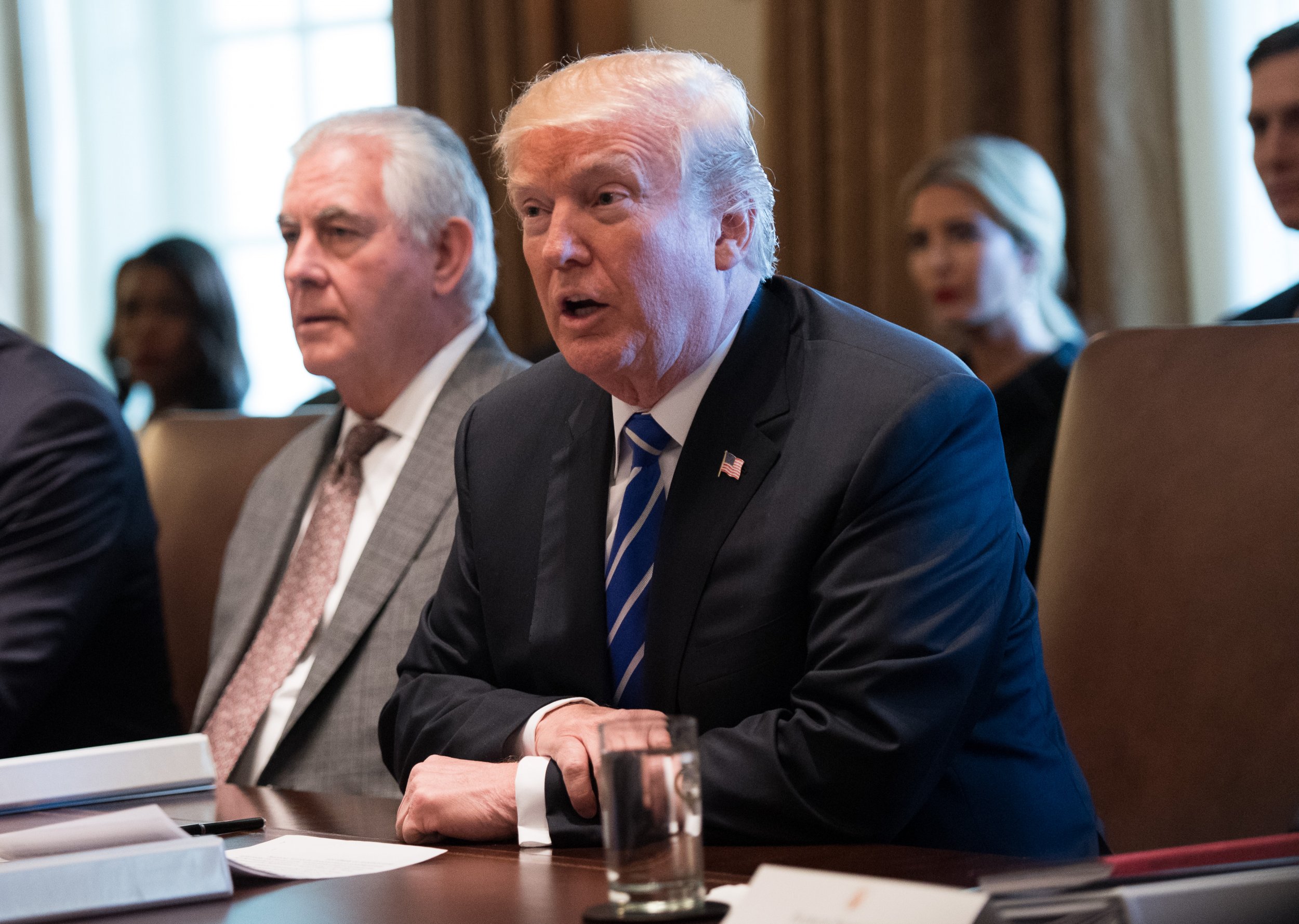 President Donald Trump placed North Korea back on the state sponsors list of terrorism on Monday, which some experts say is unlikely to do much to change Pyongyang's stance on its nuclear program.
"Today, the United States is designating North Korea as a state sponsor of terrorism. It should have happened a long time ago. It should have happened years ago," Trump said from the White House. "The North Korean regime must be lawful. It must end its unlawful nuclear and ballistic missile development, and cease all support for international terrorism—which it is not doing."
Trump accused North Korea of "repeatedly" supporting international terrorism, "including assassinations on foreign soil." The president cited Otto Warmbier, the American student who died in June after being imprisoned in North Korea for 17 months, during Monday's announcement.
North Korea was previously designated a state sponsor of terror in 1988 but was removed from the list in 2008 by former President George W. Bush. It now joins Iran, Syria and Sudan on the list, which is overseen by the State Department. Countries placed on this list are determined by the secretary of state to have "repeatedly provided support for acts of international terrorism" and can face economic consequences as a result.
As Trump announced his decision Monday, he said the Treasury Department would also announce new sanctions on North Korea on Tuesday. "This designation will impose further sanctions and penalties on North Korea and related persons, and supports our maximum pressure campaign to isolate the murderous regime that you've all been reading about and, in some cases, writing about," the president said.
Experts contended that Trump's policies were primarily symbolic moves that did little to actually punish North Korea.
"We've had the North Koreans on the state sponsor of terror before…Putting them back on accomplishes nothing," Lt. Col. Eric C. Anderson, a retired U.S. Air Force intelligence officer who spent most of his career focusing on North Korea, told Newsweek. "There's no evidence that points to the fact North Koreans are state sponsors of terror anywhere," Anderson continued.
Meanwhile, Saudi Arabia, where 15 of the 19 hijackers on September 11, 2001, were from, was not designated as a state sponsor of terror.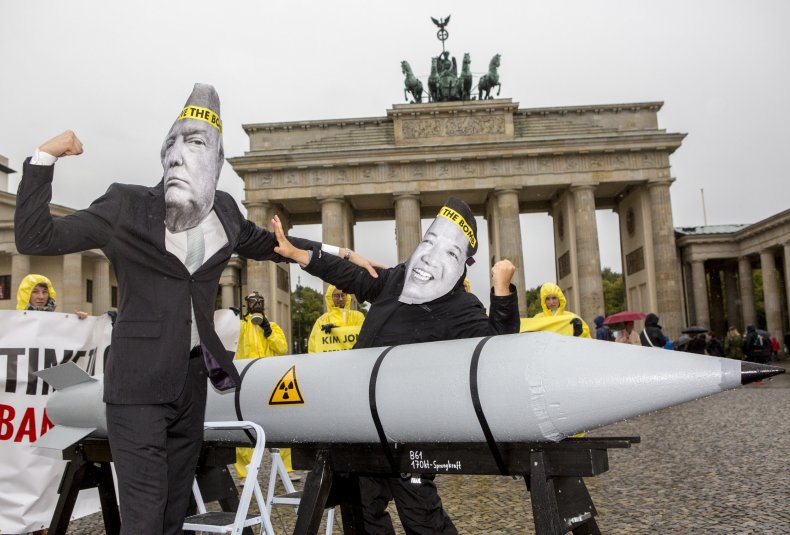 Monday's announcement came a little less than a week after Trump returned from a 12-day trip to Asia, where North Korea was at the top of his agenda. Trump and North Korea leader Kim Jong Un have been engaged in a war of words for the past several months over North Korea's long-range missile tests and nuclear program. The president has at times been accused of being over-the-top with his rhetoric toward Kim.
During his Asia trip, however, Trump was somewhat less bombastic than usual and at one point offered North Korea a path to peace if it agreed to denuclearization and ceased its long-range missile tests. But North Korea has remained obstinate about its nuclear ambitions and last week claimed such weapons were vital to deterring American "imperialism."