Trump May Be Called to Testify in Capitol Riot Investigation
A member of the House committee investigating the U.S. Capitol riot says former President Donald Trump may be called to testify about the events of January 6.
Representative Jamie Raskin, who besides being on the panel was a lead prosecutor during Trump's second impeachment in the House, told Reuters, National Public Radio and The Guardian that the committee has not yet decided whether it will ask the former president or his vice president, Mike Pence, to testify as part of the probe.
"This was a coup organized by the president against the vice president and against the Congress in order to overturn the 2020 presidential election," Raskin said. He added that "we were saved" by Pence's refusal to follow Trump's orders to block the certification of Joe Biden's victory.
So far, the House panel has collected more than 100,000 documents and conducted more than 800 interviews, including testimony from key Trump administration figures like Ivanka Trump, Jared Kushner and Stephen Miller. Five days after Kushner, who like Ivanka and Miller was a White House senior adviser, appeared before the committee for over six hours, Ivanka, his wife, answered lawmakers' questions for eight hours. So far, they are the only Trump family members to have testified.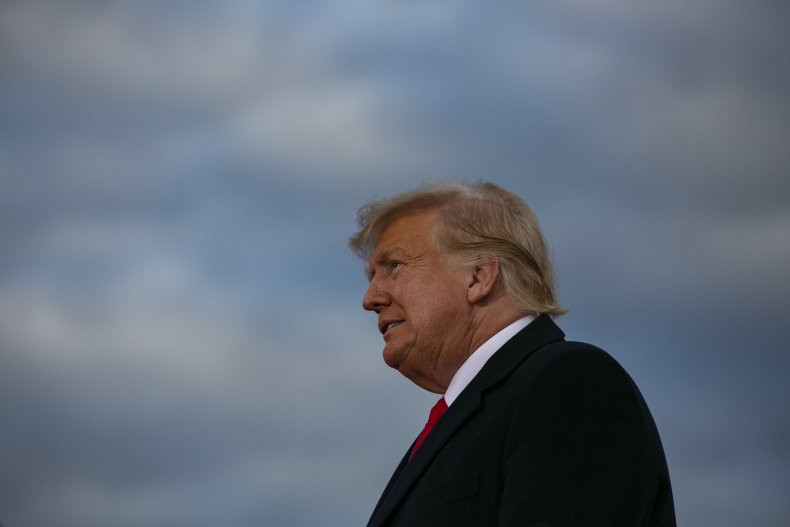 While committee members have revealed little about Kushner's and Ivanka's testimony, committee Chairman Bennie Thompson called the interviews with Kushner "really valuable" to the panel's investigation.
The committee has the power to recommend to the Justice Department that it file charges against members of the Trump administration, including the former president, through a criminal referral.
The panel has already approved four of these referrals for former Trump administration members who have refused to turn over records to the committee. Chief strategist Steve Bannon, chief of staff Mark Meadows, trade adviser Peter Navarro and deputy chief of staff Dan Scavino have all been held in contempt of Congress.
"We don't have a lot of experience with coups in our own country, and we think of a coup as something that takes place against a president," Raskin said.
But January 6, he said, was different. He said it was more in line with what political scientists call a "self-coup."
"It's a president fearful of defeat, overthrowing the constitutional process," the Maryland Democrat said.
Newsweek reached out to Donald Trump's office for comment.
About 800 people have been charged with crimes relating to the Capitol attack, which left four people in the crowd dead. More than 150 of them have pleaded guilty, but less than a third of those individuals have been sentenced to jail time.
Federal prosecutors are hoping to bring stronger cases against the remaining defendants now that Proud Boys leader Charles Donohoe has agreed to fully cooperate with the Justice Department's investigation as part of his plea deal.