Support for Donald Trump's Impeachment Is Higher Now Than It Was for Richard Nixon 44 Years Ago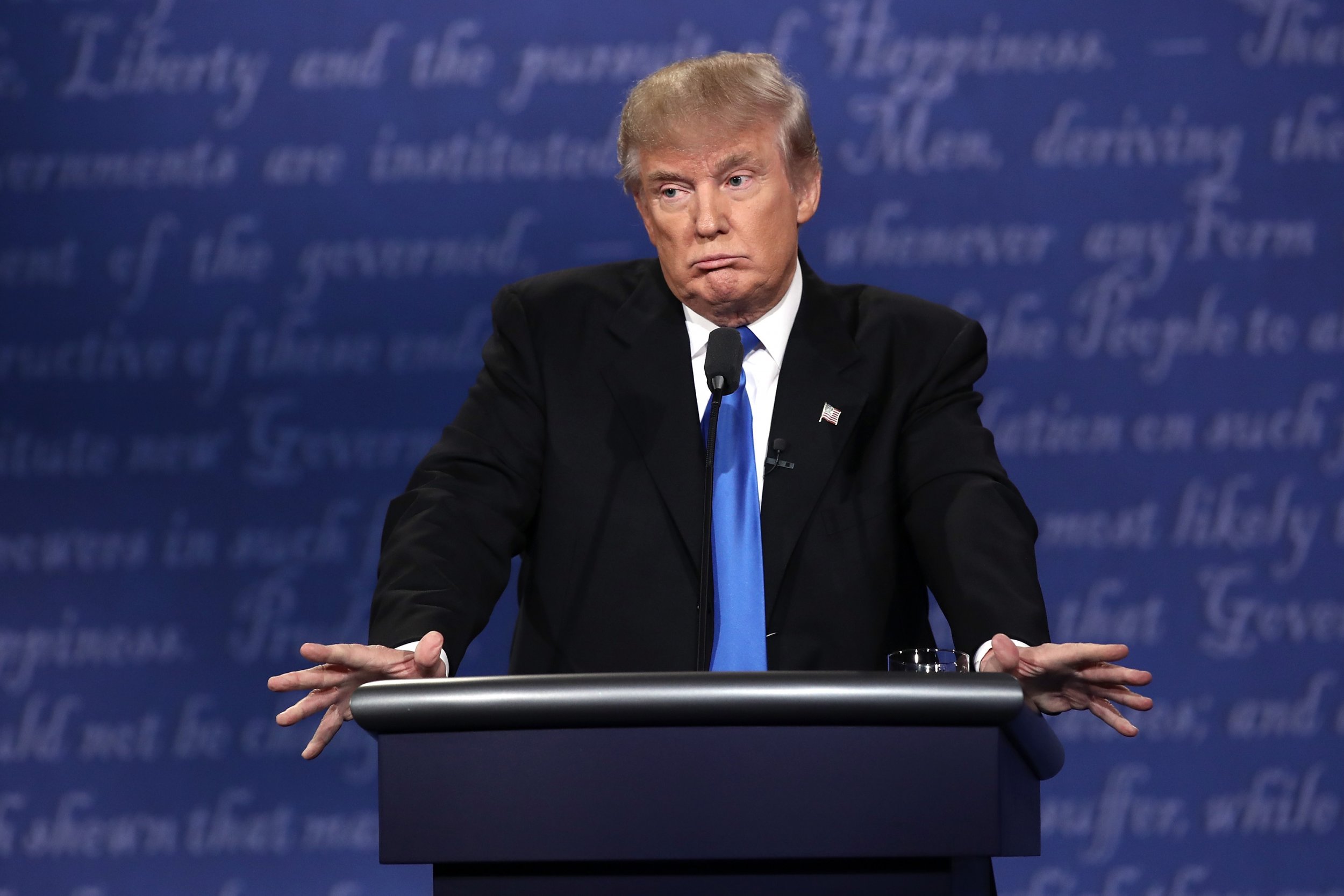 President Donald Trump's campaign ties to Russia have long been compared to the Watergate scandal that forced Richard Nixon to resign decades ago. But according to poll data, Americans think it's worse.
A Monmouth University survey released Monday showed that 41 percent of respondents said they thought Trump should be impeached and made to leave office—significantly more than the 24 percent who said in July 1973 that they wanted Nixon to leave the White House. That number is also higher than the current president's approval rating of 39 percent.
Related: More Trump impeachment articles for obstruction of justice are coming, Rep. Al Green says
"Even though Trump's approval rating is similar to Nixon's, more Americans support impeachment today than did in 1973," director Patrick Murray said in a news release. "That's partly due to the current epidemic of hyper-partisanship that was simply not prevalent 40 years ago."
Mentions of the Watergate scandal, in which Nixon attempted to cover up a break-in at the Democratic National Committee's headquarters in a Watergate complex office, have only increased as Trump's Russia controversy has continued to unfold. Nixon was revealed to have taped his Oval Office conversations; Trump started (and later quashed) rumors he'd done the same. Nixon tried to fire several investigators who were looking into Watergate; Trump terminated FBI Director James Comey, who was looking into the Kremlin connection.
People are taking notice. James Clapper, a former director of national intelligence, told reporters in June that "Watergate pales really in my view compared to what we're confronting now." One of the reporters who famously covered Watergate, Carl Bernstein, has said "this is a potentially more dangerous situation," though another, Bob Woodward, has declared it "not a clear crime."
The Monmouth poll, which included responses from 800 people taken between last Thursday and Sunday, isn't the first to show widespread support for Trump's impeachment. A Politico/Morning Consult poll from May found that support for impeachment was at 43 percent. Public Policy Polling results from June indicated 47 percent of people wanted to see the impeachment process begin.
In any case, despite its popularity, impeachment would be difficult to pull off. Congress would have to ultimately decide to convict Trump and remove him from office, but both chambers are controlled by the Republican Party.
Moreover, only two presidents have ever been impeached: Andrew Johnson and Bill Clinton. Nixon, however, was not—he resigned in August 1974 after a House committee sent three articles of impeachment to the floor.