Trump Signaling 'Awesome Powers' to Mueller, Flynn, Manafort With Pardons, Says Roger Stone
President Donald Trump was signaling to former embattled associates, and even special counsel Robert Mueller, the "awesome powers" he holds in office with his pardon of a conservative commentator and suggestion of two other pardons, according to longtime adviser Roger Stone.
Stone, who himself could be wrapped into Mueller's probe of Russia's interference in the 2016 election, noted that the special counsel has his own "awesome powers" but that Trump's are far greater, in an interview with The Washington Post Thursday.
The self-proclaimed political "dirty trickster" was speaking to Trump's announcement Thursday of a full pardon for conservative commentator Dinesh D'Souza, who pleaded guilty to a campaign finance law charge in 2014. Following the announcement, Trump told reporters he was considering a pardon for homestyle maven Martha Stewart and also commuting disgraced former Illinois governor Rod Blagojevich's sentence.
"It has to be a signal to Mike Flynn and Paul Manafort and even Robert S. Mueller III: Indict people for crimes that don't pertain to Russian collusion and this is what could happen," Stone told the Post. "The special counsel has awesome powers, as you know, but the president has even more awesome powers."
Stone's speculation joined that of many of Trump's critics, who are questioning the intentions behind the president's use of pardons as Mueller's probe continues into its second year.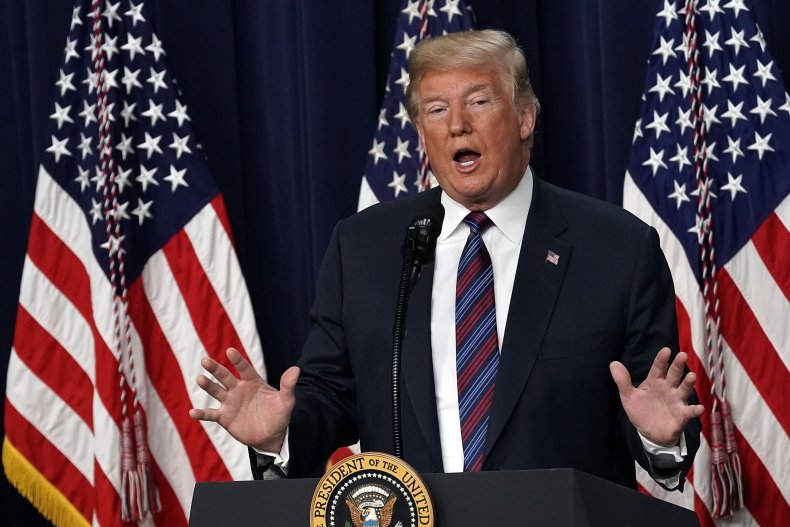 Flynn is one of three former Trump campaign associates to reach a plea agreement and cooperate with Mueller's investigation, while Manafort is presently fighting charges against him.
Trump claimed his reason for pardoning D'Souza was unfair treatment by the government, and made the same claim regarding Stewart. The president added that it was "stupid" for Blagojevich to have said what he did regarding selling off former President Barack Obama's vacated U.S. Senate seat in 2008, but that the sentence Blagojevich is currently serving was too harsh.
Reports have noted the political and personal ties that D'Souza, Stewart and Blagojevich have to the president.
D'Souza was charged by former U.S. attorney Preet Bahara, who has criticized the president ever since his firing last year. Stewart went to jail after former FBI director and federal prosecutor James Comey led the investigation into her suspect stock sale in 2004.
Blagojevich wound up in prison after Comey's friend and former federal prosecutor Patrick Fitzgerald tried him. Fitzgerald, who's presently representing Comey, also prosecuted former George W. Bush administration official Scooter Libby. Trump pardoned Libby in April.
Trump has blasted Comey ever since he fired him in May 2017, claiming he failed to properly investigate Hillary Clinton's private email server and accusing him of lying to Congress about their private interactions.