Trump Paris Climate Announcement Live Stream: When And Where to Watch President Unveil His Decision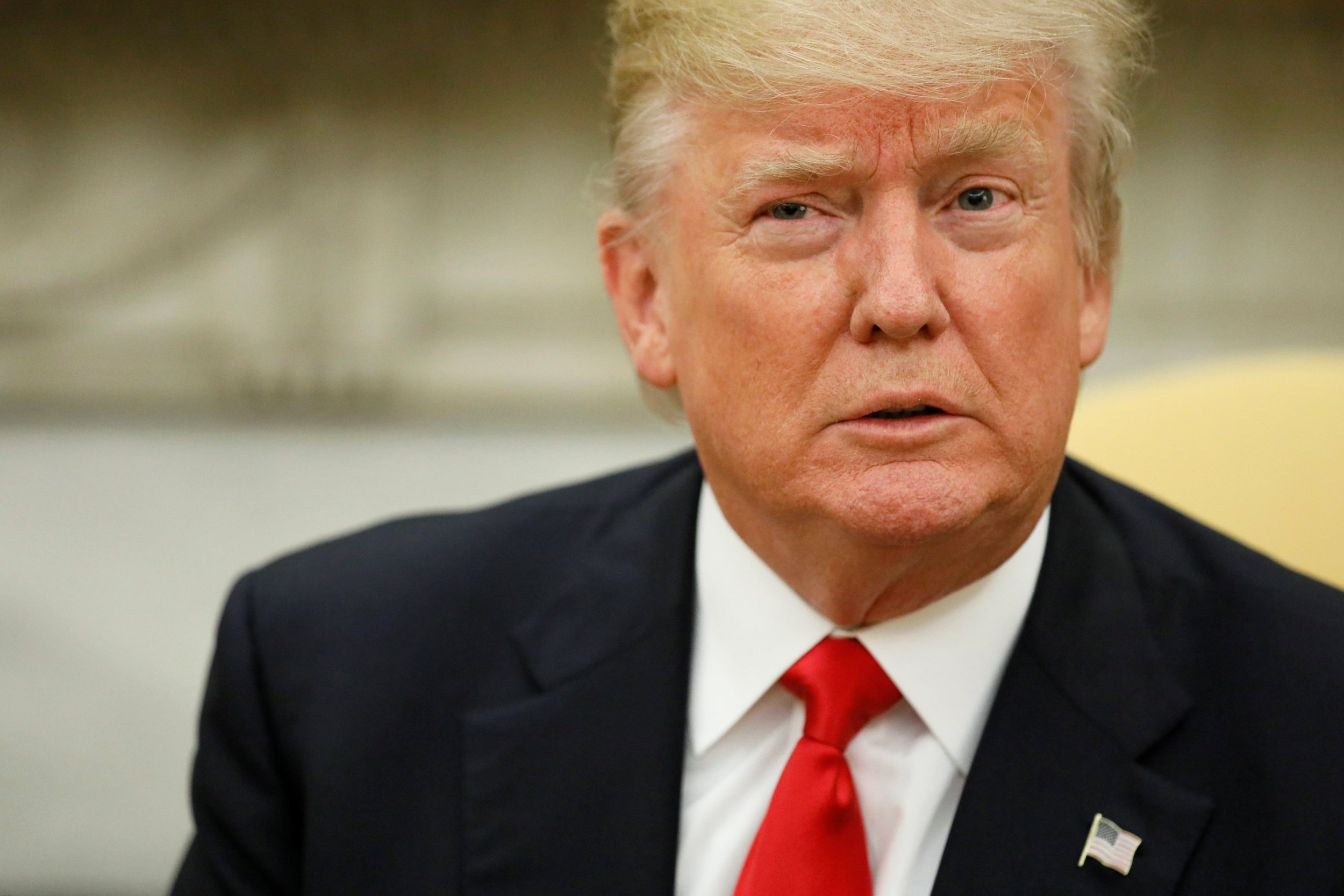 President Donald Trump is scheduled to disclose whether he will pull the United States out of the landmark Paris climate agreement Thursday afternoon.
Related: What is the Paris climate agreement? Trump reportedly decides to pull the U.S. out of landmark accord
In a tweet sent Wednesday night, Trump said he would make the big reveal at the White House Rose Garden at 3 p.m. A live stream of the announcement can be watched below.
The Paris accord is a global pact to tackle the potentially devastating rise in the planet's temperature. It was signed by 195 countries in 2015: Only Syria, which has been engulfed in a years'-long civil war, and Nicaragua, which argues that the deal doesn't go far enough, have declined to participate.
Multiple news outlets reported Wednesday that Trump's mind was already made up and that he was going to withdraw the U.S. from the deal, as he pledged during his campaign. Rallying against "draconian climate rules," he said he would "save that coal industry," and he also called for more oil drilling.
Trump has previously called climate change a "hoax" invented by the Chinese "to make U.S. manufacturing non-competitive."
The United States is currently responsible for 15 percent of all carbon dioxide emitted globally, second only to China. Experts warn that a U.S. withdrawal from the deal could raise the global temperature by up to an extra 0.3 degrees Celsius by the end of the century.
Rather than precipitate the collapse of the Paris agreement, a U.S. withdrawal could isolate the country from the world's efforts to address global warming and develop renewable energy. Meanwhile, China and the European Union said Thursday that they will unite to take a leading role in tackling climate change.
"The EU and China are joining forces to forge ahead on the implementation of the Paris agreement and accelerate the global transition to clean energy," the EU's climate commissioner, Miguel Arias Cañete, told The Guardian.
"No one should be left behind, but the EU and China have decided to move forward. Our successful cooperation on issues like emissions trading and clean technologies are bearing fruit. Now is the time to further strengthen these ties to keep the wheels turning for ambitious global climate action."